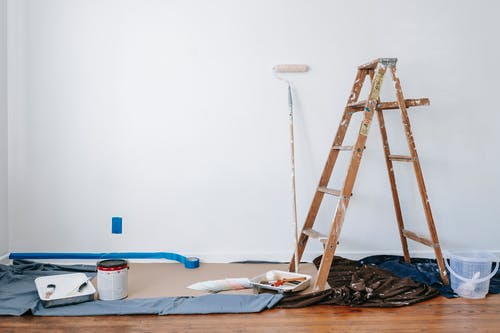 Weekend home remodeling projects are ideal for those who like to do-it-yourself. These improvements not only make living in a home more comfortable and enjoyable, many also increase the value of a home. Designs and smart purchasing decisions are the cornerstones to success with any renovation.
Projects selected for weekend home remodeling ventures need to be those that can be completed in about one and 1/2 days. Besides the ideas discussed below, simply stopping and taking a look at a home with a critical eye often helps identify parts of a home overlooked every day. These home improvement ideas also take into consideration a basic level of understanding regarding installation techniques and skills.
Interior Ideas: Beyond Straightforward Decorating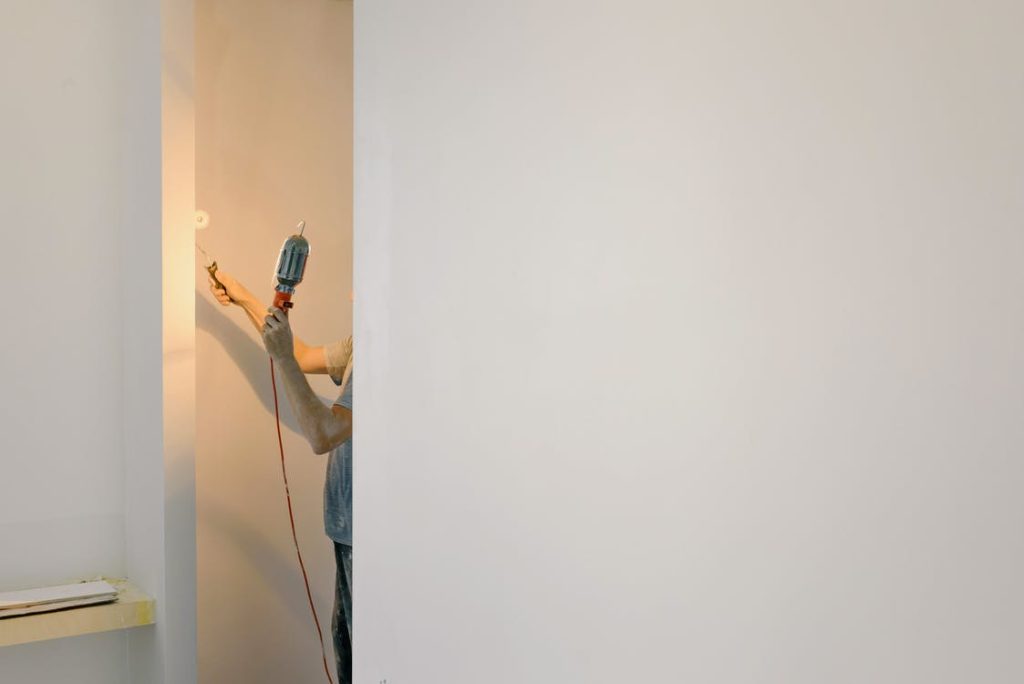 Flooring – the room selected for new flooring generally dictates the length of time to complete. Large rooms may take longer than a weekend, especially if installing hardwood. Other options better suited for weekend projects are vinyl or laminates. There many designs and colors to select from and they are more durable than older installations.
Skylight – a skylight instantly transforms any room. This is an economical way to add natural light to a dark room such as a kitchen, bathroom, bedroom, or family room. This natural light reduces electrical bills for lighting, bring radiant heat in winter, ventilation in spring and fall, and allow hot air a natural escape in the summer.
Bathrooms – replacing old and outdated bathroom fixtures with new upgraded fixtures quickly improves the quality and value of any bathroom. Another option is to replace worn cabinets and counter tops with new upgraded models to improve the appearance of a bathroom.
Fireplaces – adding a mantel to a fireplace quickly adds style and character to any fireplace. This improvement typically adds value to a home, especially since many of today's modern homes are typically built without fireplace mantels.
Molding – adding chair railing or crown molding to a living room, family room, or dining room provides elegance and value to a home. Molding styles and colors must be selected to complement the architectural design the home. Most home improvement stores carry a wide range of styles and designs, along with wood molding for staining or painting.
Two additional ideas for interior home weekend home remodeling include installing a water purification system or electrical floor heating system.
Exterior Improvement: Utility and Appearance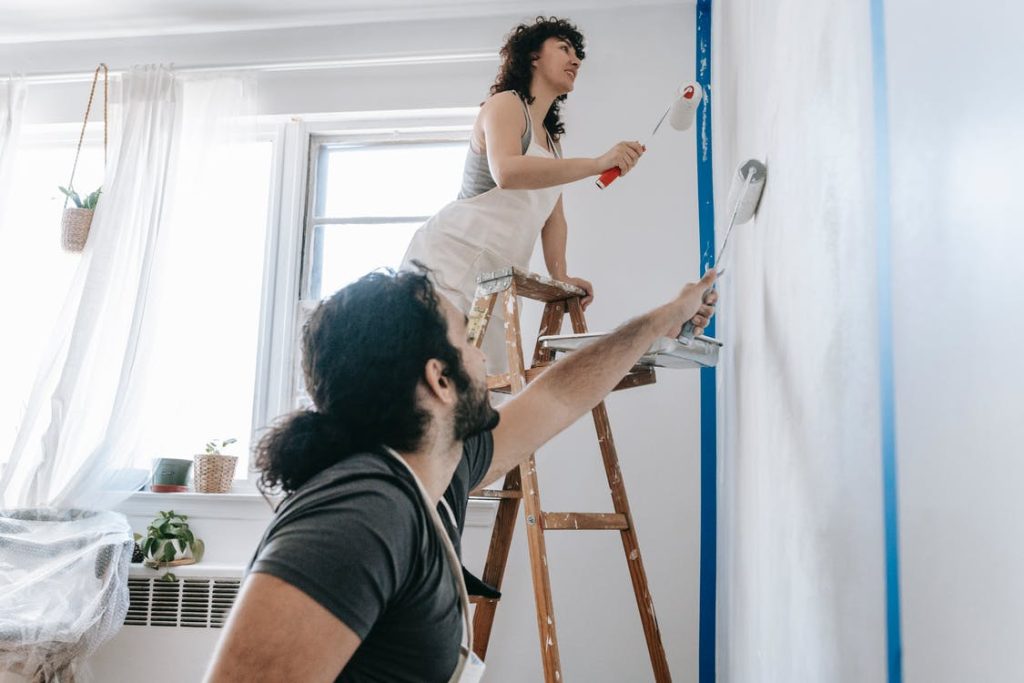 Although there are many weekend home remodeling ideas for making improvements to a home's exterior, the following are five quick ways to make improvements.
Doors – replacing exterior doors with newer more energy efficient and stylish doors improve the overall appearance of any home. Replacing the front entry door with a modern partial glass door makes a statement about the home. This upgrade not only increases the curb appeal, it increases the value of a home. Modern and energy efficient entry doors are made from wood, composite materials, and steel.
Deck – adding a deck makes outside areas more inviting and useful for enjoying those sunny, warm, and beautiful days. From barbecues, parties, sunbathing, or just relaxing the stage is set for benefiting from this improvement. There are a wide variety of materials to select from, including wood, composite recycled materials, concrete, stone, and brick.
Barbeque – building an outdoor barbeque convenient for entertaining is a great way help enjoy outdoor living. Location is critical to enjoyment and a barbeque must be located near a deck or patio, along with convenient kitchen access. Consideration for location must include access to water, disposal of ashes, and limitation of exposure to rain or wind.
Container Gardening – this type of gardening is designed for locations around the exterior of a home which lack soil for growing plants. Well maintained plants and flowers in containers improve the appearance of any deck, patio, porch, and overall curb appeal of a home.
Walkways – replacing a concrete exterior walkway with natural stone or decorative pavers improves exterior appearance. These stones and pavers can also be laid over concrete walkways in good condition. Warm regions of the country should use MX rated bricks and cold regions should use SX rated bricks. Natural stone and pavers add curb appeal and typically increase the value of the home.
An important point to remember is do-it-yourself projects that take longer than weekend tend to suffer in quality due to taking short cuts and rushing to complete or the project drags out for weeks. Quick home improvement projects make living in a home more pleasant and when installed correctly increase the return on investment when reselling the home.