Android apps you should need to know about we are going to tell you today.
Nowadays phones are replacing the needs of a computer and the reason is Android and it's apps and their excellent functionality.
The most used platform is Android and so the most used apps are Android apps these days. But google play store some time don't have all the answers.Here is some application That you must have.
Android apps 1: SHOWBOX
A tv series freak? must have it then.Name a Tv series any season any episode, it's in Showbox.It has movies too but absolutely free. Want to use pro applications but without paying?download the app and crack .apks of any application.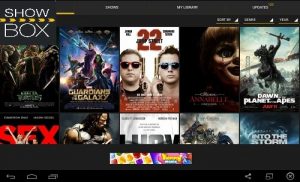 Android apps 2: ES FILE MANAGER
Best file manager ever, keeps track of everything, copy paste is fast and search options are very powerful
Android apps 3:
NAVBAR
Bored of from the  stock Android experience, Navbar helps you to customize your navigation bar however you want, Believe me, your phone will look completely different
Android apps 4:
HERMIT
Everybody wants to stay connected but your battery don't permit, Download Hermit and generate a lite version of every app and boost your battery backup, Stay connected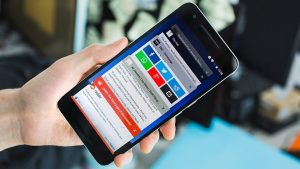 Android apps 5:
SUPER CLEANER
The phone gets slow no matter how much ram you have got, sometimes it gets crazy hot to prevent all this drama get Super Cleaner and boost your device.It controls background tasks and cools down your CPU too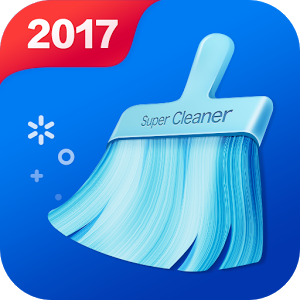 Android apps 6:
I CARE HEALTH MONITOR
Many of our phones don't have any heart rate sensor but want to have the fun to measure hr with our device it's the right app for it, Not fake measures Heart rate, Eye condition, lung capacity and blood pressure nearly accurate.I don't know how it does but It does.
LEARN MORE….Why Selecting Mac PC Over Others: Top Reasons.