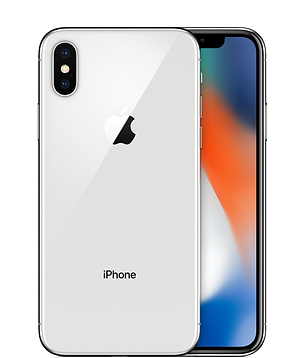 When we hear the word flagship, what do we hear? IPhone. Apple's latest flagship, the iPhone X is a vital device that will almost certainly shape the design of the iconic series going forward. This phone is simply gorgeous. It's slightly taller than the iPhone 8 (and 7 and 6) but much narrower and smaller than the iPhone 8 Plus. It strikes the perfect balance, especially since you're getting a 5.8-inch display here. Apps that previously used Touch ID as a means of unlocking will automatically be replaced by Face ID without the need for an update. Apple didn't kick-start the "bezel-less" smartphone design trend, where the edges around the screen melt away to offer an immersive all-screen experience, but it certainly helped popularize it. Other phones may have slightly smaller bezels, but we do like the approach Apple took here.
DESIGN
The most trending phone iPhone X has come up with a stunning look. It is out in two colours-white, with a chrome silver trim, and black, with a shiny dark grey trim. Now coming to the phone's positioning, all the elements aside from the lack of home button and the power button, which has moved around to the right edge, they're all in the places you'd expect. It might have a larger 5.8inch screen than anything we've seen on an iPhone before, it's considerably smaller and light weighted than the 5.5inch design Apple has been using for the past three years.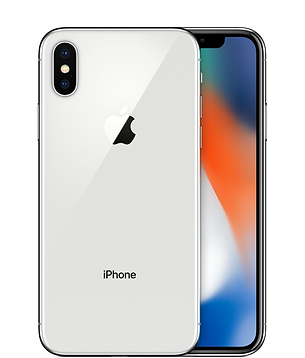 Disgn
PERFORMANCE
Unlike other smartphones of the recent time, iPhone X has an outstanding performance with an Apple A11 Bionic chip is inside, coupled with 3GB of RAM. It's undoubtedly the faster smartphone in the market in terms of its CPU and graphics processing grunt.
DISPLAY QUALITY
Keeping all yhe iPhones in account, iPhone X has quite a good display quality. The screen has adaptive colour profiling, so in the browser, where most graphics and professionally produced photographic material is targeted at the sRGB colour space, it tweaks onscreen colours to match. The screen automatically switches profile to the wider DCI-P3 colour space. It supports both HDR10 and Dolby Vision as well as Apple's ambient light-matching tech, True Tone.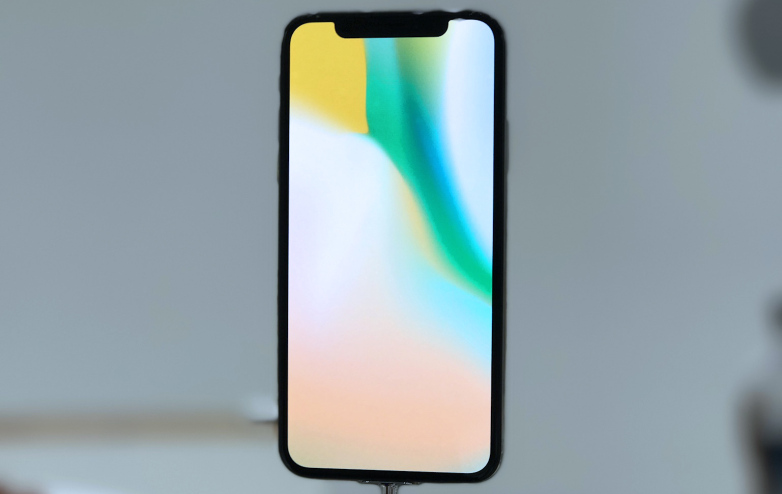 CAMERA
The camera meets with the current features in demand. It takes great and amazing pictures with high quality. Captures even the smallest of the details. It takes steady 4K 60fps video. It has two cameras on the rear , both of 12 megapixel.One is a wide angle camera, the other a telephoto.
It also has "Portrait" mode that works just brilliantly and there's also HDR mode  which is quite  effective, yet subtle, lifting out details nicely in highlights and shadows without making your shots look artificial.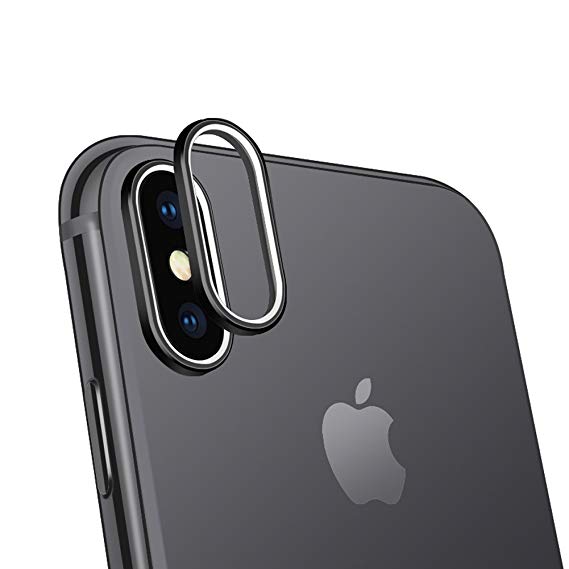 FACE ID
The most feature that's in great demand at present, is the face I'd feature.The purpose of filling almost the entire front of the iPhone X with screen , is that there's no longer any room for a home button on the front nor, surprisingly, a fingerprint reader. Face ID works by using the phone's "True Depth" camera to project infrared dots onto your face – 30,000 of them, in fact – and producing a 3D model of your face that it stores internally alongside a two dimensional infrared image. In a fraction of a second, it scans your face and unlocks your phone. This feature works perfectly for people with or without glasses.Face ID works more reliably and is a touch more flexible than Samsung's iris recognition tech, which doesn't work at all if people are wearing glasses. And it's good to know that Apple provides protection against accidental unlocking – while you're sleeping for instance – by implementing a system Apple calls Attention-Aware, which checks that you're awake and alert before unlocking the phone.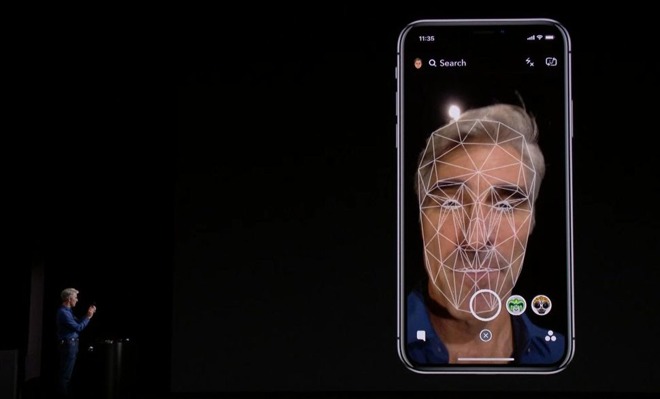 Apple's 10th anniversary iPhone X sets a new gold standard for the next decade of iPhones. The iPhone X is IP67 water-resistant, meaning it can stay underwater up to 1.5 meters for 30 minutes. Apple said the rear and front glass is incredibly durable and strong, but it's still glass. It will likely shatter after a drop on concrete. Unlike with most Android phones, you'll get fast version and security updates with the iPhone X. The device will also be supported for four to five years before it stops getting software updates. We expect the iPhone X to last four to five years.