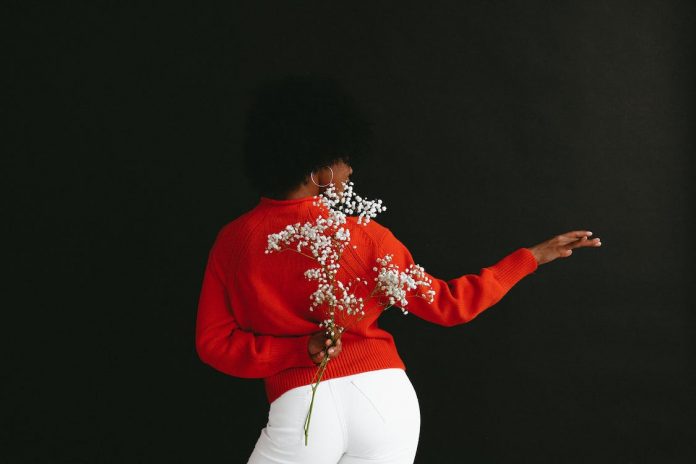 The music industry places great emphasis on Christmas music. Accordingly, there's a great deal of hype and a good deal of rubbish around at Christmas time. These albums stand head and shoulders above the manufactured pap filling the airwaves today.
The Jethro Tull Christmas Album
If you've ever liked just one Jethro Tull song, you will love this album. It's a fabulous festive feast of uplifting traditional Christmas Carols, some completely new songs and re-recordings of some older Jethro Tull magic.
And if you've never heard of Jethro Tull, you'll discover what you've been missing. This album captures in verse and melody the spirit of giving, sharing – and of overindulgence, the hallmarks of a 21st Century Christmas.
This is a warmly atmospheric, wintry album in the best Christmas tradition. Lyrics from the opening track, 'Birthday card at Christmas' :
"Wood smoke curled from blackened chimneys. The smell of frost was in the air.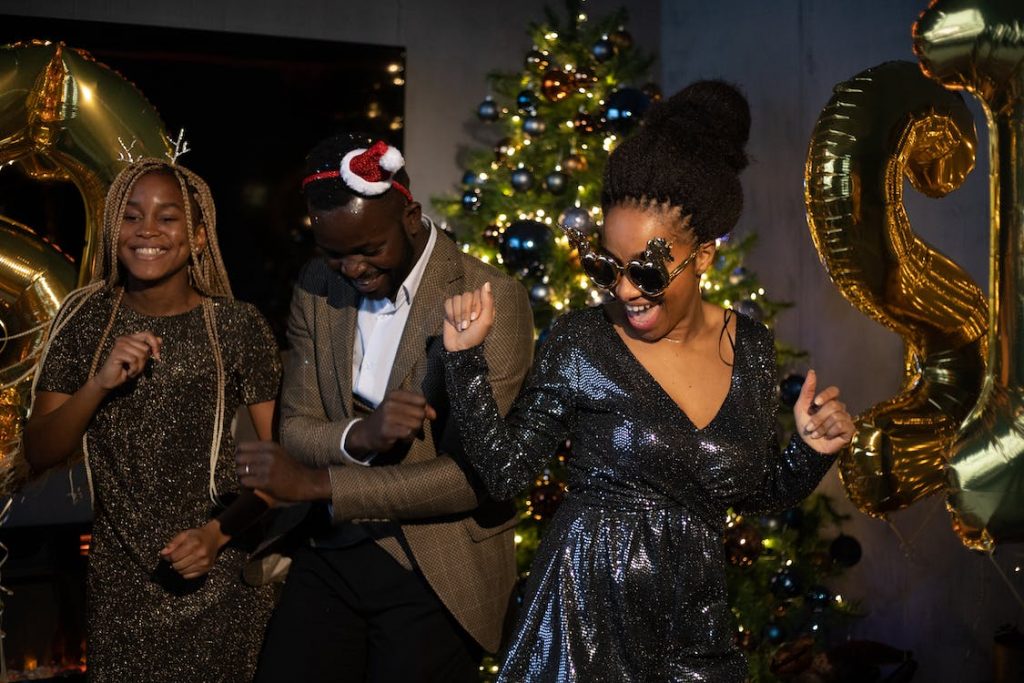 Pole star hovered in the blackness. I looked again: it wasn't there."
It also asks us not to forget the less fortunate while we enjoy the feast:
"I am the shadow in your Christmas. I am the corner of your smile.
Perfunctory in celebration. You offer content but no style."
The musicianship, vocals, lyrics and production sparkle like freshly fallen snow.
Literate and thought-provoking, this is an album I cannot recommend highly enough. It's addictive. So much so, that I put it out of reach in the attic once the Twelve Days of Christmas are over. But I think often of its tunefulness in anticipation of the following Advent when it comes back down again.
Available on the Fuel 2000 record label, distributed by Universal Music. Above quoted lyrics Copyright of Chrysalis Music.
Strange Communion by Thea Gilmore
Another 21st Century Christmas gem. Released in 2009 on the Fulfill record label, Strange Communion gives an entirely new audience the chance to appreciate Britain's most underrated singer songwriter – our own female Bob Dylan.
This is a crafted and poignant journey into the heart of the winter season, with Christmas as its centrepiece. Christmas brings out the best and worst in mankind and the contradictions of the season are all here: celebration and introspection, greed and giving, joy and despair. Here, too, is the foundation of the feast: the fundamental human desire to have a peaceful time with friends and family.
The album opens with an acapella pagan celebration of the sun's triumph over dark winter days, as the December solstice passes. Simply closing your eyes and listening to this choral song makes you feel as though you are standing at Stonehenge at dawn, red sun on the horizon, wearing nothing but animal skins. Primal and haunting.
Thea's cover of the Elvis Costello song, 'St Stephen's Day Murders', would surely be heard more often were it not for the Pogues and Kirsty MacColl's' 'Fairytale of New York'.
And if it snows where you are this Christmas, pour yourself a glass of your favourite, look outside and delight in Thea's whispered rendition of Yoko Ono's 'Listen, the snow is falling'. I have never been a fan of Yoko and I was shocked into shame to discover she had written this. Listen and you'll know what I mean.
The catchy single 'That'll be Christmas' concludes the album and contains a lyric that neatly summing up Thea's feeling towards the season and the album as a whole:
'French beer and mistletoe…faith, hope and gluttony…me missing you again, that'll be Christmas.'
Available on the Fullfill record label and Universal Music Operations
Christmas Songs for Children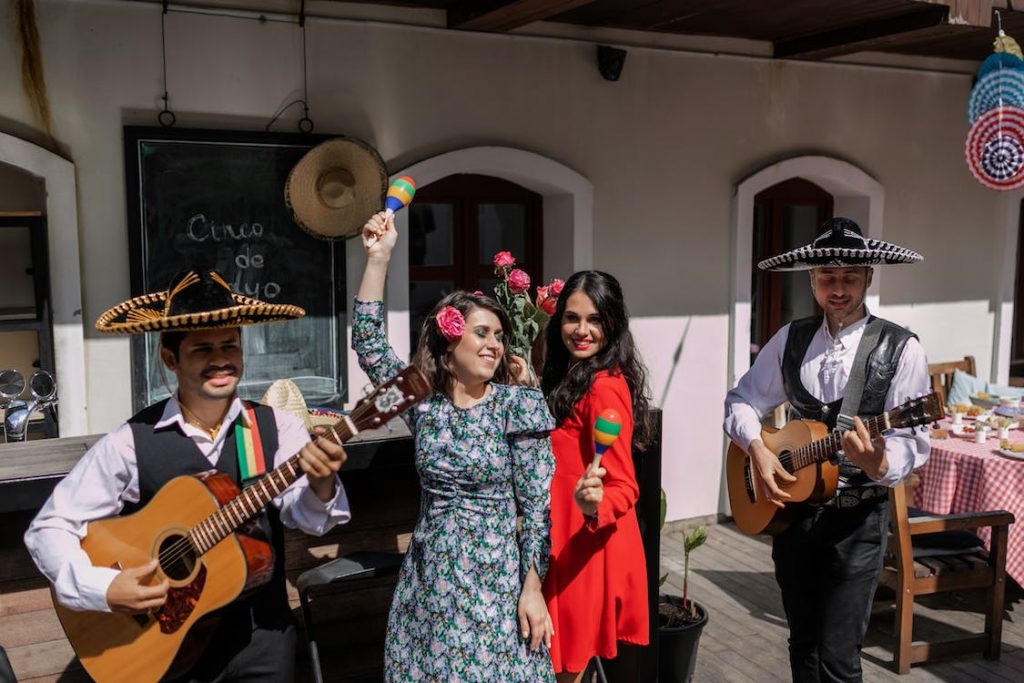 If you have young children at home or if you've ever had young children at home, you need this album. Children's Christmas songs and Children's Christmas music sung and played by the superb children's choir from the South Oxfordshire Youth Music and Drama Group.
From the tinkling sleigh bells of 'The Silver Sleigh Ride' to the joyful lyrics of 'I'm a little Christmas Cracker', this album celebrates all aspects of Christmas from a child's viewpoint.
This is a cheerful CD that will bring back memories for anyone who has ever enjoyed Christmas through the eyes of a child.
Only available, I believe, from www.thegiftofmusic.com and selected Cathedrals.
The best Christmas…ever!
Everyone's collection needs at least one compilation of Christmas music and this is it. Whether it's a party, decorating the tree or just for your own pleasure, this is it.
But make sure you get the right one, though; there are many impostors out there with inferior track listings. The original is hard to find but worth the effort.
The one you want is a Virgin Records compilation from 1993. In the UK, it was given the Catalogue Number of VTDCD 23.
42 Christmas Crackers from Bing Crosby's 'White Christmas' to Band Aid's 'Do they know it's Christmas?', taking in 'Mull of Kintyre' by Wings and 'Only You' by the Flying Pickets.
You'll come across the rest, but make sure you purchase the best!
The Nat King Cole Christmas Album
The essential album for anyone who's serious about creating the right seasonal atmosphere and who's serious about Christmas music.
Recorded in just three days during July 1960, Nat King Cole's voice suits the spirit of Christmas more than any other. It's difficult to listen to this album without picturing a crackling log fire and a glass of something special to warm the coldest winter day.
The stand out track has to be the opener, 'The Christmas Song'. Pure Christmas.
If that crackling fire is roaring in the grate and that glass of something special is in hand, relax, because here's the missing ingredient.
And remember, Christmas music doesn't have to be religious. But like everything else that's so good for the soul, it should be enjoyed in moderation.