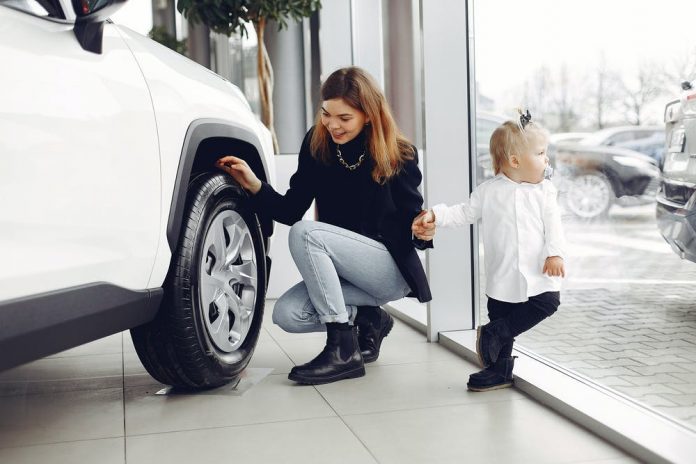 Before buying a used car, it's certainly a good idea to check the vehicle's history before finalizing the purchase. Buying a car is a big investment. The price of a history report is minuscule compared to the price of a used car. So what type of information is listed on a vehicle history report? Is there much of a difference between various car reporting agencies?
Information Reported on a Car History Check
There are some differences between car reporting agencies, including the price of the report. There is also a lot of information that's the same from one agency to the next. Before comparing reporting companies, it's best to know what information is basically the same. The following is a list of the information that's similar from each agency.
Structural /Frame damage
Accident damage report
Number of previous owners
Last reported odometer reading
Title problems (salvage, fire, flood, hail, lemon)
Odometer rollback
Prior police, taxi or fleet usage
Car Fax vs. Experian's Auto Check
It's important to understand that just because a vehicle was in a repair facility for repairs or the vehicle was in an accident, doesn't mean that it's reported. Many repair facilities may not report to Car Fax or Auto Check when a car's repaired. A vehicle history report from Auto Check cost less than Car Fax, but Car Fax gives the consumer more information.
Informational data that Car Fax provides beyond Auto Check
Service records
Safety & reliability ratings
Consumer ratings
Warranty information
Recall information
Informational data that Auto Check provides beyond CarFax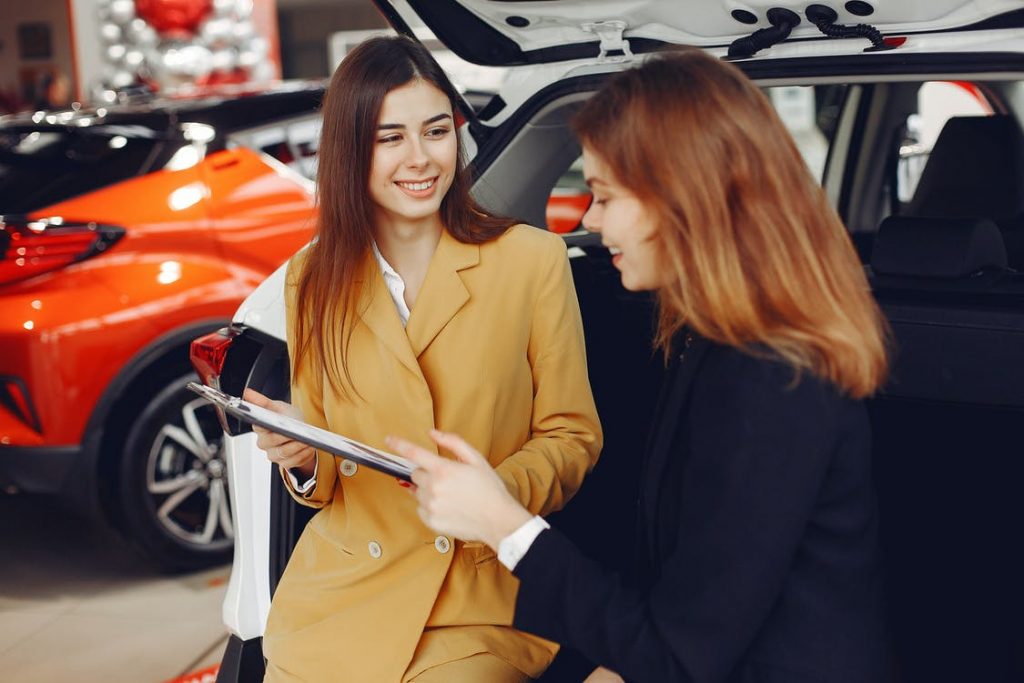 Twice as many accidents reported
Exclusive auction announced data
Where to Find the Vehicle Identification Number or VIN
The only information needed to run a vehicle history report is the vehicle identification number, or VIN abbreviated. The VIN can be found in two places on the vehicle. The first place is on a tag that's affixed to the inside driver's door jam. The VIN is located on the very top portion of the tag.
The VIN can also be found on a metal plate on the dashboard, on the driver's side next to the windshield. The vehicle identification number can also be found on the vehicle title (pink slip) as well as the registration. Repair facility repair orders and the owner's manual will often have the VIN listed as well.
The bottom line is that both reporting agencies, CarFax and Auto Check have the majority of the information that's needed to help ensure a sound investment. Before purchasing a used vehicle, find out what the car's worth to make sure of the investment value. Don't rely on the vehicle history report to give accurate information on repairs. Ask the seller for maintenance and repair history.
How to Use Vehicle History Reports
A vehicle history report can provide car buyers with important information before they buy a used car. The VIN number check provides information about a car's title, how a car has been used, car problems and odometer information. A used car history report, along with test driving a used car and getting an inspection by a trusted mechanic, can help with the final buying decision. VIN number checks are available from a number of companies including CarFax and Experian AutoCheck.
Information Included in Vehicle History Report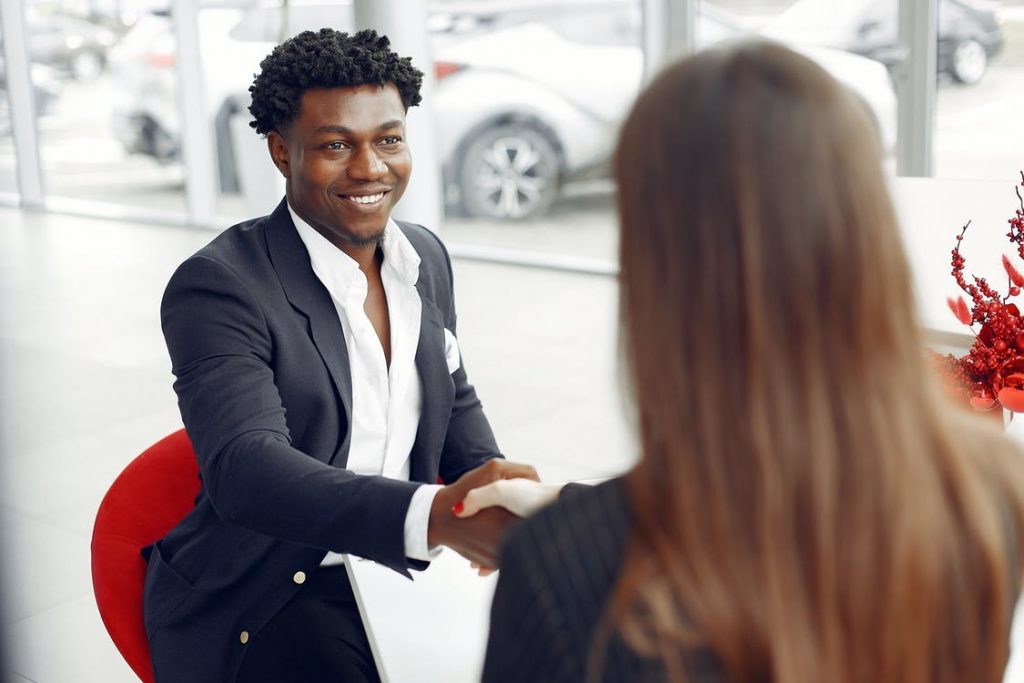 A vehicle history report provides extensive information about used cars to customers including:
The title check is an important part of checking a used car's history. Title information might include information about a fire if the car was turned into salvage (meaning it was considered a "total loss" by an insurance company) and the number of owners a car has had.
Problems with the car are also included in the vehicle history report. The report includes details about whether the car was up for sale at a salvage auction, has been in an accident or has had severe structural damage.
Information about how the car was used is also included in a VIN number check. If the car was used for commercial purposes, leased, or stolen, that information will also be included in the used car history report.
The odometer information will also be in the vehicle history report. If the mileage on the odometer is suspicious, the VIN number check will help bring that information to light.
CarFax Vehicle History Reports Provide Details about Used Cars
CarFax vehicle history reports offer detailed information about used cars. The VIN number check uses information from more than 20,000 sources, according to the CarFax website. The sources used to produce the CarFax vehicle history reports include the Departments of Motor Vehicles in the U.S. and Canada, police departments, rental agencies, car auctions and more. CarFax charges $24.99 for a single car history report and $29.99 for unlimited vehicle history reports for 30 days.
Experian AutoCheck Gives Customers Vehicle Credit Scores
In addition to the information provided by a used car history report, Experian's AutoCheck also provides a vehicle credit score. The vehicle credit score gives customers a number that encompasses information about the car's history, says the AutoCheck website. Experian AutoCheck's score lets users compare the score with other cars of similar age and class to help decide if it's a good buy. AutoCheck costs $19.99 for a single car history report and costs $24.99 for unlimited vehicle history reports for 60 days.