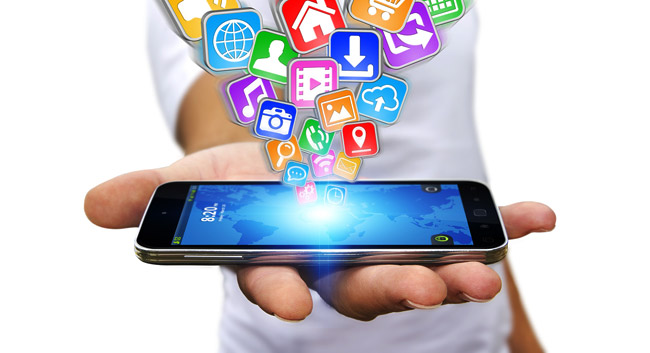 Gone are the days of sitting in front of the radio, waiting for your favourite song to be played. You have numerous apps for that now, but the one with a blooming industry is Saavn. That app knows your mood. You will find any music you want to listen to. Tired of standing in long lines, waiting to buy the tickets to the movie you have been waiting for so much? Well, wait no more, for bookmyshow app helps you book your ticket while sitting home. Sure it costs extra, but guys, you don't have to work those bums and legs and go stand. You get the tickets just by sitting. Wow! This application, as of now, only supports search and booking of movie and cricket tickets, but developers wish to add tickets for plays, concerts and other events. You wish you wouldn't have to go out to watch the movie. *Sigh* but guess what? That's what Google movies and Netflix is for! Now you can be lazy forever.
Are you shy? Don't want people to judge you for what you write? Say no more! Girl, let the writer inside of you fly free because that's what Wattpad is for. It helps independent writers publish their stories under a pen name, for some people are too shy to realise the talent hidden inside of them. Here are the top five entertainment apps for you :
TED
Technology Entertainment, Design is an organization that posts online inspiring talks for free distribution under the slogan "ideas worth spreading." It's inspiration revolves around the field of science, technology,cultural, and academic topics. It has it's own app, that motivates not only youngsters but also other people. It consists of a library of 1400 videos and it has also come up with TEDRadio, where we can find continuous audio stream of talks available.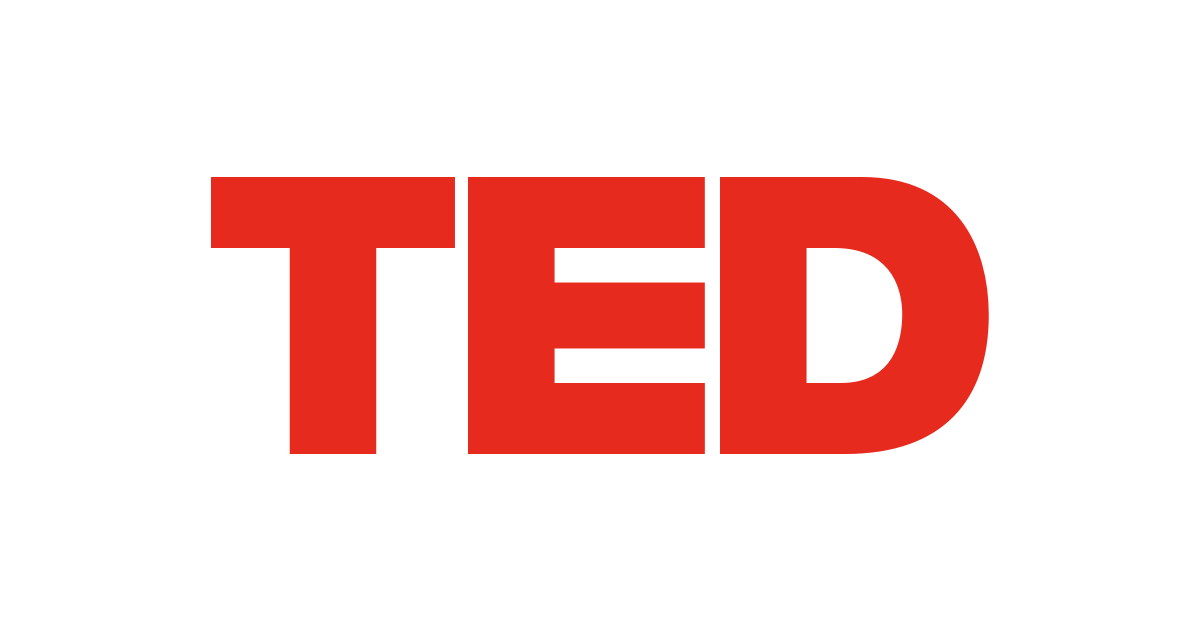 NETFLIX
One of most trending app of all time is Netflix. Youngsters refer to it as " Netflix and chill" .This great entertaining app,  has a huge collection of movies , web series, documentaries. It is a great pass time for all. It has recently come up with some amazing Original seRies, that sets a bench mark for all. It match ups to the viewers expectations. It has totally changed the way audience watched television. They no longer have to wait for the next episode, rather they can just jump on to the next episode at a once.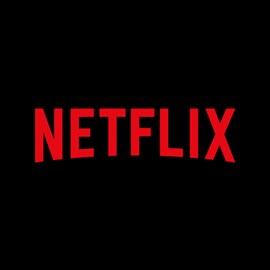 DAILYMOTION
In old days YouTube used to rule the internet regarding videos. But matching up YouTube , Dailymotion has also come up with some best videos of clean format.It is gradually expanding. Dailymotion is now available worldwide, in 18 languages and 35 localised versions. Recently it has also put it's hands on gaming world. It provides gaming videos and also live stream to get direct access to video games.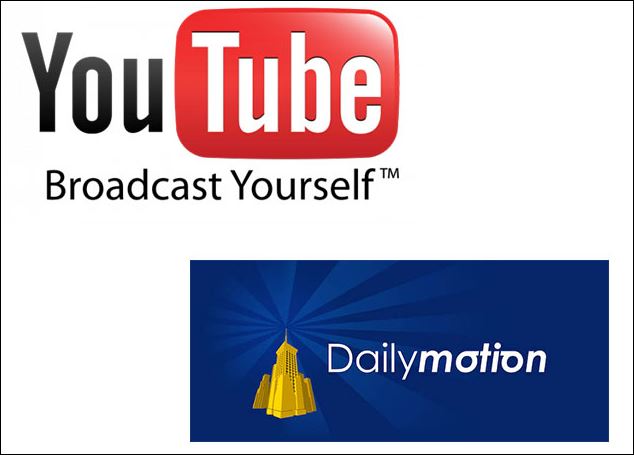 BBC IPLAYER
It becomes difficult for an officer goer to catch up with business oriented news. He lacks time due to his busy schedule. But BBC IPLAYER came up with this TV app where anyone can watch the missed episodes regarding the business news. It also has the live option, for watching BBC news that too in HD format.Users on the iPad will like the new image-led interface for search results and there are whispers of a bespoke version of the app that will tailor recommendations based on individual users.
TV GUIDE
TV guide is a bi-weekly American magazine. It provides us with all the television oriented news and the television programs. Beside these, it gives news regarding celebraties, films and reviews about them. It's digital properties are controlled by the CBS Interactive. It's the best UK listing app, it's way of listing the programs by aired-time is commendable.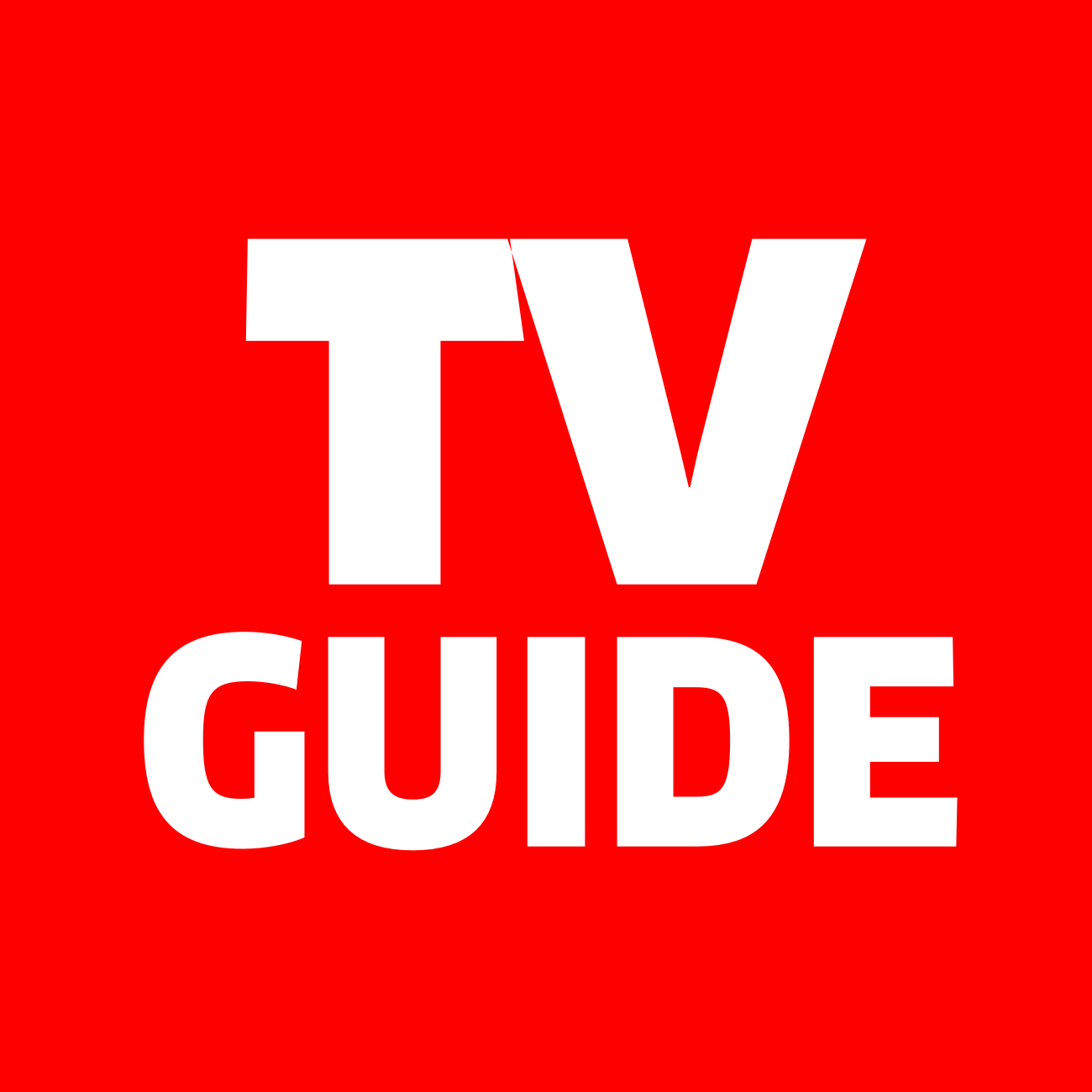 BLOOM.fm
It's an amazing entertaining app. It's  personalised radio service. It's channels are based on public demand. Bloom.fm is a great app for spending leisure time.