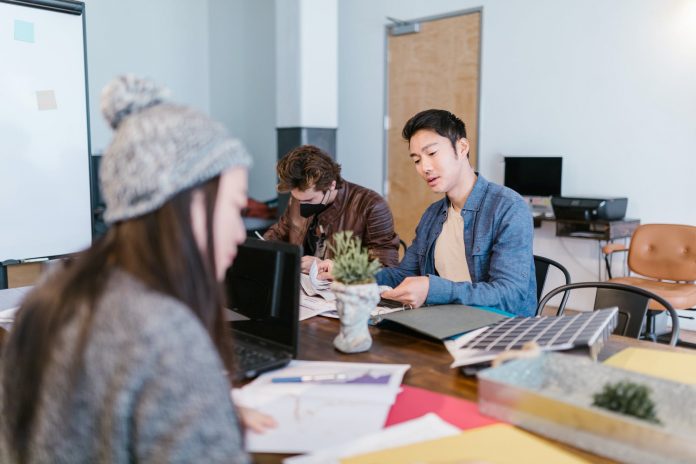 The costs to obtain a bachelor's degree in an engineering discipline can be high, depending on the specific school. Obtaining a master's or doctoral degree compounds the cost. There are several options for students to find funding for their education, and some may be unexpected.
Engineering Education Costs
According to the College Board, the average tuition in 2007 for a 4-year state school was $6,185, and for a 4-year private school was $23,712. Top-end engineering colleges have rates that are even higher. The Massachusetts Institute of Technology has a 2007 tuition rate of $34,750, and California Institute of Technology has a 2007 tuition rate of $31,437. These costs are expected to continue to rise year after year, and the thought of paying for four years of school at these rates can be daunting.
Funding Strategies for an Engineering Education
There are several strategies available to all students who wish to obtain a degree in an engineering discipline.
Financial Aid – While many families do not qualify for financial aid that would fully fund an education, some families can qualify for some partial financial aid. The financial aid department at the specific college can provide more information on the grants and loans that are available. Colleges want their students to remain at their schools, and are often willing to provide assistance. The key in this case is to ask. Schools have access to grant and loan programs that the average person may have trouble finding or applying for.
Engineering Societies – Many professional societies offer scholarship and low-interest loans to students who are members of their society and are pursuing an engineering degree. Many of these scholarships are not awarded due to lack of applicants. The cost for a student membership in professional engineering societies is not large, and could be worth it if the society can help. For example, the American Society of Mechanical Engineers has several options for scholarships and no-interest or low-interest loans.
Local Organizations – Many local, county, or state organizations offer scholarship opportunities. Some of these organizations include church groups, whose scholarships are often funded by memorial gifts; state scholarship programs, scholarships from private companies, often called "sponsoring scholarships"; and websites that provide a clearinghouse for scholarship information
Federally Funded Loans – The federal government sponsors two low-interest loan programs: the Stafford Loan program and the Perkins Loan program. These loan programs offer funding with interest rates that are lower than those of private banks. These loans are usually offered in the base financial aid package that a college provides.
Internships and Work Study Programs – Obtaining a summer job or a work study position in an engineering-based environment will not only provide some income, but will also provide valuable experience that can be added to a resume. Each college has many opportunities for research assistants, and the career development center will have information on local companies that are interested in employing engineering students.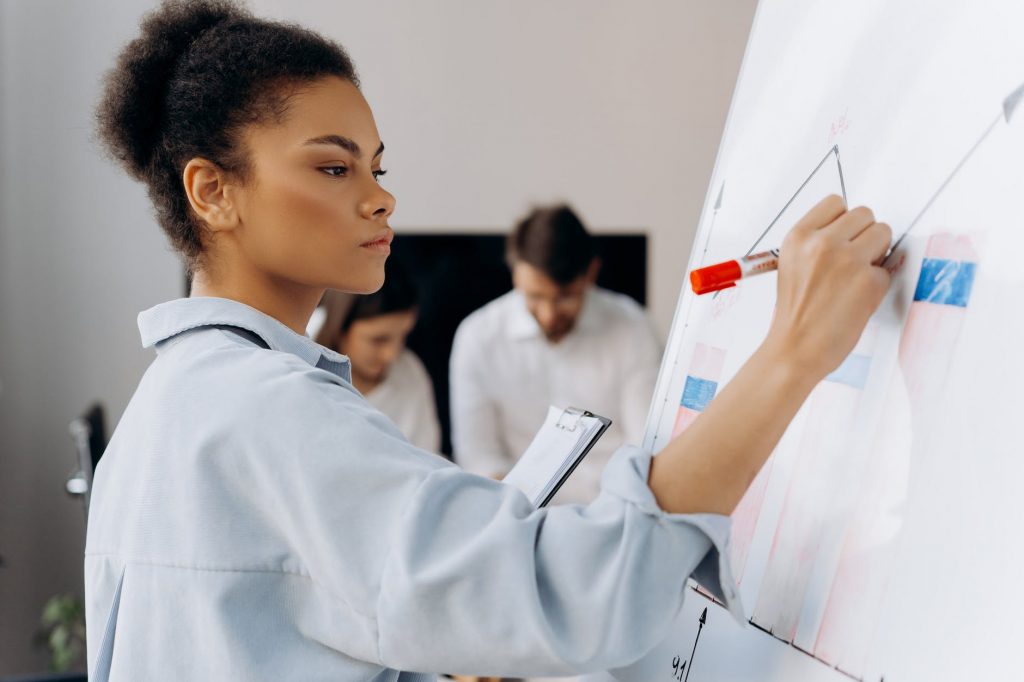 While it may take a lot of money to pay for an engineering education, it is not an impossible task, and there are many resources available to students.
How to Pay Off College Debt
The National Center for Education Statistics recently produced statistics that showed that the median level of student loan debt amongst graduating seniors in 2007/2008 was $23,186. It is important to identify a suitable a way to pay off college debt because the various debt relief solutions that can be used to tackle unpaid credit card bills and unsecured loans are not available under the current legislation as this would open the floodgates to unprecedented debt clearance.
Can Bankruptcy Be Used to Pay Off College Debt?
Other than in exceptional circumstances, it is not possible to write-off student loan debt by filing under chapter 7. However, a few graduates may still qualify for student loan bankruptcy. It is necessary to prove that a long-term illness or disablement has seriously affected the individual's earning potential and that repaying the money would bring serious financial hardship on the borrower's family. This simply won't be the case for the majority of people so it is necessary to find a viable alternative.
Student Loan Forgiveness Programs
A number of critical public sector vocations, such as teaching, the armed forces and nursing, may be eligible for a student loan forgiveness program. Although many have been scaled-back due to the financial crisis, it may still be possible to pay off college debt. They generally work by clearing a set percentage of federal student loan debt for each year of loyal service. Those who aren't eligible may wish to perform some volunteer work through Americorps as they also offer students financial help.
Pay Off College Debt Through Student Loan Debt Consolidation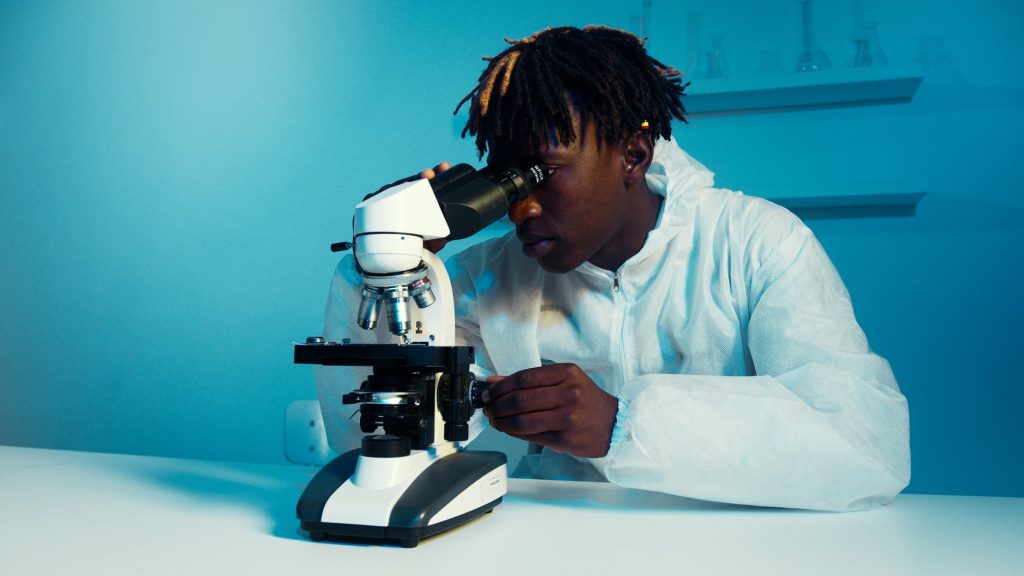 It is possible to put private and federal student loan debt under one roof with a consolidation loan. This could allow the borrower to reduce the number of repayments as well as simplifying personal finances. However, think carefully before turning federal student loans (especially if subsidised) into a private student bank loan as the rate of interest is normally higher.
Clear Student Loan Debt By Living at Home
Don't rush to leave the parental home because, as soon as this happens, living expenses will start to rise and disposable income will be a lot lower. Living with parents will mean that a graduate can afford to use a higher percentage of their income to pay off college debt. Many individuals are able to eliminate the loans that were used to finance their education in just a few years. Student loan debt consolidation could help with this strategy as it may be possible to construct a suitable monthly repayment plan.