Fingertip instead of earphone, have you didn't try talking through the finger in the form of earphone? Here is the incredible way to do so.
From earphones to air pods and then fingers. What an imaginative technology. Yes,  it is true that we can still communicate with our dear ones using our Fingertip instead earphone. All you need to wear a watch shaped instrument that contains the control of the outgoing and incoming calls. As of now, this methodology is under testing, but very soon it will rock the market with its fabulous performance.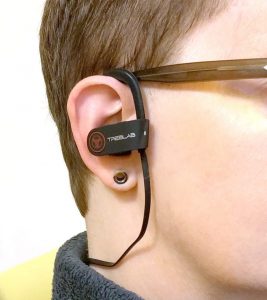 It has ultimate sensors that will sense the calls and will let you know in the fraction of the second. Only for calling purpose? No, it has more to do with the sound system. Your fingers will be a good replacement for your earphones. You can listen to the music using it which is exceptional so as of now the company is focused on reducing the efforts taken for the communication on the phone.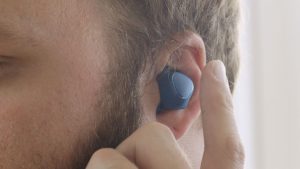 The specialty of communication using Fingertip instead earphone:-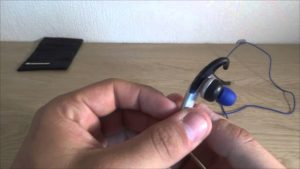 This new technology will blow your mind and ensure that technology has no limits or boundaries. It is made to create a new definition of the easiness. The growing technology is resulting in the creation of unbelievable methods. Communication through this technology is resistance to the disturbances. It will give you the same output as you get over the phone.
Everyone is quite curious for the new born technology and desperately waiting to experience such a wonderful calling. This can be an aid to the businessman or a busy identity who lives his or her life over the essential phone calls.
DONT MISS NEXT STORY: Blackberry functioning with Voxsmart to keep an eye on Whatsapp and we chat messages