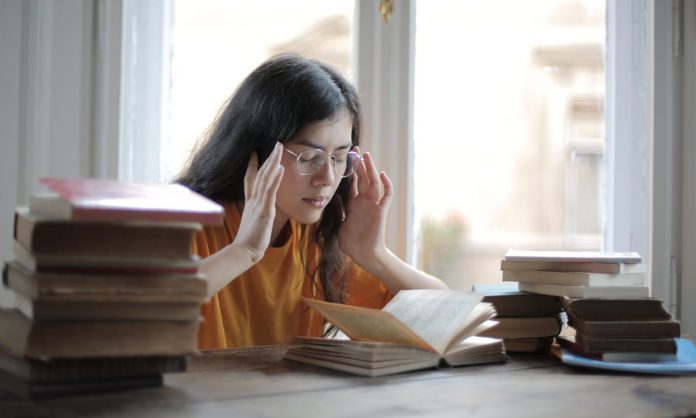 As the school year winds down for students, juniors in high school can start preparing for college applications for the coming fall. Instead of waiting until September to begin the whole process, juniors can benefit from beginning the process in the spring.
Starting a College Search
Most juniors will have a few colleges in mind to apply to in the fall. Usually, the list in mind coincides with where their friends are also planning on attending. Some students believe that all colleges are the same, and they just need to select a few more to supplement the list.
At the end of their junior year, students should have a list of ten colleges that they are considering. To aid in this quest, many companies and government sites have produced online college search engines. By selecting criteria of interest, the student can easily narrow the 4000 colleges into a manageable list.
Create a College Application Resume
Resumes are not only needed for job applications but also for college applications. College application resumes allow students to organize their activities, awards, and community service in a manageable system. The resume highlights the most important elements of the student's high school career.
The most difficult part of creating a resume is recalling all necessary information. One way to start the process is to take four blank pages of writing paper. Each paper should have its own title: Education and Awards; Extracurricular Activities; Volunteering and Community Service; and Skills and Talents. Students can begin by brainstorming any events or activities that come to mind and write down the thought on the selected paper. This process will help with recalling information. Parents can also look over the list to see if any activity has been forgotten.
Sign up for the ACT or SAT
The latest month to take an ACT or SAT is in June. The next available date starts in September; however, the tests are available throughout the school year. These tests are necessary for most colleges' admission requirements. Students can usually choose which of the two tests to take.
Both the ACT and SAT allow students to register online for the test. By doing so the student's registration information is saved, which is helpful if the student wants to retake the test in the future. Students receiving free/reduced lunch can obtain a fee waiver from their school counselor to pay for the test.
Fill out the Common Application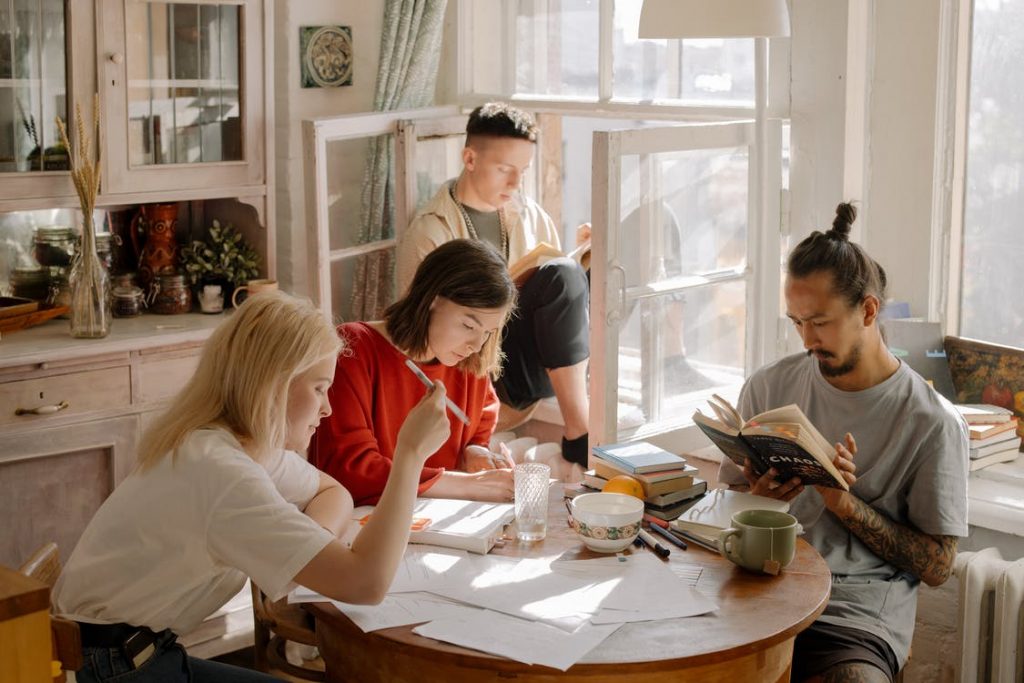 The Common Application is an application that over 300 schools accept for admission. Some states have their own version, as do the Historical Black Colleges and Universities. The concept is simple. Students only need to fill out an application once and submit it to as many colleges that will take it.
The different common applications allow students to collect information that can be used for other college applications. By filling out a common application a student can locate information and have the information ready for future applications. Also, the original Common Application has several essay topics, which students can draft over the summer and use for other applications.
Visit College Campuses
Summer is a great time to visit college campuses. A drawback is that many of the students have left for the summer. Regardless, high school students need to see the college personally to "get a feel" of the environment.
College staff is still available during the summer, and many colleges provide tours during the summer months. Some are even part of a college tour package. On the tour, students can look at dorm options, eat in the cafeteria, visit places of interest, and even speak to an admission counselor.
Overall, high school juniors can be ready for fall college applications with a little preparation. Understanding the college options available is key. Also, students should have an idea of when to take the ACT or SAT and what college application information to collect. Finally, a few college tours over the summer will assist in being able to make comparisons to other colleges of interest.
September College Planning for Seniors
Every year a new group of students enters into their senior year of high school. While the step to the twelfth grade feels like an accomplishment, the real feat is creating a college plan. Certain activities need to be completed to ensure a proper transition to college after high school.
Continue Taking College Preparatory Classes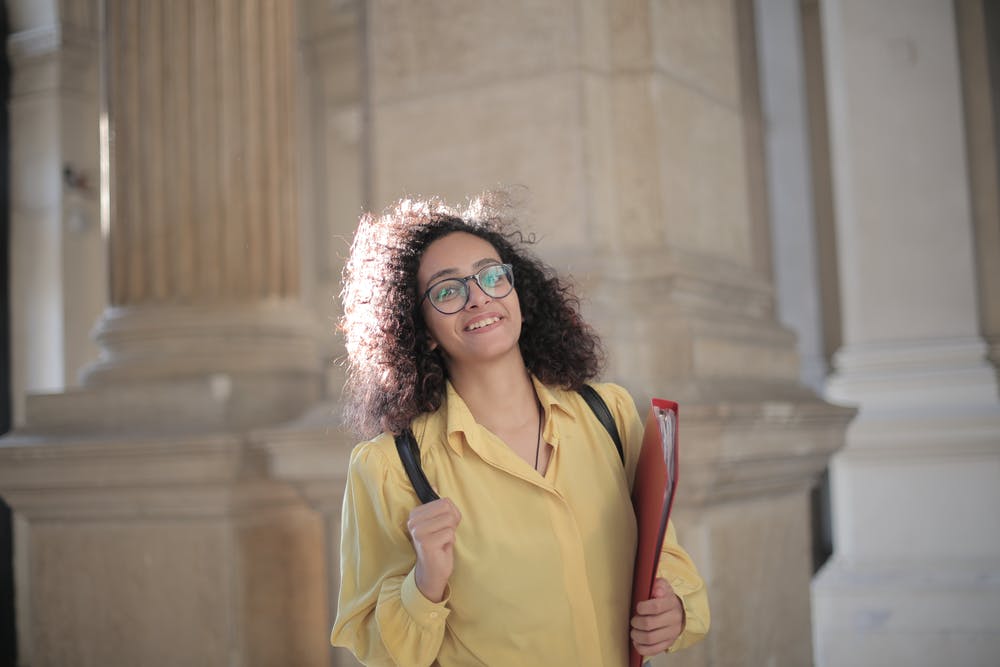 Sometimes seniors feel as though they can take a lighter academic load. Some feel as though they deserve an easier academic year, almost like it is present to themselves. Admission counselors do not agree with this train of thought. Counselors are looking for seniors who are demonstrating academic skills leading to college-level work. By dropping the fourth year of math or science and taking elective classes, seniors may be sending a mixed message to colleges.
A senior year academic load should include English, social, math, and science. Additionally, courses in world language and arts are also beneficial. Colleges will request student schedules and transcripts throughout the senior year to evaluate academic progress. Senior should also reconsider dropping classes once accepted into a college and notifying colleges of changes to their schedules.
Consider Taking the SAT or ACT
Students who are considering a four-year college must take either the SAT test or ACT test. Only a handful of colleges do not require the tests, so students are smart to take one of the tests at least once.
Both tests offer testing dates throughout the school year. Students can still apply to colleges and take the SAT test or ACT test at a later date. The test score result is then sent to the colleges for a final evaluation for admission. The SAT test and ACT test allows students to register up to three weeks prior to testing, so students need to be aware of the deadlines.
Students who have taken one of the tests may want to increase their test scores. Many options are available to assist students to increase their scores, including taking a practice test, hiring an ACT tutor or SAT tutor, and taking a test prep class.
Find the College Application
At this point of the year, seniors should have 10 or fewer potential colleges to apply for admission. Each college requires an application to be submitted. Most colleges have electronic applications, so applications can be found on the school's website under the section for admission.
Students should read through each of the applications thoroughly. Applications can begin to be filled out now; however, a parent or guardian should review the information prior to submittal. Proofreaders can help to point out any errors. Also, a college application resume would be useful with this step.
Contact Admission Counselors for Each College of Interest
Admission counselors are hired by the college to find students most appropriate for their institution. Many counselors travel throughout the year to promote the school. During the months of November, December, and January, the counselors are reviewing all of the applications and determining which students will be accepted, waitlisted, or denied.
For the counselors to make the most accurate acceptance determination, they need to know the students who are applying. By contacting a college admission counselor early on, students can get to know the counselor. The counselor will bring this information to the admission committee to determine admission status. Committees have a difficult time determining if a student is a good match for the school simply based on an application and test scores.
Find Out High School College Application Processes
Inevitably, students will have to seek out someone at their high school for college application assistance. This may include how to order transcripts, who will fill out the high school secondary report, and who writes letters of recommendation. Each high school will have their own process on college applications, including deadlines for submitting applications and wait times for recommendations. High school counselors are a good resource for this type of information.
September can be a very busy and exciting month for seniors in high school. Homecoming dances, football games, and the start of school can distract students from the college application process. Seniors can stay on top of the process by planning ahead.