Future Laptops and PCs – Have you ever imagine it?
In past few decades, we have seen tremendous changes in technology and PCs and laptops upgrades and everyone is much curious to know what more we are going to have in future technology upgrades lets know more about Future laptops and PCs.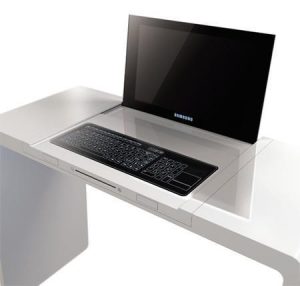 Go back and think back to the laptops and PCs you were using in 2005 0r 2008. It probably doesn't look too different from what you are using today, but our technology is expanding too fast and new discoveries have brought a huge revolution in the field of science and technology that future is unpredictable.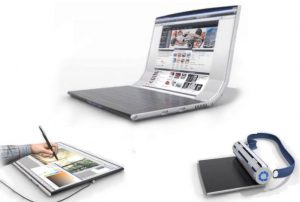 First of all, when Windows 8 made its debut in 2012, the touch screen display quickly became popular. It became standards for premium notebooks.Meanwhile, devices such as Microsoft's Kinect have gesture control in the gaming industry. Numerous vendors are trying hard to make gesture controls a key part of the everyday computing experience. In the near future, a Creative Senz3D camera will be launched and will be available as a peripheral device. It has dual-lens technology that creates a deep depth of field to enable realistic and life-like 3D interactions. moreover, future laptops are likely to come with multiple cameras that feature advanced sensors. Perceptual computing is likely to heavily influence your future laptops, but that doesn't stop at gesture control. In next ten to fifteen years, you will be able to breeze through your laptop's interface by simply looking where you would point your mouse cursor.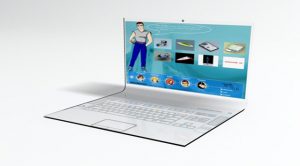 You will be able to control your PC or laptop with your eye movement using sensors and light emitter technology. Tobii recently announced the first Ultrabook prototype that comes with a built-in-eye-tracking camera. The mouse will disappear and only touchpads will remain.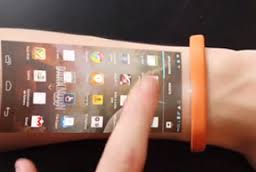 The battery life will be much more and the operating system actually becomes the environment around you. In short future laptops and PCs will be far more aware and perceptual than the devices we are using today.
NEXT MORE…..Android users beware of Judy App