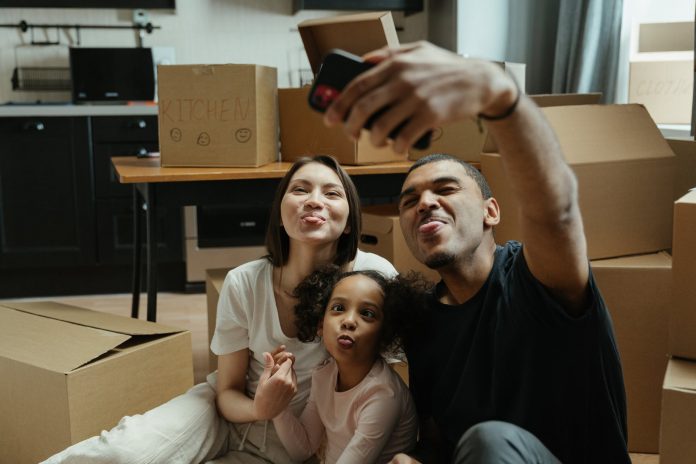 Homebuyers looking for a good deal on a newly built home will still find many options from which to choose. The current buyer's market offers great values on homes, specifically newly built homes. Builders have gotten creative with extra amenities and unique extras that give homes added value.
In addition, federal tax credits offer attractive incentives for buyers searching for new homes, and some states have passed similar legislation that makes buying a newly built home even more affordable. Anyone looking for a new home now will need to act quickly to take advantage of some of those incentives.
Newly-Built Homes Offer Great Values for Homebuyers
Bob Marrett, a developer with CMB Development in Louisville, Ken., pointed out that new homes on the market today are a great value. "You won't be able to build the same house that you see today for the same price next year," Marrett said.
"With increased costs for construction-related expenses, builders and developers are paying more to build the same product as they did a while back, which makes the current inventory of homes that much more valuable," he added.
For buyers, that means they are getting more for their money when they purchase a home that was built last year because they'll get a new home product that doesn't reflect the current increase in construction costs.
What Makes Owning a New Home Different?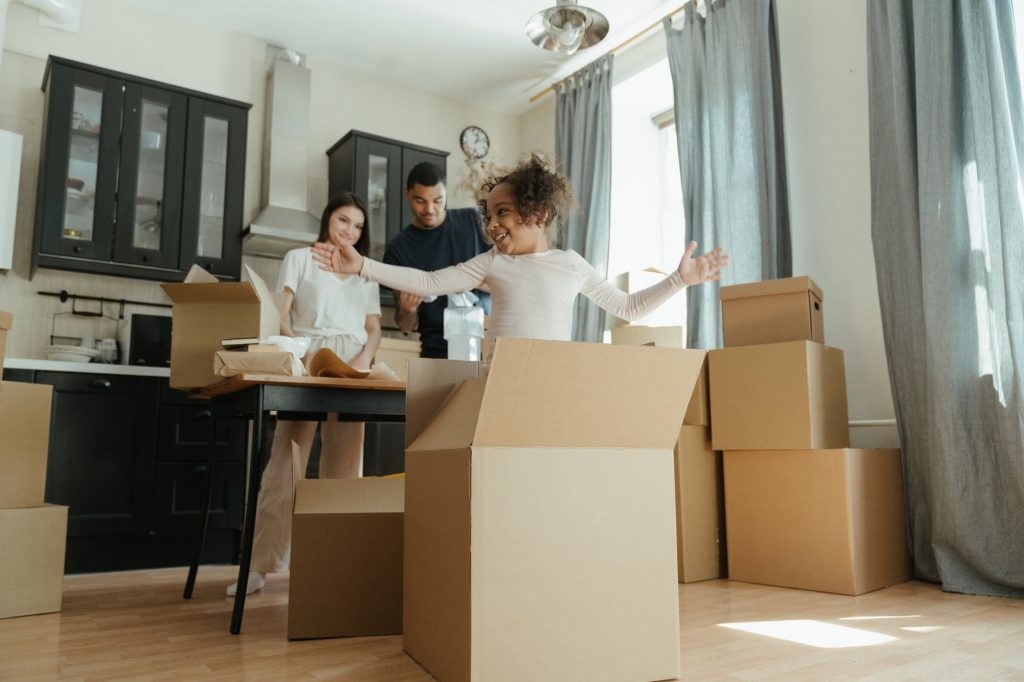 In addition to all the benefits of being a homeowner, new homes offer safety, amenities, energy efficiency and a lifestyle that personifies that American Dream. In addition, the level of technological advances means that today's homes are safer because they take advantage of breakthroughs in building science. New homes are also more energy-efficient and offer homeowners choices in design and functionality.
Current Supply of New Homes Won't Last Forever
Today's inventory of new homes still for sale gives buyers plenty from which to choose. However, that inventory is getting smaller each day. Many builders drastically reduced the number of spec homes they built-in 2009 in an attempt to balance the supply and demand for new homes. According to the National Association of Home Builders (NAHB), the inventory of new homes on the market has fallen considerably since the beginning of 2009.
"A lot of people don't want to sell their houses right now because they think they won't get as much for them as they would next year. The flip side to that is that they'll be paying more for the house they want if they wait," Marrett explained.
How to Get Excellent Remortgage Deals
For most people, a mortgage is their biggest financial commitment and it makes sense to reduce that cost wherever possible. At present mortgage interest rates are at an all-time low, even the standard variable rate (SVR), which most mortgages revert to after the initial discounted offer is at very low levels.
Compare Remortgage Quotes
For first-time buyers, it's a particularly tough time to get a good mortgage deal but for those who already have a mortgage and have an excellent credit score, it's definitely a good time to compare some remortgage quotes from an independent mortgage broker. Despite the current low levels of interest it may still be possible to save money on a new remortgage deal. For those who are still using an endowment insurance policy to repay their mortgage, it is a particularly good time to check out a new remortgage deal.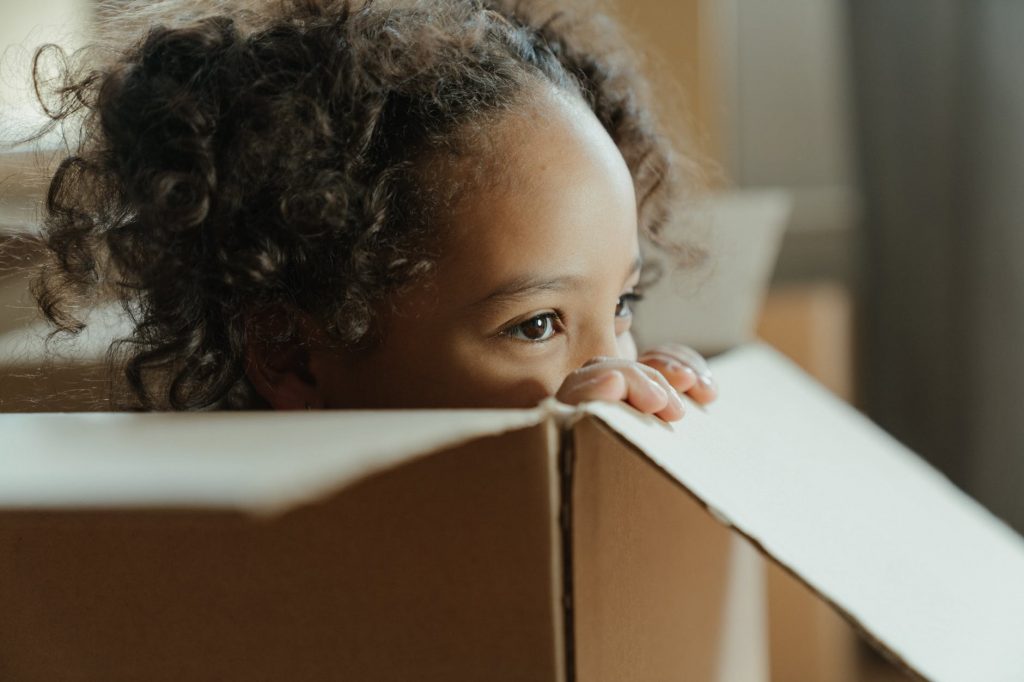 However, Martin Lewis, one of the UK's most respected financial journalists makes the point, "Before you go anywhere, challenge your current lender to give you a new offer. Remember, it makes money from your debt so it does want your custom."
Compare Remortgage Deals
It's important to add a note of caution at this stage. Borrowers must make sure that when comparing remortgage deals they compare like for like or get a professional independent mortgage broker to work out, over the term of the mortgage, the savings to be made.
There are a number of charges that may be applicable on new mortgages and must be added to the equation. For example:
Exit fee on current mortgage
Early repayment fee on current mortgage
Arrangement fee on a new mortgage
Legal fee
House valuation fee
To show an example of some of the fees a mortgage company might levy the following example comes from ING DIRECT (22/1/10). Other lender's charges will vary.
Product fee of £595 (non-refundable) includes a £195 booking fee upon a full application
An early repayment charge 3% of the loan in the first 12 months, 2% for the remaining fixed-rate period
Where to Find the Best Remortgage Rate?
An Internet search for the best remortgage rate will inevitably reveal hundreds of companies offering what they claim is the lowest remortgage quote. However, borrowers should be aware that most of these companies will only be offering their own financial products and therefore don't make any comparison with the products offered by their competitors.
Independent Mortgage Broker
So borrowers looking for the best remortgage rate should take the time to research the market thoroughly, perhaps starting with one of the price comparison sites or asking an independent mortgage broker to do the work for them.
If using a mortgage broker it's important to ask the question, "Are you an independent mortgage broker with access to the whole of market," which means does that broker have access to all remortgage deals that are on offer.