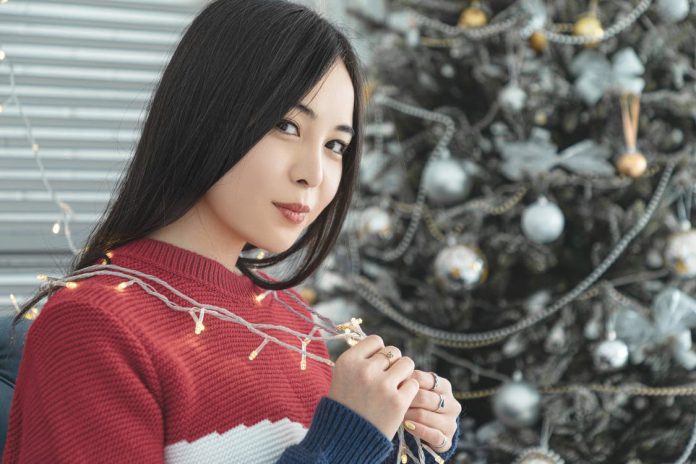 Inexpensive Christmas present ideas needn't appear cheap and can be a real life-saver when finances are a little tight. It can be difficult for a lot of families to find sufficient money to buy presents for all the brothers, sisters, aunts, uncles, nieces and cousins out there.
Make Cheap Xmas Gift Shopping Easier
There are many cheap Xmas gift ideas available during the year, but these same presents always seem that much harder to find prior to Christmas. This isn't really the case. It is a psychological problem caused by the fact that shoppers want more for their money and aren't easily satisfied.
It is sensible to perform research before buying cheap Christmas gifts online or from a high street retailer. Produce a list of cheap Xmas gift ideas as this will help to provide valuable direction. A shopper who focuses on buying gifts early on during a shopping trip is more likely to find what they are looking for.
Inexpensive Christmas Present Ideas for Men
Magazine subscription. An annual subscription to a car magazine will be a favorable choice for most men. It needn't be cars, it could be absolutely any area of interest.
Computer games. Should that person have a games console, consider buying them a game.
NFL jersey. A top displaying the name of a friend or boyfriend's favorite teams quarterback.
Grocery voucher. A gift certificate that allows the purchase of groceries from a major retailer.
Cash. Don't be afraid to put $10-20 in a card for a teenager as few men will take offence. It will help them considerably if still at college.
Inexpensive Christmas Present Ideas for Women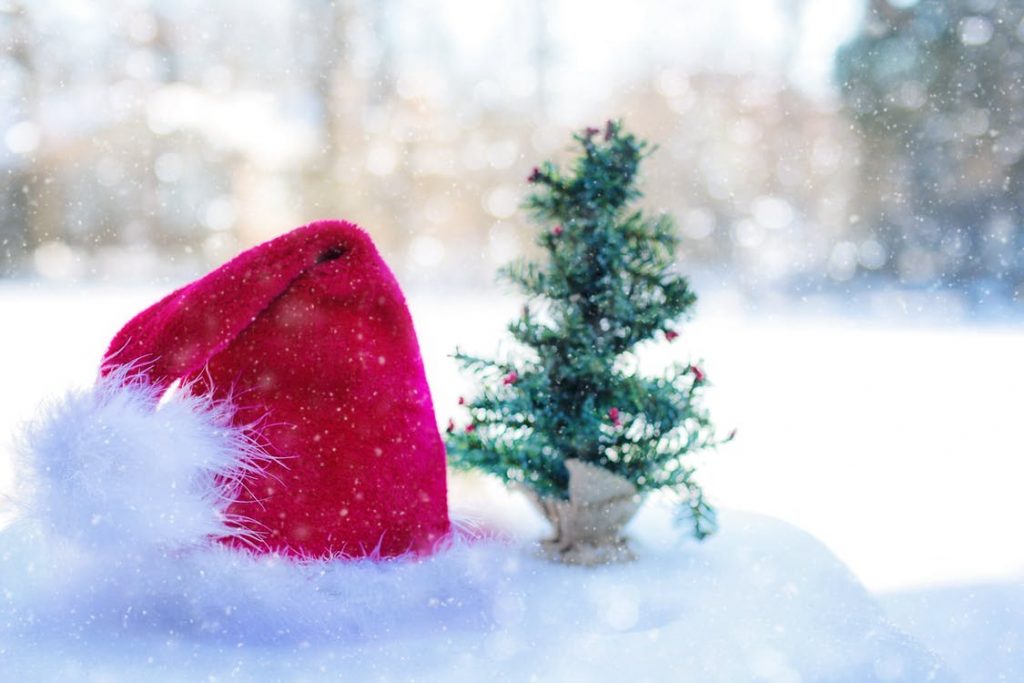 Designer handbags. Pick up a bargain at a discount outlet mall in her favorite color. Remember to check all of the stitching if the item is purchased in a sale.
Box of chocolates. Unless a friend is on a diet, buying a nicely presented box of chocolates is usually most welcome. Buy British (Cadbury's) or Belgian chocolate as it tastes better.
Warm slippers. Ladies tend to feel the cold more than men so buying her a pair of fluffy slippers will help to keep her warm during those cold winter months.
Pre-paid phone card. A useful gift for friends who work away from home or who are in the forces.
Crossword puzzles. If someone is in a hospital or is seeking a way to alleviate stress, buying a book of crossword puzzles is likely to be appreciated.
Cookery book. Should a friend or relative be a budding chef, buying a specialty cookery book is a great Christmas present idea.
Gift vouchers. Let a friend make purchases at a better price during the January sales.
Inexpensive Christmas present ideas can reduce expenses during the festive season. Calculate how much is available to spend and divide this sum by the number of family and friends. This is a great way to avoid over-spending and personal debt problems.
Silly Christmas Gifts
Silly Christmas gifts are a wonderful way to help family, work colleagues and friends enjoy the festive season. Christmas gag gifts are not only fun, they are also inexpensive. Whilst some are more expensive, they can normally be purchased for well under five dollars.
Silly Christmas Gifts
There are a number of humorous Christmas gifts available, including radio-controlled spiders, magic volcano, racing grannies, shattered window baseball and a shocking pen. These cheap gag gifts will help to brighten someone's day this coming Xmas.
Radio-Controlled Spiders – Funny Christmas Gifts for the Family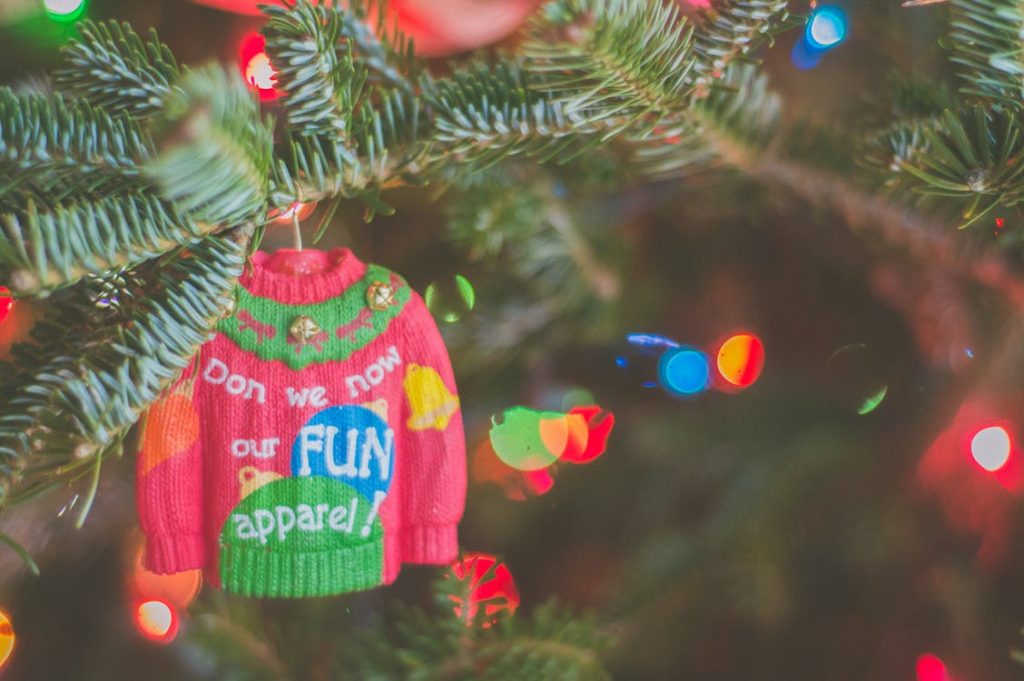 This 6.5-inch wide ultra-realistic Tarantula is an ideal humorous Christmas gift for someone who has a close friend or relative with a fear of arachnids. A spider egg-shaped remote control unit can be used to maneuver the spider in the desired direction to the complete terror of the unsuspecting victim.
Magic Volcano – Christmas Gag Gifts for Kids
Add water to the beaker containing the volcano and this will cause it to erupt with foaming bubbles. After the eruption, change the water and this will reveal a small dinosaur. This makes it a silly Christmas gift and fun activity to share with the entire family.
Racing Grannies – Funny Christmas Gifts for Seniors and All Ages
Aided by a zimmer frame, these two wind-up grannies will engage in a race. Those looking for a way to entertain a grandparent could do an awful lot worse than this funny Christmas gift. Some even use them for decorative purposes.
Shattered Window Baseball – Christmas Gag Gifts
This silly Christmas gift is so realistic it looks as if a baseball has smashed a home or car window. Once the owner realizes that he or she doesn't have to spend hundreds of dollars getting a replacement, it is impossible not to have an appreciation for this cool gift idea. They'll probably want to use it themselves.
Shocking Pen – Humorous Christmas Gifts
It may look like a regular pen, but it isn't. As soon as someone starts using the pen, they will receive a mild shock. The results will be extremely amusing for anyone who is watching. This can be used time and again on different people.
How to Choose Silly Christmas Gifts
Funny Christmas gifts are a great way of entertaining family and friends during the festive season. However, as with all Christmas gag gifts, consider the consequences of giving one to a young child or someone with a medical condition.
Although a fun time, the Xmas period is an expensive time for many U.S. families. If struggling with unpaid credit card debt, seek professional assistance from a non-profit debt counseling service. There are a number of excellent debt solutions that can help to balance family finances.