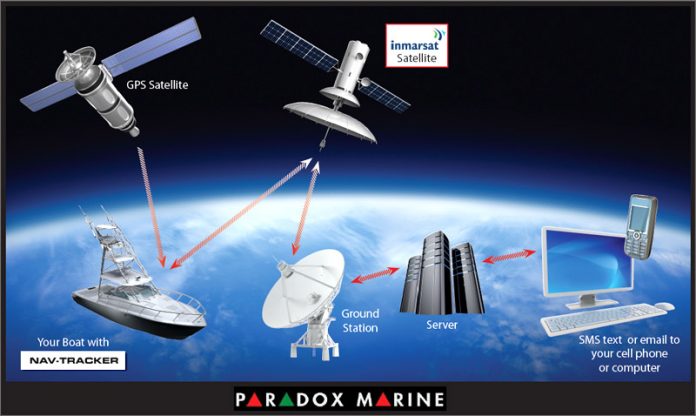 It is strange to be the only person in the car and have to quiet competing voices. My iPod runs through my car audio system (thanks to a clever bit of Soundgate wiring) so I can pause my iPod from my steering wheel when my car GPS monitoring system gives me instructions. There is an easier way to listen to audiobooks while driving through unfamiliar territory. With Audible ready GPS devices, the GPS monitoring software automatically mutes the audiobook while audio directions are being given.
How do Car GPS Monitoring Systems Play Audio
At first the idea of a car GPS monitoring device playing an audiobook seems dubious. Will the sound pipe through the little GPS monitoring speaker? Are the words read by a sat-nav voice? Neither. The audiobook runs through the car speakers by wirelessly transmitting through the FM radio or through a jack, so it is the regular audiobook performed by the regular reader.
When the audiobook is going through the FM transmitter, the quality can be diminished. Pay attention to the audiobook formatting when downloading books from Audible. The E (enhanced) audiobooks are the highest quality, and they have the richest sound. Not all of the Audible ready GPS devices are able to handle E audiobooks.
Audible Ready GPS Monitoring Systems
Many Garmin GPS monitoring navigation devices can play Audible audiobooks, but not at the same quality level. Because Audible files are protected, it is important to have the right device or the enhanced files won't play at all, which is a problem with Audible files and 1st and 2nd generation iPod Nanos. There are four gps systems that can play enhanced audiobooks.
Garmin Aera 500 Series is for planes and cars. The GPS monitoring system has two modes, and the audiobooks play when the Area 500 is set for cars.
Garmin BMW Navigator IV is a motorcycle GPS system. It can be used in cars with the proper mounting kit, and it can run through motorcycle speakers as well as through a bluetooth headset.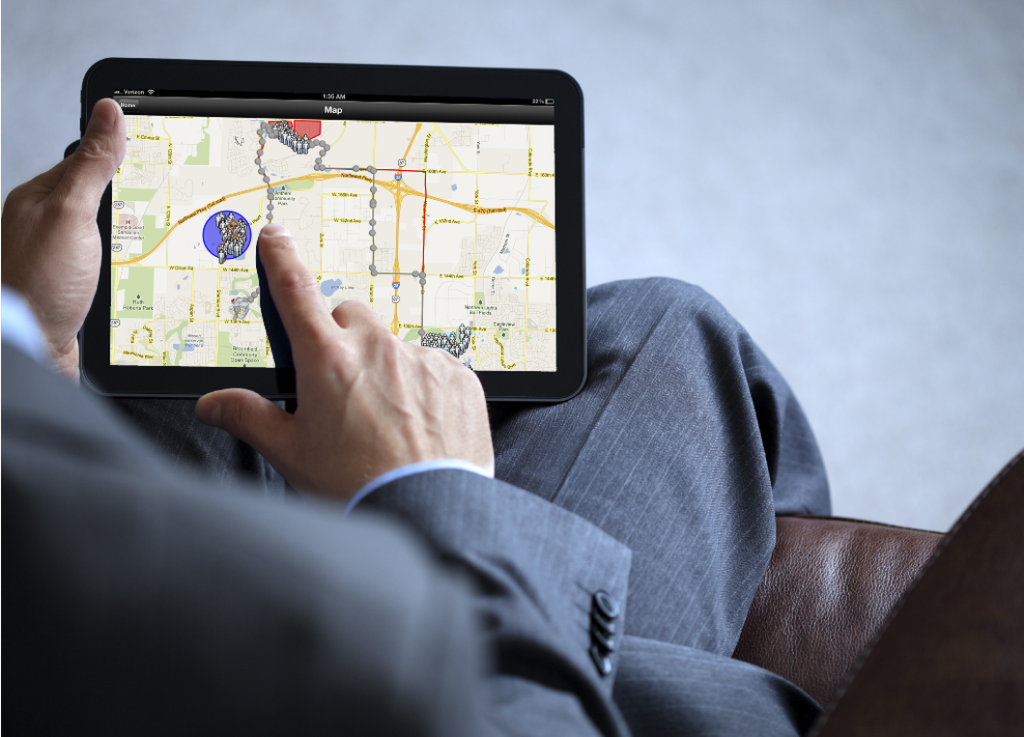 Garmin Nuvi 7×5 isn't for planes or motorcycles, just cars. The Nuvi series includes the 765T and 785T, which have bluetooth transmitters.
Garmin Zumo 660 means you can listen to audiobooks on a motorcycle or in a car with a car kit. The Zumo 660 wirelessly transmits through a headphone. It only handles level 4 files and enhanced audio files.
Of the four GPS units able to play enhanced audio, only the Garmin Nuvi is in a typical price range for a car navigation system. The rest are well over $500.
A list of all the US Audible ready GPS monitoring systems can be found from Audible.com, The Audible.co.uk site has a a simliar list of UK Audible ready GPS devices. They list all the formats that can be used on different devices, but remember that the lower the number, the lower the quality of the files.
How to Review Audiobooks with the End User's Experience in Mind
Reviewing an audiobook or an ebook requires the same responsibilities as a regular book review, but there are additional details that can be added to help the end user of digital files. Audiobooks are expensive and time consuming, so readers need some information before they download audiobooks.
How to Write an Audiobook Review
Audiobook reviews need even more detail than printed book reviews. As the mp3 marketplace expands, people will be accessing digital books on different audibe-ready devices. Most audiobook listeners get their books in one of three ways: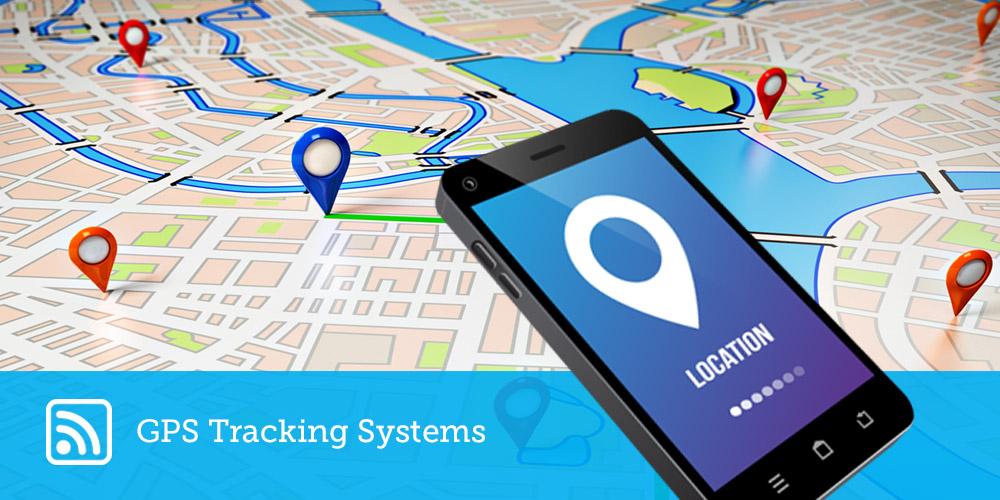 on cd (either listening to the cd or importing the cd to an mp3 player)
downloading books from iTunes
downloading books from Audible.
Books from iTunes are actually books from Audible most of the time, but Audible.com offers customers more formatting choices. (For more information on choosing Audible or iTunes, read "Comparing Audible.com and iTunes for Audiobooks".)
Audible's Download Formats Should be Noted in Audiobook Reviews
Readers need to know which Audible.com format (1-E) was reviewed. The enhanced audio for Emma Donoghue's Room audiobook is so good that you can hear Ma smile, but someone using a 2nd generation iPod Nano will not have that level of quality, and that might make them think twice before downloading it from Audible instead of iTunes (iTunes is usually near CD quality).
If you are writing a review from the CD version of the audiobook, it will be a high quality recording. If you are listening to Format 1 through the car GPS or from a compressed cd importation, it will probably sound like a book being read on a high school intercom.
Length Matters for Audiobooks
When writing an audiobook review, be sure to say how long it takes to listen to the whole book. Abridged versions of audiobooks often cost about the same amount as the unabridged, so the main factor is how much time it takes to hear the whole book. The abridged version of Wolf Hall is about 11 hours long. The unabridged Wolf Hall audiobook runs for about 24 hours. The adventures of Thomas Cromwell and Thomas More make a great book, but for a person who only listens to books on the 20 minute train ride to work, the abridged version might work better.
The size of an audiobook isn't that important to mention, because people have such individualized amounts of space on their mp3 players that only they know if the file will fit or if they will have to delete some podcasts. People aren't going to wonder if an audiobook will fit on a specific device, but they will wonder how the audiobook will fit into their lives.
Audiobook Reviews Should Mention Performance
There are some audiobook performances that are guaranteed to sound amazing because of the performer involved. Jeremy Irons reads Evelyn Waugh's Brideshead Revisited so beautifully that the book would sound lovely even if it was broadcast on ham radio. Jeremy Northam's Brideshead Revisited perfomance is good, but CSA has the audiobook out of order, so only hard-core Northam fans will listen to that recording. (Northam does an equally excellent job on Geroge Orwell's Down and Out in Paris and London, and that book is recorded properly.)
Reviewers should say who performed the audiobook and anything the reader needs to know. Sometimes background information adds to the story. Sean Bean is another guaranteed-to-be good narrators, and his performance on Rob Child's audiobooks about soccer are especially good because Bean is a football fanatic. Parents and teachers might want to try just one of the Diary of a Wimpy Kid audiobooks before buying the whole series. Jeff Kinney's wimpy kid is in middle school, and the narrator (Ramon De Ocampo) is clearly an adult.
A great audiobook will have more than just details about the plot and highlights of great writing. Readers of audiobook reviews should know about the quality of the file (especially if it comes from Audible, because customers can choose between formats). Readers appreciate knowing the length of an audiobook, because some people have very limited listening time. Readers really need to know about the performance, because a great performance can't fix improper formatting, but a mediocre perfomance can lessen a great book. Reviews can help people decide to read a book, and audiobook reviews can help people decide if they should get an audiobook or a written version of a new title.