Modern Gadgets and Their Important Uses
The emerging needs and expanding world, various possibilities and advancement giving birth and demanding modernity and advancement in technology. We're getting modern technology in the form of gadgets that assist users in handling various tasks.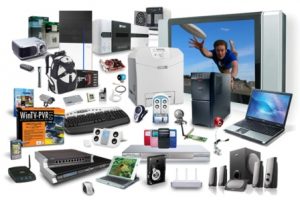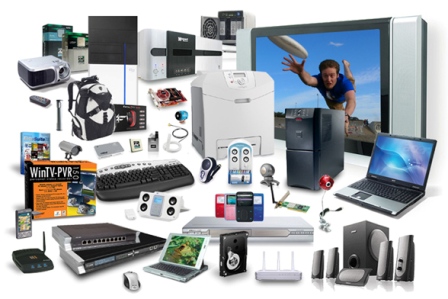 So many modern gadgets are here making the work easy and more convenient, let's have a look what are their important uses –
Productivity and Efficiency
Gadgets increase the human productivity and help to sharpen and enhance efficiency. Now you can do multi-tasks without any interruptions or delay through modern and advanced gadgets.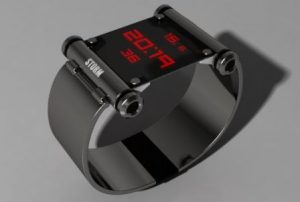 Connecting People
Gadgets help to get connected or stay connected with the people who are living far from us. Through webcam and other video accessories, now you can talk and see your loved ones by sitting at a different place.
Easy and Convenient Reach
We needn't explore a paper map and figure out where we're going and what will be route these days. With the help of GPS, you can move from one place to another without asking anyone.
Browse Technology on the Go
You can stay connected with your clients, send emails, talk to people and even browse the Internet even on the go. You do not need to wait until you reach your home or office, just use a gadget.
Fun & Entertainment
Besides formal applications, you can avail fun and entertainment by using gadgets. You can play music, listen to music and watch movies or even play games even when you're walking, run or doing any movement.
READ MORE AN INTERESTING INVENTION OF MODERN TIME: Smallest 360-degree camera