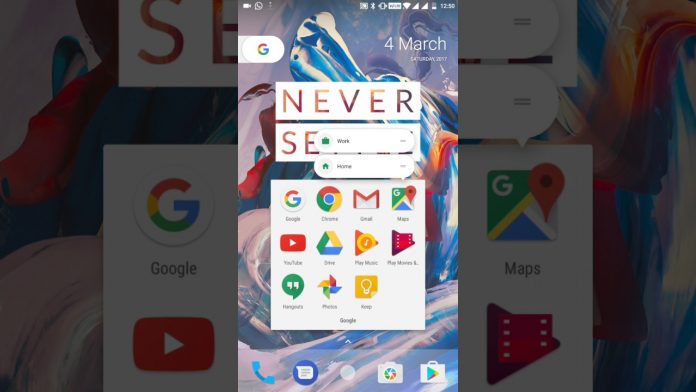 After a grand launch of Oneplus new smartphone OnePlus 5 the company has made a major announcement for Oneplus3 and Oneplus3T users.
After a grand launch of Oneplus new smartphone OnePlus5, The company has made a major announcement. There is Good news for all the OnePlus3 and OnePlus3T users about the phone update. Android O update will be soon available for the OnePlus3 and OnePlus3T. The negative point about the update is that the company has no plans to introduce expandable memory.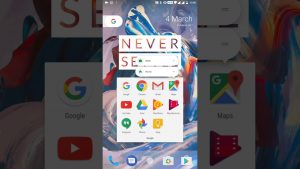 According to the CEO of OnePlus Pete Lau the update will be available for both the phones as soon as Android O releases commercially. Now the question arises will the company stay by their word? If yes, then it will be a great success for the company to provide update soon after the release of Android O. The launch of this new Android version is expected by the end of this year 2017.
There are several names been viral for the Android O. Android Oreo is one name that has been talked most as it seems similar to Android KitKat. Android Oatmeal Cookie is the latest named assumed for Android O. The fact is that official announcement is yet to made by Google about the new Android version.
We just hope that the company turns to be true and not like its previous promises. The company confirmed update for OnePlus 2 in the year 2015 with Android 7.0 Nougat. When the company came with the update in March Nougat was missing. Keep calm and wait for the company's promise to come true. Nothing is sure before the launch of Android O.
NEXT STORY: Future Smartphone Trends: Feel the Era of 2030