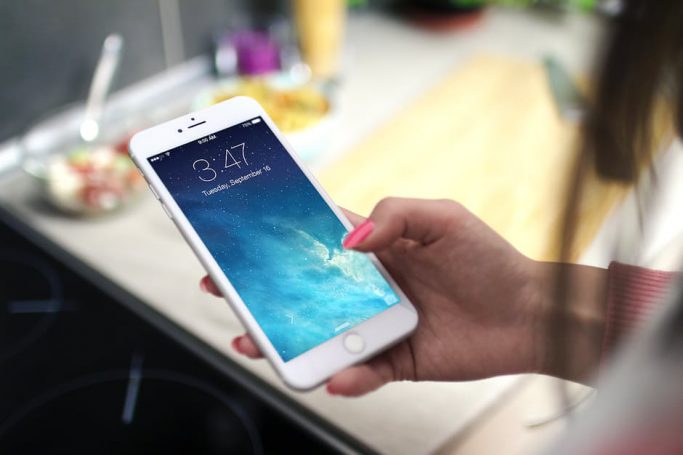 Today's technology-savvy children are exposed to a lot of danger arising from the global craze among young people worldwide – cell phones and computers! Cases exist where children have been lured by dangerous people using these technological gadgets, leading to bad things happening.
Among the dangers children are exposed to as a result of computers and cell phones is the danger of the internet. Anybody can communicated with your child online and lure them into untold dangers. This often has led to parents facing the dilemma of how to protect their children without appearing to be overprotective and controlling.
One way parents can protect their children is using Parental Mobile Tracking software. Parental Mobile Tracking software are applications that parents install in their children's cell phones when they want to know exactly what their children are up to without leading back to them.
With this phone monitoring software, parents are able to discretely monitor their children's cell phone activities, including checking sent and received SMS messages, inbound and outbound call logs and location tracking their children by GPS to know the location they call from and who they are communicating with without getting noticed.
The steps below show you how to install a parental monitoring software to ensure the safety of your child and afford yourself the peace of mind of knowing that your child is safe and not engaging in any high risky/harmful activities with their mobile phones.
Installing Parental Monitoring Software
Step 1
Purchase a phone tracking software. Visit the order page of phone monitoring software providers such as Mobile.Spy, Spy Bubble or Smart Phone Spy. Fill in the required sections and agree to the legal requirements and terms of use. Enter your billing information and click "Next" to complete your order.
Step 2
Register your phone monitoring account. Check your email account for an email from the phone monitoring software provider containing your registration code. Copy the code and visit the registration page of the phone monitoring company. Enter a user name and password for your online account. Paste the code on the registration page and submit to activate your registered account.
Step 3
Download the mobile monitoring software to your PC. Click the download link sent together with the email that has your registration code. Save the file to a preferred location in your PC.
Step 4
Copy the download file to the phone that you want to monitor. Connect the phone device to your computer using a USB cable. Paste the phone monitoring installer file to a location in the device.
Step 5
Install the phone monitoring software on your child's phone. Different operating systems have different instructions for installing the software. Consult the appropriate installation instructions page for your operating system.
Go to 'Start," "Applications," then "File Explorer" if your are using a Windows mobile device. Navigate to "My Documents" folder and highlight the "wm.CAB" file that has the program. Select "INSTALL" to launch the application.
Monitoring Phone Activities
Step 1
Dial #123456789* from the device to bring the phone monitoring log in interface.
Step 2
Enter your user name and password exactly as you created it. Select "Hide" to hide the monitoring software log in screen after you have entered the log in information. To bring the phone monitoring log in interface back, dial #123456789*.
Step 3
Send some text messages and make a few calls to test your phone monitoring software. Allow one to two hours for the first logs to upload to your account. Common default upload times are after every 60 minutes.
Step 4
Log in to your account by entering your user name and password anytime to view and monitor your child's phone logs.
Tips for Monitoring Phones
Parental Monitoring software should never be used to conduct unlawful monitoring which invades the privacy of adults. It is a good idea to get legal consul as to whether you will be within the laws of your state or country to use the software for the purpose you intend before actually using it. You may find that you need to get a court order to use the software in some cases, especially where your child is over the age of 16 years.
When installing the application for the first time, leave all settings as default if your parental monitoring software provides a user interface for adjusting monitoring settings. Some phone monitoring applications do not have a user interface and are active upon installation.