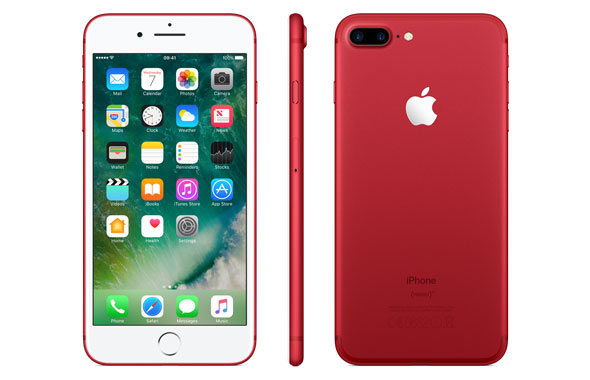 Samsung S8 plus users choice over iPhone 7 plus:
Samsung S8 plus become a very popular choice recently among users that it has almost crashed the market for iPhone 7 plus.Let's have a look why is Samsung S8 plus users choice over iPhone 7 plus. The features of Samsung S8 plus have remarkable features thus, giving tough competition to Apple.
Here is a small comparison between both the smartphones to analyze which is a better option when it comes to investment.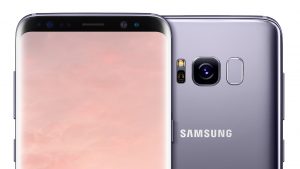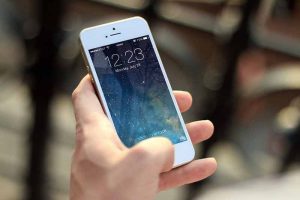 Samsung S8 plus Vs iPhone 7 plus
Let's start with their designs first. Samsung S8 plus has a width of 73.4mm & weight of 173 gms which is sleeker and lighter than iPhone 7 Plus with a width of 77.9mm & Weight 178 gms. Samsung has better ranking (IP68) for water resistance than Apple (IP67)
As per performance, Apple has a quad core with 3GB RAM and 32GB storage while Samsung has an octa core with 4 GB RAM and 64 GB storage.
With the recent trend of selfies, Camera has become an important parameter for a smartphone. Samsung has an 8MP front camera and Exmor-RS CMOS sensor. It also has with a selfie angle and image resolution of 4000*3000. In the case of Apple, the front camera has a 7MP front camera and BSI Sensor. It has digital zoom and image resolution of 4608 x 2592 Pixels.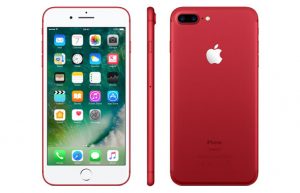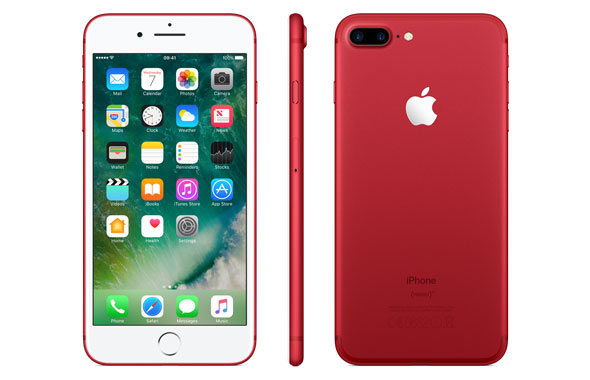 Now, Finally coming down to pricing, Apple iPhone 7 Plus is for 72000 INR with users rating of 4/5 while Samsung S8 plus is for 64,900 INR with a rating of 4.5/5. Clearly, Samsung definitely has an edge over Apple for both price and features. Thus; a user can keep all these factors in mind before buying an expensive smartphone smartly.
NEXT INTERESTING STORY YOU MUST READ: Nokia 3: Budget-oriented Best Smartphone