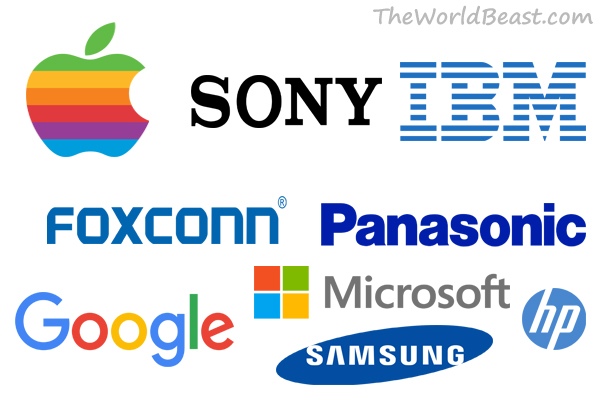 When you hear apple what do you think of? If someone asked me that 10 years ago, a red fruit would come to mind but now a logo with its side bitten is what people picture. Technology has become advanced in so many ways which used to be unbelievable to mankind a decade ago. Gone are the days of going through a dictionary to find a meaning, now you can just Google it. Gone are the days of radio, need to listen to music, whoop let's go to iTunes. We are all familiar with Intel. We know the word because it pops up in the advertisements but what do we really know about it? Intel was founded in 1968 and flourished during the '90s when its stock grew as the demand for it's chip increased. But now Intel doesn't only make chips but also transistors for tablets and gaming systems. When I mention apple how can I forget Samsung? Over the period of technological successes, Samsung has flourished in a way where we could just watch in awe. Samsung electronics has grown like a wildfire which spread through the forest destroying it's competition. It now also sells TVs, laptops and such appliances. I could go on but why don't I leave some for the body.  If you bite this apple you won't die, your teeth will fall off -top 5 technological companies :
INTEL
Intel corporation was founded by by semiconductor pioneers Robert Noyce and Gordon Moore on 18th July, 1968. At present it's market value is $147.2 billion. Intel corporation is an American multinational corporation and technology company. It has it's hand on processors for computer system and manufacturers such as Apple, Dell, HP, Lenovo. Other than these it manufactures motherboard chipsets , network interface controllers and integrated circuits and many more. Cloud expansion is also a field of interest for Intel. And it's true meaning is to modernize companies. It is reported by Intel, that its Intel Scalable System Framework would provide high-performance to more and more industries.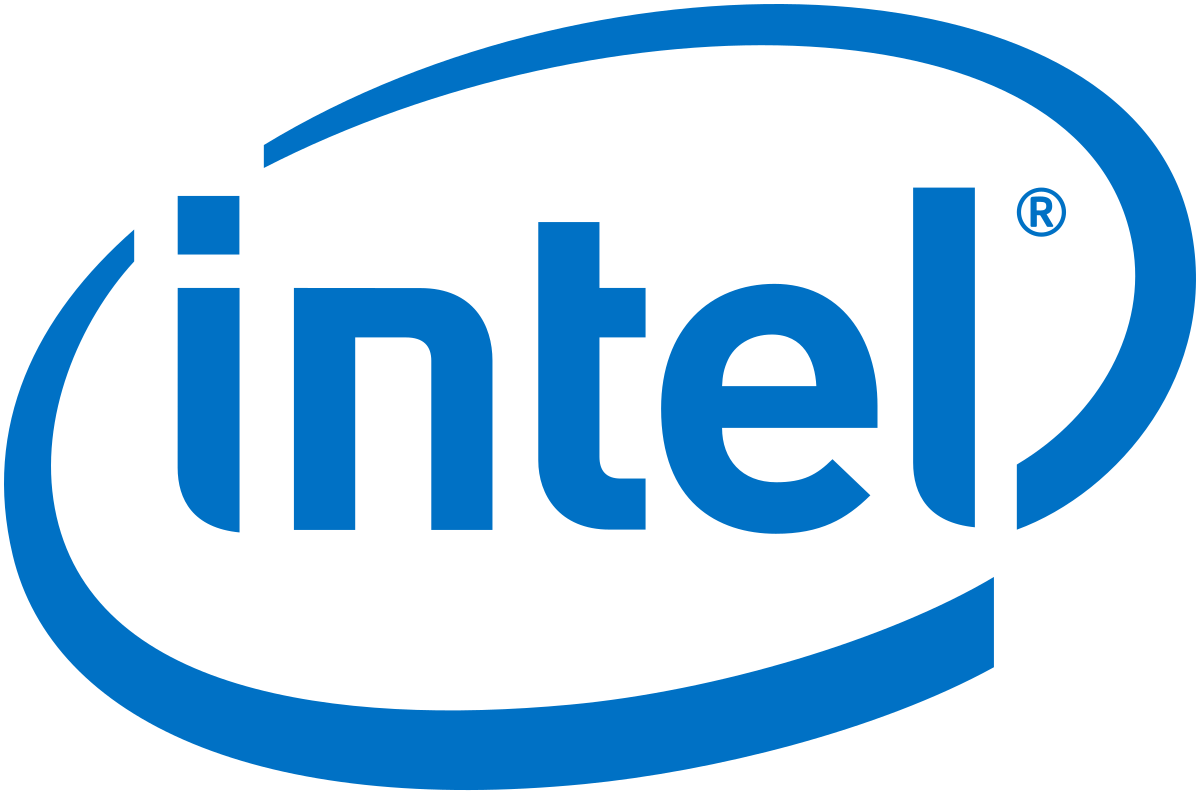 APPLE
Apple was found by SteBe Jobs, Steve Wozniak, and Ronald Wayne in April 1976.It's one of the largest international companies in the world. The company is known for manufacturing iPhone, iPad, Mac,iPod, Apple watch, Apple TV, HomePod. It's software includes manufacturing of macOS and IOS operating system, the iTunes media player and whatnot. A great move by the company was to introduce Swift. By 2015, the company made Swift open-source, which was open to non-Apple developers so that they can too work on the project. It's market value is $741.8 billion.

MICROSOFT
Microsoft was found by Bill Gates and Paul Allen on April 4,1975 to develop and sell BASIC interpreters for Altair 8800. It's best know for  developing, manufacturing, licenses, supporting and selling computer software and consumer electronics, personal computers etc. By 2016 it's the world's largest software maker by revenue and one of the world's most valuable companies.Microsoft employs near around 116,000 worldwide. Net revenue by 2015 was $93.58 billion, reflecting a growth of 8%, while net income was $12.19 billion.
SAMSUNG
Samsung was found by Lee Byung-chul in 1938. It started as a trading company and gradually became a South korean multinational conglomerate.Samsung's  headquarter is in South Korea.It expanded it's circle into areas including food processing, textiles, insurance, securities and retail. The company determined to reach goal of $400 billion in revenue. From the second quarter of 2015 to the third quarter, sales increased by 6.5%, while gross profit increased by 2.5%. Samsung's total assets have increased steadily over the past six years, from $294 billion in 2009 to $529 billion in 2015.


IBM
International business mechines corporation is another American multinational technology oriented company. It has it's headquarter in New York, United States , Armonk. It has it's branches spread in 170 different countries across the world. Besides manufacturing computer hardware, middleware and software , it also has a huge research centre holding the record for most U.S. patents generated by a business. It's Market value is $160.2 billion.IBM has joined hands with Japanese phone services company SoftBank to provide a version of IBM's robot, Watson, to Japanese markets. IBM entered the area of genomic medicine and employs a team of scientists to lead research efforts in this area. The company brings to retail and business customers a full line of cloud services.