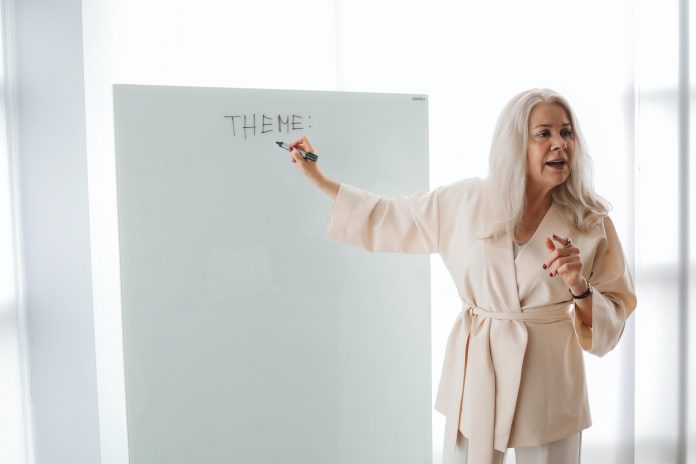 Whether it is just a short-term stint or a permanent life change, teaching English in another country can be a wonderful adventure. Especially for first-timers who have never lived outside of their hometown, the challenge and excitement of living and working in a foreign land is likely to be unforgettable.
Aside from reading up on the country's culture and lifestyle, there are a number of important things one would need to know before starting a career as an English Teacher in Asia:
Importance of a University Degree
Most legitimate language centers and schools in Asia require English Teachers to have a University Degree. It isn't quite so important what the degree is. For as long as it is acquired and the official documents or certificates are presented, everything should be fine. For some countries, it has become required by their government – so obtaining a working visa as an English Teacher means having to present a diploma to the immigration office. Thus, to avoid hassles later on, it is vital that one holds a hard copy of their original documents and certificates before getting on that plane.
It is advised that teacher applicants be cautious when a company or school does not require one to have a University Degree. Some have the experience of being paid far below standards or finding out that the business is not legally registered.
Not Necessary to Learn Their Language
Most people think that teaching English in Japan or Thailand means having to learn Japanese or Thai first. This is not necessary at all. Many teachers get trained to teach English in a way that does not require them to understand nor speak the local language of the country.
It is definitely recommended that one try to learn some key phrases and words to get around more easily and immerse themselves into the culture and lifestyle. The purpose of learning the language, in this case, is more for the 'living' aspect and not necessarily for one's ability to do the teaching job.
Take an Intensive English Teacher Training Course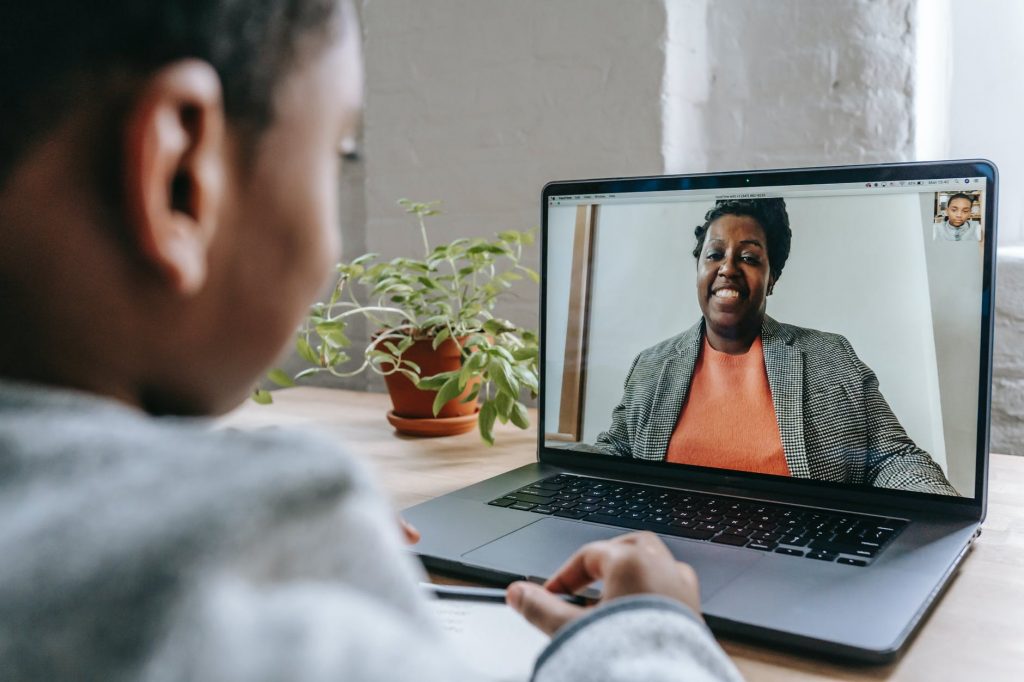 The chances of landing a job are much higher if a teacher training course for English Teaching is taken. Some people opt to take the teacher training courses while still in their own country while others prefer to take the course when they arrive at their chosen destination. Either way, there are many courses providing certificates which are available to aspiring English teachers such as the CELTA, TESL/TEFL and the TESOL. The courses usually run every day (except Sundays) for about 4 weeks and include research, lectures and practice teaching.
Obtaining a Working Visa / Permit
Researching about obtaining a work permit is also advisable before choosing a country and an employer. Many language centers or schools will arrange the working visa or permits for their new teachers so it is good to ask about these concerns early on.
In the end, the company or school an English Teacher will work for will have a great effect on how enjoyable the work is going to be. One has to ensure that their chosen employers are honest, fair and ethical to experience the true fulfillment and treasures of being an English Teacher in Asia.
English Language Trade Union
There are two sides to professionalism. Teacher training is certainly one side. There are numerous bodies in the UK that can provide support for further training in various aspects of English Language teaching. The Institute of Learning (IFL) is one such organisation that encourages its members to further their skills with a yearly Career Development Plan (CDP) with member benefit such as discounts on courses. Life Long Learning is another such body to aid in development. Talent.com also provides training and a jobs search engine.
However, there is another aspect to the meaning of professionalism that English Language teaching lacks. This is career security. As yet there is no organisation which acts as a Trade Union for English Language teachers. In some ways, English teaching is still not regarded as a professional body of teaching.
Despite the number of organisations that offer teacher training, it is down to the individual school to whether or not it will aid teachers to further their careers. Especially within English as a Foreign Language (EFL), teachers are not encourage to gain training in specialised fields, such as Literacy, Numeracy, Phonics or Differentiation, as they would do within English Speakers of Other Languages (ESOL). Certain EFL schools will offer the Diploma in English Language Teaching (DELTA), on the condition that teachers stay with the school for a certain number of years and aim to go to middle management. For those who don't wish to take the middle management route there are few options in the EFL to further their careers.
Seasonal Work and Employment Disputes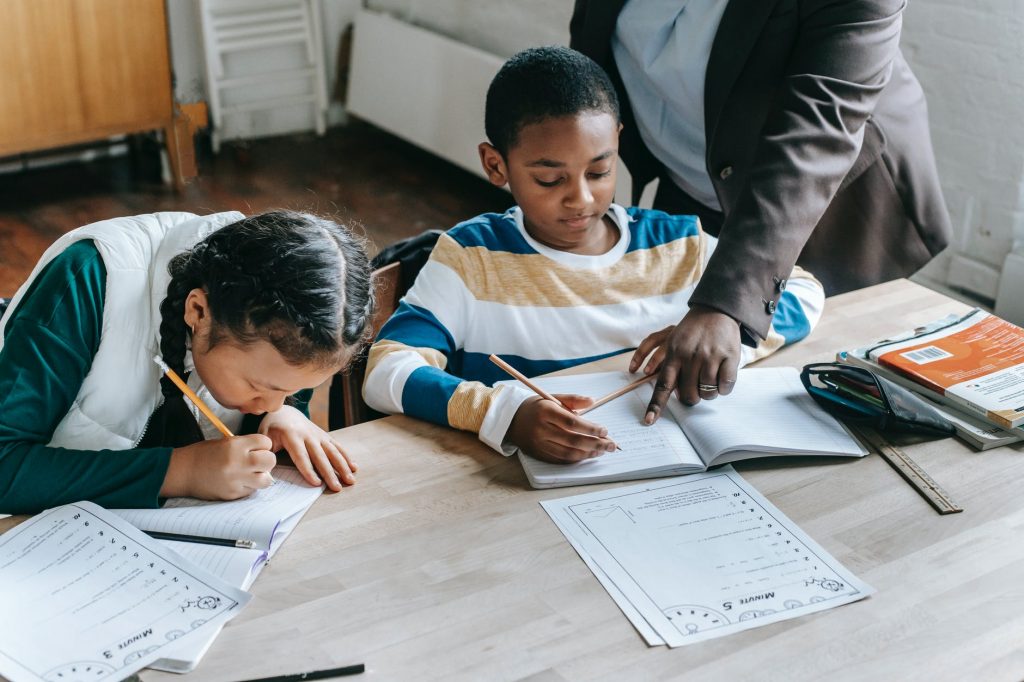 Outside of teacher training,here is little support for teachers. Teachers are often only given work on a seasonal basis, with little job security. Also, organisations such as the British Council and Institute for Learning do not aid in employment disputes.
There is a need for such a body. English Language Teaching is a precarious business. There is little job security. Often work is on a seasonal basis, and there are few laws requiring schools to give their teachers any promise of job security. For those who do not work abroad, but wish to work within the UK, this is a major issue.
Teachers often gain employment on a temporary basis, which is continually renewed, meaning that employers take advantage of wages. Under the laws for temporary workers, employers are not required to give wage increases or offer any other security. In majority of English Language schools there are a number of teachers, who even after a number of years, continue to work on a set hourly wage. Unless they continue on the management level, there is not only little opportunity to further their career in teaching, but little incentive, as their work is not financially rewarded.
There have also been reports of teachers who have lost wages, and despite appealing to Citizen's Advice's advice guide, were unable to retrieve the money. Such schools are often able to do this, despite being accredited, as they navigate the temporary workers laws. Also, in order to report these schools to the Employment Tribunal, teachers must do so within a deadline, after having officially raised the issue through a letter (emails are not admissible for the court). Teachers are often not aware of these laws well enough to defend themselves. The British Council, or the other bodies mentioned earlier, does not as yet act on behalf of teachers in such situations.
What is needed is an extension of the Home Office laws that restrict schools which fraudulently attempt to sell courses for visas. That would also force the schools to respect the teacher's rights, which will ultimately improve the immigration issues and the quality of teaching overall. In addition, or alternatively, a trade union should be set that will support teachers in not only development but in employment issues that are particular to English Language teaching.