Our generation is obsessed with gadgets and with gadgets come their applications. Whether you're brand new to Android or a longtime enthusiast, the Google Play store's catalog of 3.5 million apps can be intimidating. According to a new report by App Annie, India has becomes the world's fastest growing market for mobile apps on both Android and iOS combined. The report suggests that there is a sharp hike of revenue in the first quarter of 2018. The report also suggest that India leads to the top position in terms of combined download on both Android and iOS. However, the apps' usefulness is usually limited to the habits of the people using them. These apps shouldn't have those problems. Everybody can use these. Wondering what are most downloaded apps in India? Here are the 10 apps that stand alone at the top of the pantheon.
GOOGLE ASSISTANT/ GOOGLE SEARCH
It is an all powerful app.It also works on most Android devices. You simply download the app and then enable it. It makes your work simpler. It acts like your personal assistant.It is the key to all your questions. Starting from acting like a remote controller to solving simple math problems, it does all. There are a variety of products like Google, Bose QC II Bluetooth headphones, Home and Chromecast that extent the functionality even further. This great help comes at a free cost i.e. the Google assistant app is absolutely free.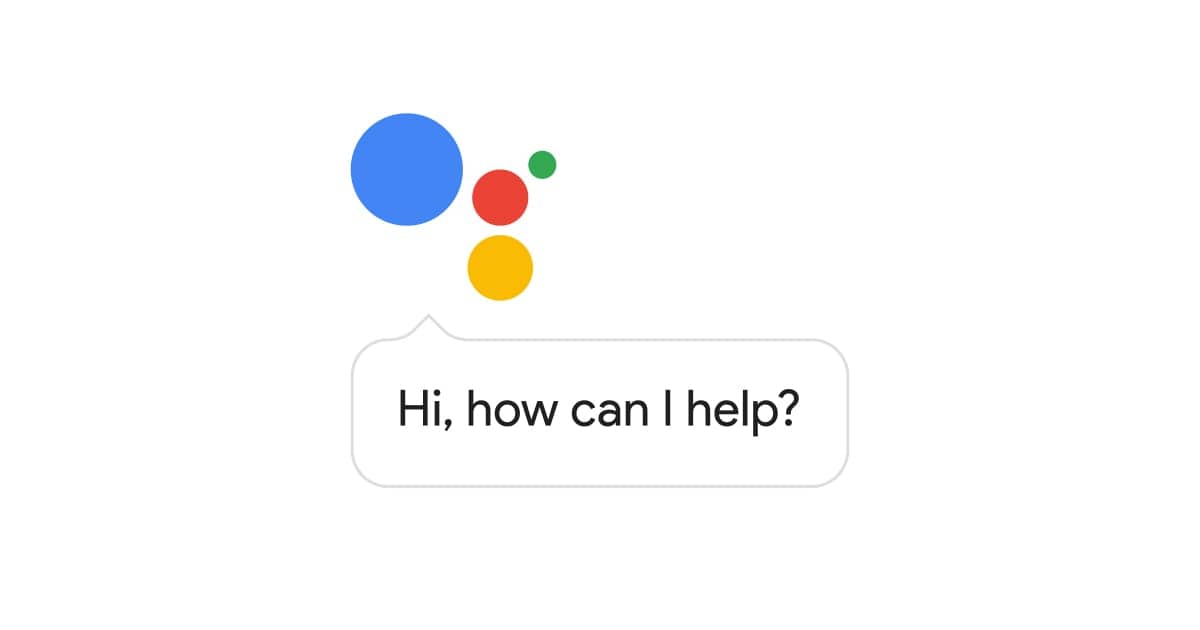 WHATSAPP
WhatsApp is the top downloaded app in India, as per report says.WhatsApp has over 200 million active users in India.
This app is used by all, be it youngsters or elder people. It makes our communication easy, there's no more waiting for someone's response. In a fraction of seconds we can convey our feelings or our message to anyone, anywhere, at anytime.
The company recently announced that India tops the list in terms of countries consuming the maximum amount of video calling minutes. WhatsApp recorded a total of 340 million of video calling minutes per day globally. In addition to this, users made a total of 55 million video calls per day globally.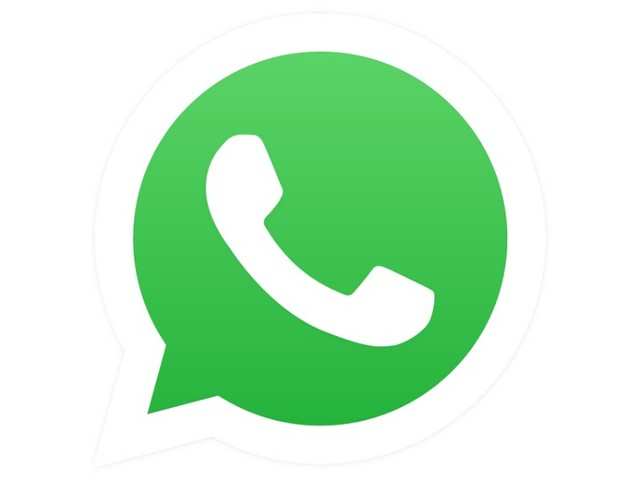 FACEBOOK
It is a platform where we can connect socially.Facebook has 213 million users in India, as of April 2017. India ranks behind United States, which has 219 million users.
Facebook is the most popular social network worldwide, with a global usage penetration of 22.9%, as per the website.
It is a  platform where we can share our day to day activities, our thoughts and opinions on certain things. We can make new friends just by talking.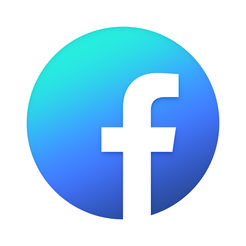 FACEBOOK MESSENGER
It's another mode of communication in recent days. Through this app we can connect globally i.e. we can communicate globally. Make friends all around the world.
Facebook recently made Messenger's game-playing features available to all its users. As announced during its F8 developers' conference in April, the company is also introducing turn-based play with the ability for game makers to integrate leaderboards and tournaments.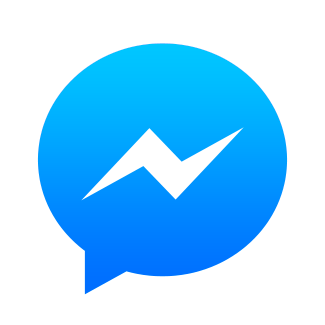 SHAREit
Gone are those days were we had to wait for hours and hours to share files, documents, pictures or songs through Bluetooth. This app, SHAREit makes our transferring of things easier and in a short period of time.
SHAREit claims to be one of the fastest-growing mobile web companies globally, with 1 billion-plus registered users worldwide. The number of monthly active users stands at 400 million.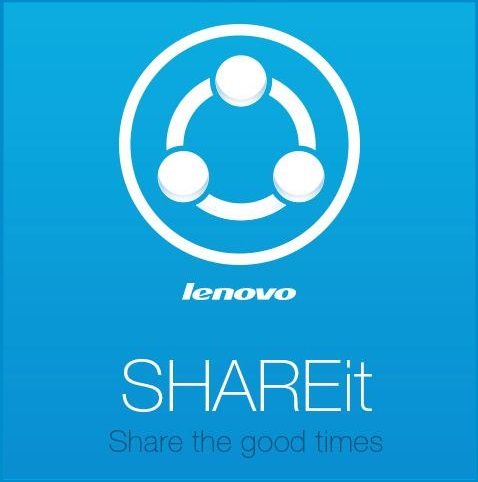 GOOGLE MAP
Google Maps virtually owns the navigation apps scene and it remains one of the best Android apps ever. With the help of Google map we can never get lost in this wide world. It gets frequent, almost weekly updates that seem to only add to its incredibly generous list of existing features. Aside from the very basics, Google Maps gives you access to places of interest, traffic data, directions to things like rest stops or gas stations, and they even let you have offline maps now.
TRUE CALLER
True caller is one of the most used apps in recent times. The company recently added SMS and flash messaging to Truecaller. The update allows users to share pictures and loop in the same text, while chatting with friends. There's also speed flash messaging capability for distress situations, or during times when one needs to communicate quickly.
GOOGLE PLAY MUSIC and YOUTUBE
The app, google play, can read both your local files and the music you like online. Even you can add all your favourite songs to the service for free.
YouTube is kind a given.There's more content there than a human person can watch in several lifetimes. That includes music videos, educational videos, news videos, reviews, video game let's plays, and a whole lot more. YouTube Music is also now a thing. But it's not quite as good as Google Play Music yet.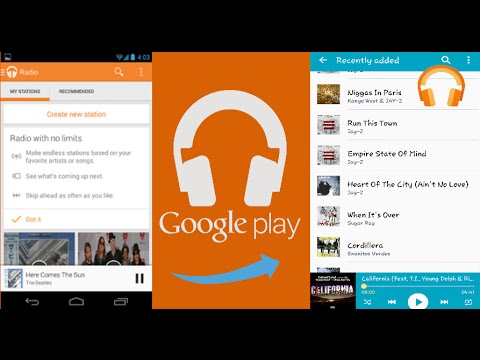 JIO TV
Next on the list is Reliance Jio's Jio TV.  All the jio users have an access to the jio tv now. Here you can watch all your favourite shows live, without turning on your television. The app reportedly supports 454 channels, with the company adding 22 new channels recently. It has channels across multiple categories – business, devotional, entertainment, infotainment, kids, lifestyle, movies, music, news and sports.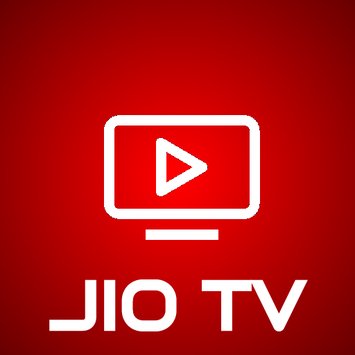 HOTSTAR
Internet-streaming platform Hotstar is next on the list. The streaming platform offers 50,000-plus hours of TV content and movies spread across eight languages. It is owned by Novi Digital Entertainment Private Limited, a wholly-owned subsidiary of Star India Private Limited. Here you can watch your Star-tv shows anytime and anywhere.