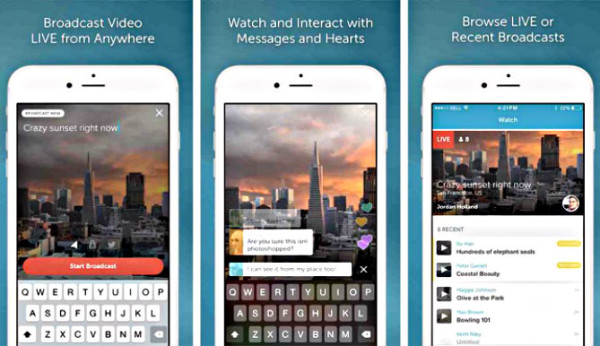 Live broadcasts are becoming increasingly popular. Users want to go on the air with mobile devices. The most convenient applications' overview:
Periscope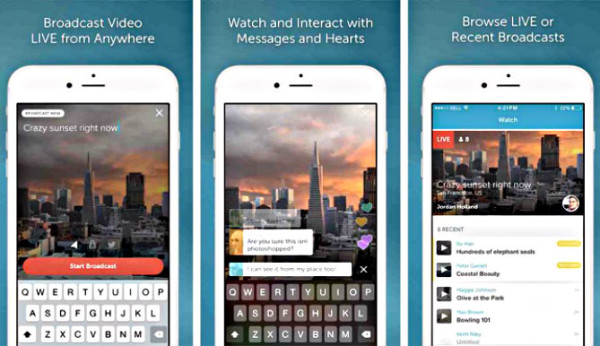 The application allows you to watch and conduct live broadcasts on iOS and Android devices. Easy start and finish in one click. Opportunities:
Public or private (by invitation) broadcast.
The name can include hashtags and emoji.
Geo-targeting (optional) works up to street name.
Comments' limit (all viewers or subscribers only).
The ability to save the broadcast in your profile or smartphone.
Replay is available for viewing 24 hours from the going on the air moment.
VK Live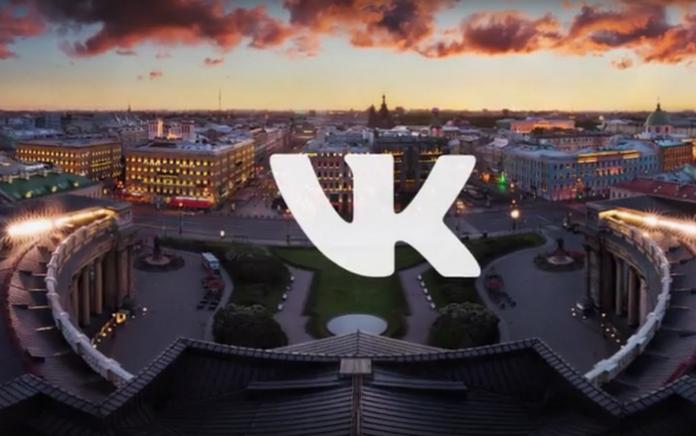 The application is relatively new and has a number of distinctive features:
Does not require to accept the user agreement at the entrance.
On the home page you can see the current broadcasts' tape. The video will appear in the screen's center is automatically played.
There is a rating popular streamers.
The required steps when you first turn on:
Turn on camera.
Turn on the microphone.
Install geolocation.
During subsequent broadcasts, geolocation can be disabled.
Facebook Live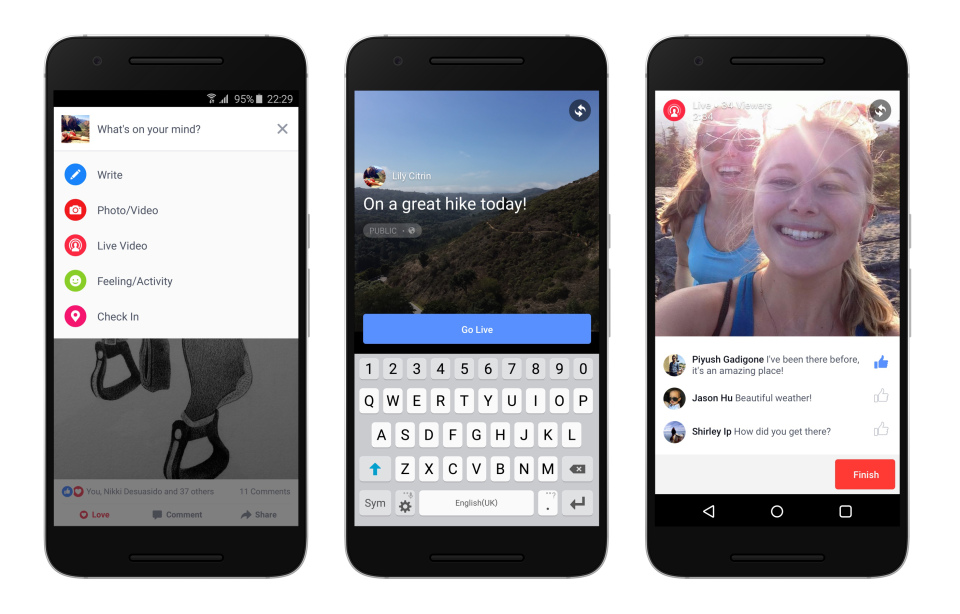 "Young" project started in 2016. The interface is slightly more complicated than usual, but important details have been thought out:
After pressing the "Create Live Video" button, 3 seconds pass before the broadcast starts (a countdown is displayed on the screen).
The ability to broadcast on your page, in a group, on the event page.
Live broadcasts have priority display in the news feed.
Comments are scrolled, not deleted.
The maximum broadcasting time is 240 minutes.
For any broadcasts, the video's speed and quality is the key to success and the audience's growth. To raise the broadcast to the professional level will help service CDN. Learn more at the official site https://www.cdnvideo.com/.