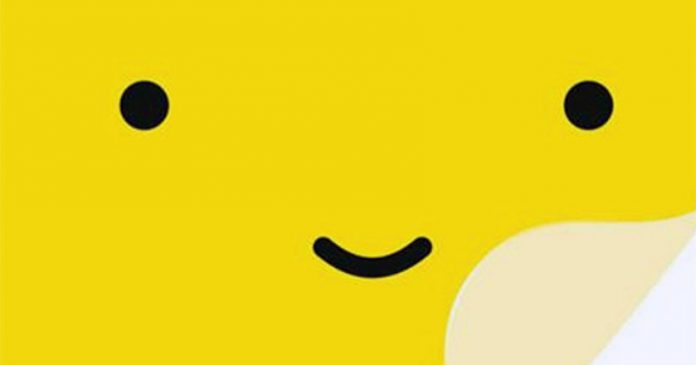 Do you know how to turn Selfies into Stickers? So now here is Sticky AI by creators of Prisma app.
With powerful front cameras on smartphones, taking selfies is a rage with everyone, particularly the young and happening crowd. This same crowd also loves to use online chat tools to communicate and interact with their friends and family as well as make new friends. A large part of chatting is using emoticons and stickers and here it can be done by new iOS App Sticky AI.
Prisma Labs, the company who created a storm with the Artificial Intelligence powered art filter app Prisma app, now has another ace up its sleeve. It has brought the two happening trends, selfies and online chats, together with an app called Sticky AI.
Sticky AI allows you to turn your selfies into chat stickers. It is an innovative way to personalize your chats and brings a fun element to it. It is available for iOS only, but the Android version is on its way.
Sticky AI uses Artificial Intelligence or AI to help you create your own selfie stickers in a jiffy. You can create still or animated stickers, save them to the sticker pack, and use them easily in your online chats. Surprise your friends with these fun stickers and share a good laugh.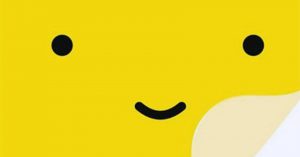 You can use these stickers in a message, WhatsApp, Facebook Messenger and others. Once you load the app and open it, you can choose an existing picture from your photo library or take one.  Sticky AI cuts the background out, leaving only the picture of the person.
If you want an animated sticker, you need to press and hold your camera button for a few seconds to take burst shots that are automatically pulled together to give you an animated sticker or GIF, depending on what your chat app supports.
Sticky AI gives you:
A range of comic and cartoon styles
Bright and colorful backgrounds to choose from
An easy to use, user interface.
View in iTunes for Sticky AI
MUST READ: How AI chip is used to increases the battery life of the iPhone.