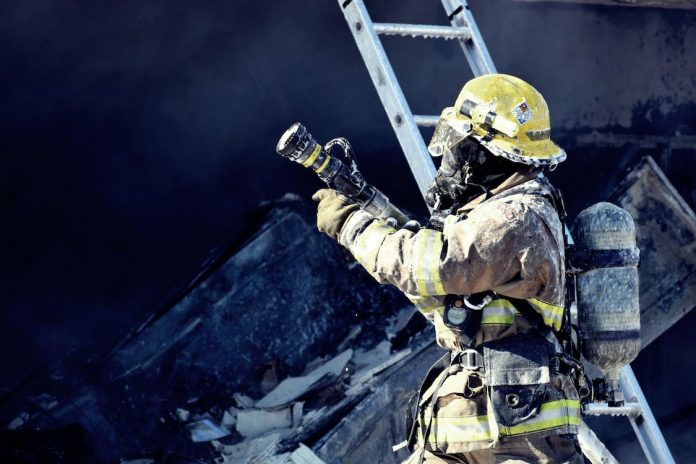 During the warm months of the year – typically March through September – the potential is higher for floods, hurricanes, storms, and tornadoes.
All too often people are caught off guard when storms develop and move through their areas. We watch the disasters on television and always think that they will never happen to us. However, they can and possibly will someday. According to a survey generated by US Insurance, only 60 percent of Americans think they are prepared for a natural disaster. No matter how prepared some are, the strongest storms can cause complete disaster – but people can still better prepare themselves for the worst.
When Disaster Occurs – Water and Food
When preparing for a natural disaster, the most important supplies needed are food and water. Bottled water is cheap, easy to store, and has a long shelf life. Dry and canned foods are also easy to store, and many of these can be stored for years. In addition, when storing bottled water and food, swap them out every so often to ensure a fresh supply is always on hand.
When Disaster Occurs – Clothing
If you are planning to store food and water for a disaster, you should also consider storing at least two changes of clothing for each member of the family, as well as several blankets and other items, such as towels, socks, shoes, etc. One great way of storing clothing and other materials is in a Space Bag. These handy bags allow a vacuum to be attached to the bag itself, and the air can be removed from the bag and any materials being stored inside. When air is removed, the materials inside the bag become compressed – taking up less space during storage.
When Disaster Occurs – Other Items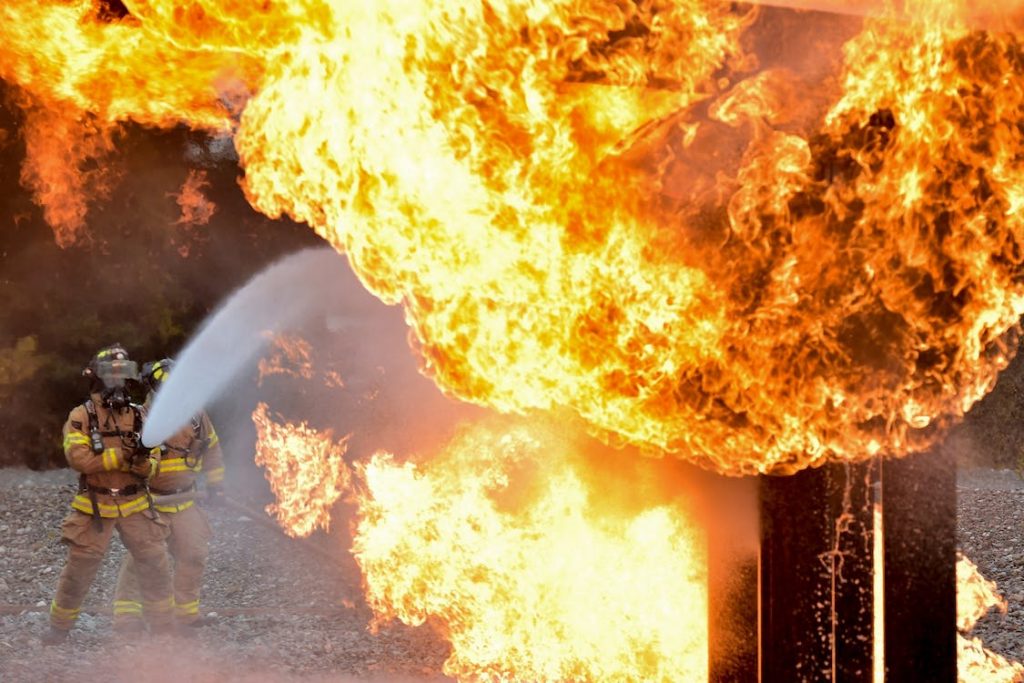 Some gas-powered electric generators can be somewhat expensive, but smaller lightweight generators can be purchased for a few hundred dollars. Generators are easy to use and most can supply enough electricity to operate several small household appliances, such as lights, microwave ovens, coffee makers, etc.
Flashlights and spare batteries are usually needed in emergencies. These are also cheap, and most of today's batteries can be stored for several years before expiring. As a rule of thumb, purchase several flashlights – specifically waterproof flashlights and several packs of batteries.
While emergency weather radios are becoming more popular in homes, many families are still without them. A decent emergency weather radio can be purchased for less than $20, and most of these are powered by standard home plugs and have battery back-ups for when the power is out. If you do not have an emergency weather radio in your home, consider purchasing one. Also, remember to purchase one that will accept both home-supplied power and battery power. During an emergency, try to keep your emergency radio handy to receive any important messages that could be issued.
The Home Prepared for Natural Disaster
The above list is only a few of the many items that should be considered necessary during a natural disaster. Your own natural disaster plan will likely vary according to your requirements. Just remember, be as prepared as possible – you and your family may someday face a real natural disaster.
Top U.S. Natural Disasters
The Live Science website contains numerous top lists in the area of environment, technology, history, animals, space and strange events. The following rating is based on a combination of monetary damage and loss of life.
Tri-State Tornado March 18, 1925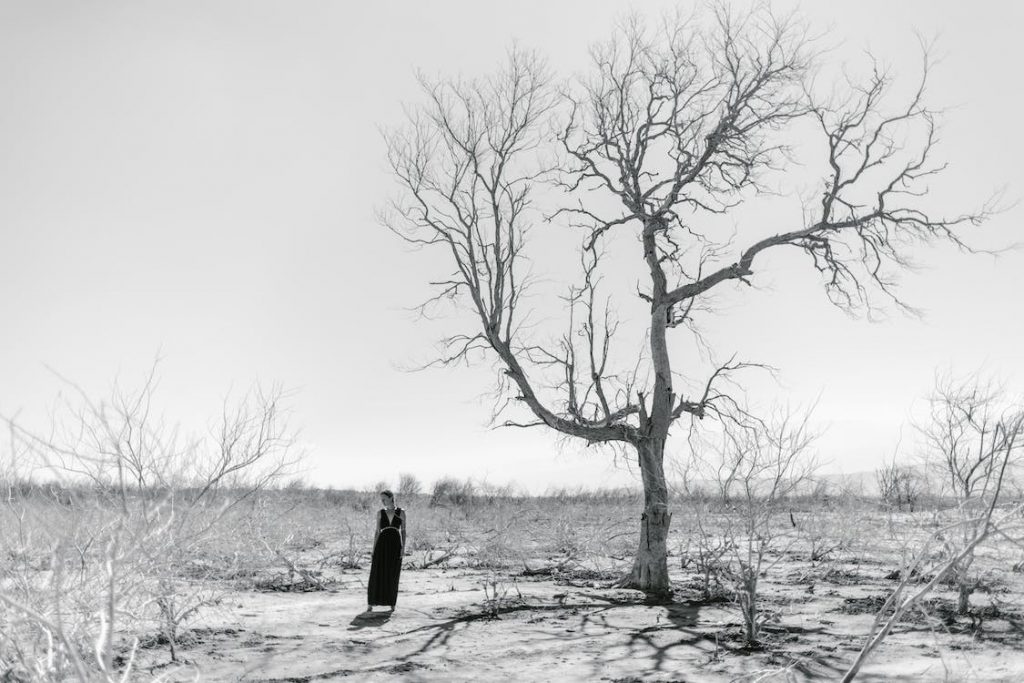 Within 3 ½ hours, the Tri-State Tornado tore through Illinois, Indiana, Missouri. It destroyed more than 15,000 homes and killed 700 people. Towns were obliterated. Of the total deaths, 613 people were from Illinois.
Heat Wave of Summer 1988
A year-long drought combined with hot weather had an adverse effect on farming in the Great Plains. It sparked wildfires in Yellowstone Park. Approximately 5,000 to 10,000 people died from health problems caused by the heat wave.
Heat Wave of Summer 1980
A high-pressure ridge kept temperatures across the central and southern United States above 90F degrees for most of the summer. It caused a drought and approximately $48 billion was lost in the agriculture sector and approximately 10,000 people died from heat-related illnesses.
Okeechobee Hurricane September 16, 1928
Residents of Lake Okeechobee returned home because they thought the hurricane had missed them. The storm did arrive with 140 mph winds and it caused a small dike to break at the lake's south end. In addition to heavy flooding, 2,500 people were killed.
Great San Francisco Fire and Earthquake April 18, 1906
Residents of San Francisco were hit with an earthquake registering 7.7 to 7.9 on the Richter scale. In addition to toppling buildings, it set off fires that destroyed over 500 city blocks. There were 3,000 people killed and 225,000 people left homeless.
Hurricane Katrina August 29, 2005
The Atlantic storm that began as a category 1 hurricane rose to category 5 by the time it hit the Louisiana coast with 125 mph sustained winds. The levees that protected New Orleans from higher coastal waters broke and submerged 80 percent of the city. Katrina killed at least 1,836 people and damages were estimated to be $125 billion.
Hurricane Galveston September 8, 1900
Galveston is built on an island and city officials chose not to build a seawall to protect the city against the Gulf of Mexico waters. The Galveston Hurricane was a category 4 with estimated 135 mph winds struck the city and buildings were crushed by the force of 15-foot-high waves. Several hours later, the entire island was submerged. An estimated 8,000 people died.