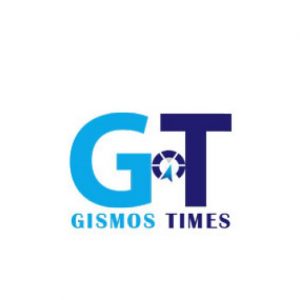 Gizmostimes is a leading gadgets and technology publication established in 2017. Read daily by thousands of power users, tech enthusiasts, IT decision makers and gamers. Gizmostimes is home to over 6 million readers every month.
We deliver breaking tech news and analysis to an audience of professionals and enthusiasts. Who crave for technical depth and want to learn about the latest digital trends. Our news coverage is complemented by comprehensive product reviews, guides. Long-form features, software recommendations, and a massive product database. We also a tech enthusiast community at heart, with hundreds of active discussions posted daily by our readers.
Gizmostimes is a platform where you can get all latest news about MOBILE APPS, SMARTPHONES, PC/LAPTOPS, GADGETS and TECH NEWS UPDATES.
Gizmostimes you can find a different kind of tips and tricks to make better use of your gadgets. Here we are also with different troubleshooting solutions which will help you in improving your gadget's performance.
We have a separate GUEST POST page for all geeks to contribute and share their own views and posts. We request all visitors and readers to WRITE us your suggestions so that we can improve accordingly.
We use Google AdSense to serve our advertisements. A user can opt out by an option of the DART cookie settings by visiting the Google Privacy & Terms.