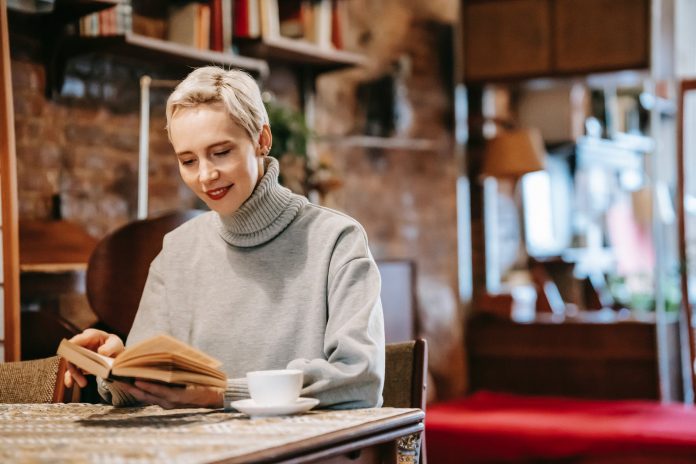 Three literary classics, all written by women, make up some of the greatest classic short stories in American literature. Whether dealing with themes that apply to women, like women's sexuality or empowerment, or themes universal to all, like the bonds of family and human struggles, these stories can appeal to readers on many levels.
"The Storm" by Kate Chopin
Kate Chopin's classic short story tells the tale of a married woman who has a passionate affair with a man from her past while they wait out a storm together. The story deals with love, lust, marriage, and the power of past relationships on the present. Women's roles and freedoms are themes that Chopin explores, along with sexuality of her characters.
Possibly most memorable about "The Storm" is the use of setting to emphasize the emotions of the characters and drive the plot. A storm is brewing, then raging, then subsiding while the characters' passions are doing the same. This, paired with Chopin's emotionally-charged diction and vivid use of imagery, make this story leave a strong lasting impression on readers.
"Sweat" by Zora Neale Hurston
In "Sweat," Zora Neale Hurston tells the tale of a woman who is hard working, religious, and has been tolerating the abuse of her husband for too many years. The story chronicles this woman's journey from meek and submissive to proactive on the part of her own welfare, paying back her husband for what he's done to her.
Hurston's writing style is a mixture of clear, precise third-person narrative and authentic dialogue written in the dialect of the small Florida rural area in the 1920s. There is also a multiple-perspective look into the relationship between the protagonist and her husband, providing a well-rounded view of their marital situation.
"A Good Man is Hard to Find" by Flannery O'Connor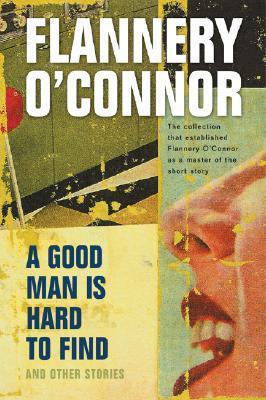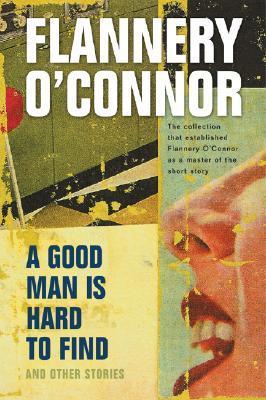 A story of a family on a road trip-gone-wrong, "A Good Man is Hard to Find" is Flannery O'Connor's tale of fate and punishments. When a grandmother unknowingly sabotages her family's vacation, she tries to talk her way out of the trouble she has gotten them into. A theme that emerges from the story is whether or not punishments fit their crimes.
This story has a plot that is carefully and meticulously crafted by O'Connor to be suspenseful and at the same time riddled with foreshadowing O'Connor provides multiple hints along the way about the story's outcome, which often leaves readers to feel the inevitability of the story's outcome once it is reached.
All three of these stories are part of American literature's most classic tales, dealing with the ups and downs of life, family, and especially the role of women within these themes. Each is crafted carefully by its writer, demonstrating exemplary literary and stylistic skill on the part of these women authors.
The Best Short Stories
As with popular albums, many great collections of American short fiction are best known for one or two widely-anthologized hits, while the remaining stories fall by the wayside. But a true fan knows the best stuff is often on the B-side. All three of the following collections of short stories were named by a New York Times Book Review poll as one of the top works of fiction in the last 25 years, but here are a few of their best short stories that have largely been overlooked.
The Best B-Side American Short Stories: "Work"
(from Jesus' Son by Denis Johnson)
What started as an assortment of barroom tales became one of the most important collections of American short fiction to date. With his gutshot-poetic sensibility, Johnson renders the bizarre underworld of a heroin junky with astonishing power and brevity.
While most anthologies highlight the stories "Car Crash While Hitchhiking" and "Emergency," the wandering, transcendent narrative of "Work" is perhaps the finest of the litter, showcasing Johnson's incredible knack for the non-sequitur, and his ability to infuse any moment—immediately—with devastating emotional depth.
The Best B-Side American Short Stories: "How to Tell a True War Story"
(from The Things They Carried by Tim O'Brien)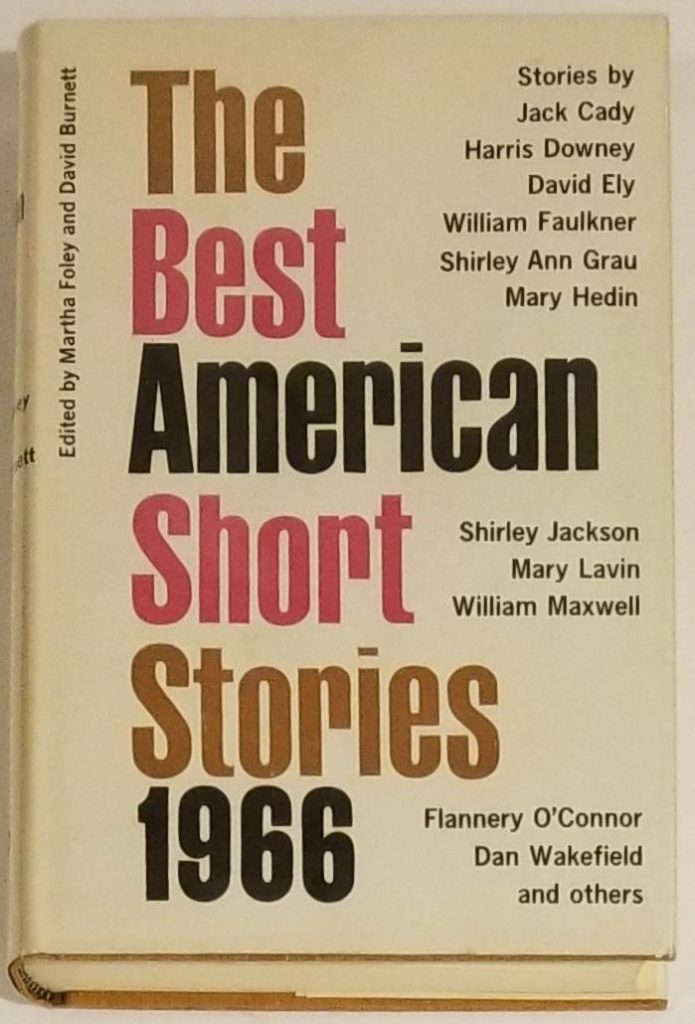 With this collection, and with his National Book Award-winning novel Going After Cacciato, O'Brien established himself as one of the most talented interpreters of the Vietnam War, and a master of his craft.
While most may be familiar with the title story, the real thrust of the book is best encapsulated in "How to Tell a True War Story," which delves fully into the meta-fictional twists that give the collection its most satisfying moments of complexity.
The Best B-Side American Short Stories: "Nobody Said Anything"
(from Where I'm Calling From by Raymond Carver)
Widely considered one of the greatest short-story writers in recent history, Raymond Carver was a master of uncovering—through subtle turns—rich emotional landscapes within the most mundane encounters. His style may be called minimalist, but the effect of his stories is anything but.
While most readers may be familiar with his later titles, such as "Cathedral," "Where I'm Calling From," and "A Small, Good Thing," Carver's earlier career gave birth to many incredible stories as well, including "Nobody Said Anything." The story is narrated by a child—a rare perspective in Carver's repertoire—and it ends with one of Carver's most incredible, distilled, staccato-rhythmic finishes.
Further American Short Story Reading:
The aforementioned selections are merely the tip of the iceberg. Many great short stories go relatively unnoticed in popular short story collections.
Of course, all three short story collections mentioned above deserve a thorough reading from front to back—especially as Jesus' Son and The Things They Carried are both collections of interrelated stories—but if you're looking for a great way into them, start with the dark-horse selections.