Buying  Macbook?
If you already own an iPhone,iPad and want to switch out from your old PC, it's okay.You are not alone in this.Don't worry just go for it.Here are few things you should know about before buying Macbook.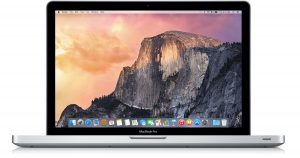 1.THE KEYBOARD IS DIFFERENT
Buying  Macbook can also annoy you too. First of all new laptop, new os but the Keyboard will make you very angry in the first couple of days. The Ctrl becomes Command and Alt becomes Option and you will become angry figuring that out and no extra numeric keypad.
2.THE APPLICATIONS
The days of .exe files are over the new operating system.Start finding .dmg files for your Macbook but installing is pretty easy. You just have to copy the file and it will be installed and you can search for the application in the DOC.

3.UPDATES
Microsoft provides updates in every month but when it comes to Apple, they have a twisted scheme of updates. You have to go to the settings and have to make them system preference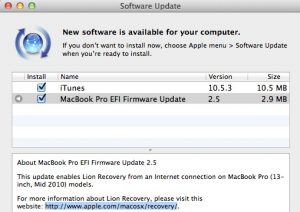 4.PASSWORDS
The best thing about Macbook is the security. Your passwords will be safe in a system KEYCHAIN and it will prompt you every time a new application is going to be installed so that the malware's could not install themselves.
5.APP STORE
Finally, There is plenty of good application in the Mac store but most are pain and you won't be getting a lot of third party apps and games where windows is so friendly in this matter.
NEXT STORY:
WINDOWS 10 STORE: PROS AND CONS CHOOSE WISELY