Toyota launching new car with "I" technology using artificial intelligence. Have you ever imagined that cars can be much more than just vehicles?
There is nothing more exciting than speeding cars and Toyota is taking it to the next level. At consumer electronic show held in Las Vegas in 2017, Toyota announced its "I" concept for vehicles that works on artificial intelligence. These cars would meet the needs of its customer by enhancing their driving experience.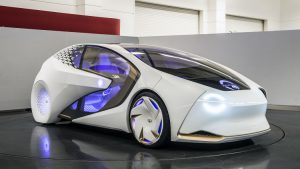 The vehicles will have multiple technologies installed. The technology will pull up a human emotion that would power a driver human relationship. These emotions are based on when and where a driver is traveling. Thus, with a fine understanding, a vehicle will be able to engage its driver.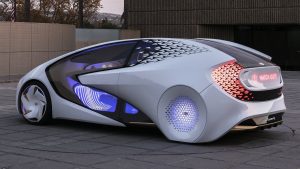 Thus, one can imagine their cars not only friendly but also focused. These next generation cars would take care of our schedules and driving patterns.Driver's responsiveness will be sensed by vehicles which is equipped with technology. Accordingly, the automated system would enhance the safety levels.
Toyota launching new car: The vehicle's outlay
These vehicles also have a visual treat with outstanding interiors & exteriors. If the car is in manual or automatic mode Exterior footlights in the vehicle will indicate. The driver as they approach towards the car The door panels will greet them. The interiors have an interface that is between user and technology called "Yui". The interface would absorb the signals of sound light and touch to communicate with the user.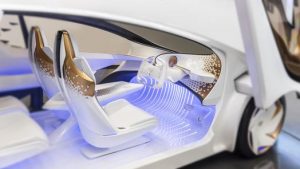 It is the first time; a technology giant like Toyota has made an attempt to make a technology human!