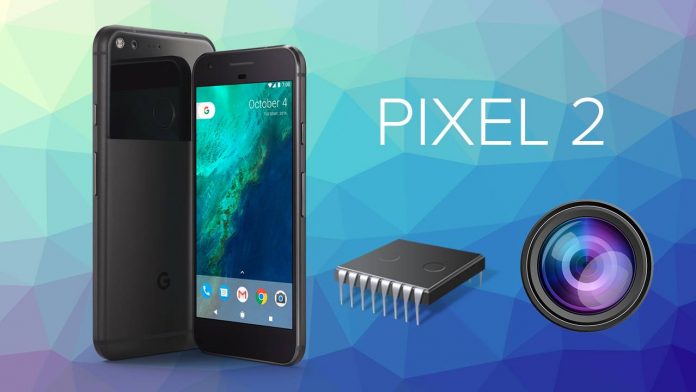 Google Pixel 2: Smartphone
Are you looking to buy a smart gadget for your personal and office work? Well, Google Pixel 2: Smartphone might just be the one! After Google Pixel, Google is ready to launch its latest smartphone in 2017 with all new features. There are several speculations made by experts with respect to its design and technology.
The Android users would be looking for certain attributes in terms of device's style build and screen resolution quality. Google would be launching its new series of Google pixel somewhere around October.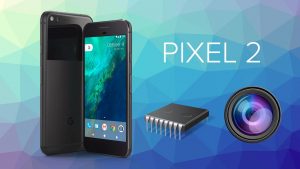 Features of Google Pixel 2: Smartphone
As suggested by experts, the new processor would be Snapdragon 835 or 836 for better speed with android's latest version 8.0. Supposedly, there would be more storage capacity with two options available in the market i.e. 64GB or 128GB.
The experts have surmised that Screens would be OLED quality and will be manufactured by LG. The most promising & important feature is believed to be it's the curved screen.
The resolution would be somewhere around 2560*1312 with not much variation than the previous one. The camera quality would be pretty impressive with 12.3-mega pixels dual camera and 7-mega pixels for the front camera.
The battery is reckoned to be long lasting with 3000 mAh battery for fast charging. No micro SD slot would for memory expansion though.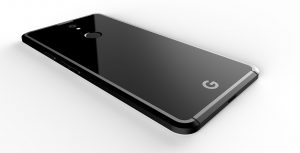 Thus with all these presumptions, Google has made some exceptional changes with both outlook and internal features. One important aspect is pricing and the conjectures have been made that it would shoot up. Guess, we would have to wait till the launch!
HERE ARE SOME FEATURES OF SMARTPHONES