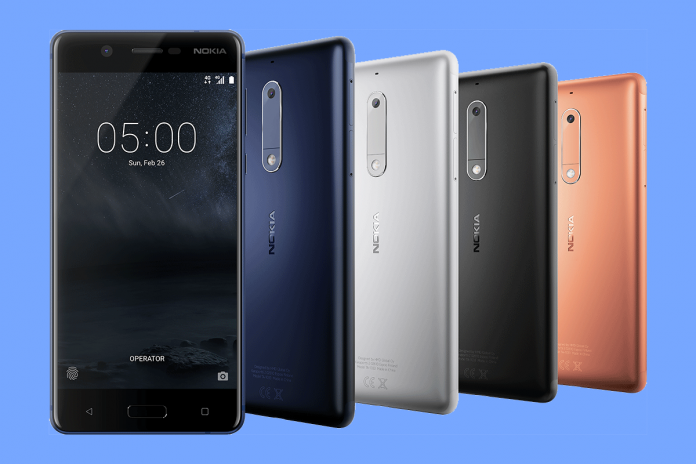 Nokia 3: Budget-oriented Best Smartphone!
Are you looking to buy a smartphone with advanced features but within budget? Well, here is Nokia 3: Budget-oriented Best Smartphone might just be the one for you.
Nokia has successfully launched its new smartphone, Nokia 3. It is so far considered as a budget Android phone with some really attractive features. There are two more handsets coming up from the same series i.e. Nokia 5 & Nokia 6. The price of Nokia 3 is 9,499, which is cheaper as compared to Nokia 5 & 6. The pre-bookings for Nokia 5 would be from July 7, which will be available in offline stores only. Nokia 6 can be pre-booked from July 14 and would be available on Amazon.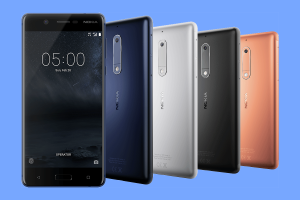 Features of Nokia 3
 Nokia 3 has a fast processor of a 1.3Ghz Quad core (MTK 6737) and a RAM of 2GB.The internal memory is 16 GB and the expansion through micro SD is available up to 128GB. The battery is of 2650mAh, which extends its life. Both front and back camera is of 8-mega pixels where the rear camera has a LED flashlight. There is also a support of micro USB 2.0. Nokia has an accelerometer (G-sensor) and a light sensor and NFC for sharing the purpose.
 Nokia 3 is available in four colors: Matte Black, Silver White, Tempered Blue, Copper white. There are several offers on the smartphone too. Data pack of 5GB/month is offered to Vodafone customers. A free recharge of Rs. 149 per month is available for up to three consecutive months. Make my trip users would get 2500 off on hotels and flight bookings.
Thus, Nokia 3 is a good choice for users who are looking for a smartphone in the budget.
NEXT STORY: OnePlus3, OnePlus3T to have Android O update by the end of 2017