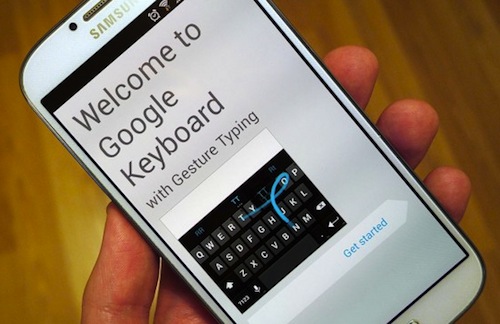 Google's Gboard for Android
Still scrolling the long list of emoticons? Well, now you can simply doodle it with Google's new features on Google's Gboard for Android.Google has added a remarkable feature on its Gboard where a user can draw an emoticon and Google would automatically suggest the emoji. Google uses deep learning and reinforcement for these predictions.
Google has always been one step ahead of all other technologies. Being the third most popular keyboard application among the users, Google has launched its new features of Gboard based on new concept and technology. It's more like a smart keyboard than a traditional one.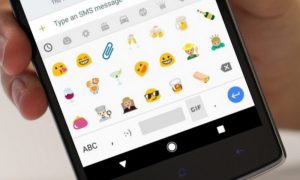 Google's Gboard latest features:
Google has linked it's searching engine within the keyboard so that users can easily look for up for anything such as links, posts etc. It's available only for Android and would soon be coming out for iOS. Not only this Google has also linked apps such as Google Maps and Youtube which would occur wherever necessary.
Earlier the keyboard used predictive engines for suggesting next word but now it has updated its technology to Artificial Intelligence. In AI mode, Gboard can now predict the entire phrase.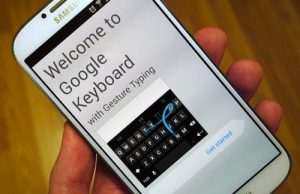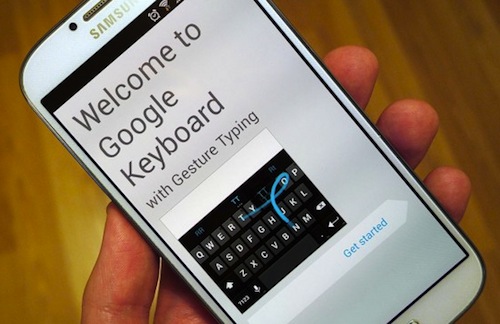 A conjecture has also been made that now Google's Gboard for Android would have an incognito mode for Android O while running on Chrome browsers. It's extremely noteworthy since incognito mode does not save history but keyboards tend to remember a user's input. Another remarkable feature is more language support. Google has added many new languages on its Gboard.
Thus, Google's Gboard has very interesting features and Android users definitely have an edge for now over iOS users.
NEXT:  AI chip increases battery life