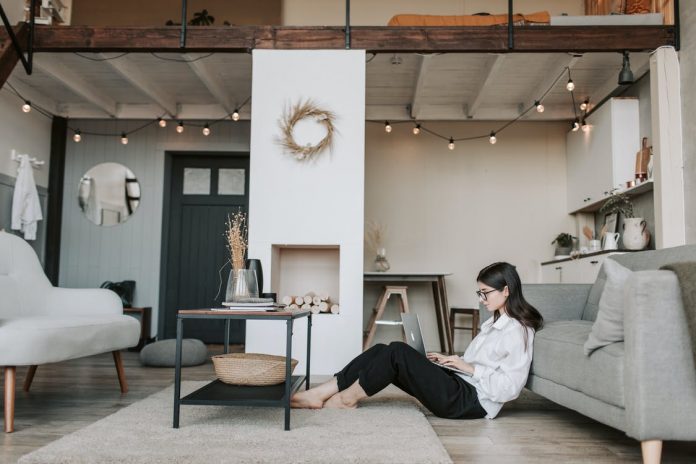 Finding freelance blogging jobs depends on how much money the writer is trying to make, and his areas of expertise. Endless hours can be wasted on the Internet searching through page after page of blogging job offers that may or may not pan out. Follow these tips to get started blogging for cash.
Start a Professional Blog
The first and most important step for any freelance writer these days is to start a blog, whether he wants to blog for a living or not. While few writers will make any income from having their own blog, the exposure and contacts made will provide a career boost.
A freelance writer's blog can be personal, but must be professional. Writer's should focus their blog on their niche – the area of expertise they have that they are most qualified to write about, like travel, fashion, or technology. For example, a writer who would like to find blogging jobs for gadget websites should post frequently with reviews and tips on operating the latest laptops, cell phones, and other tech gear.
Subscribe to Freelance Job Sites
While job search engines can be very useful, a high percentage of spam sometimes dominates the list and takes up valuable time. Websites run by freelance writers, like The Freelance Writing Jobs Network, filter through most of the spam and categorize jobs for writers, bloggers, and more.
Participate in Other Blogs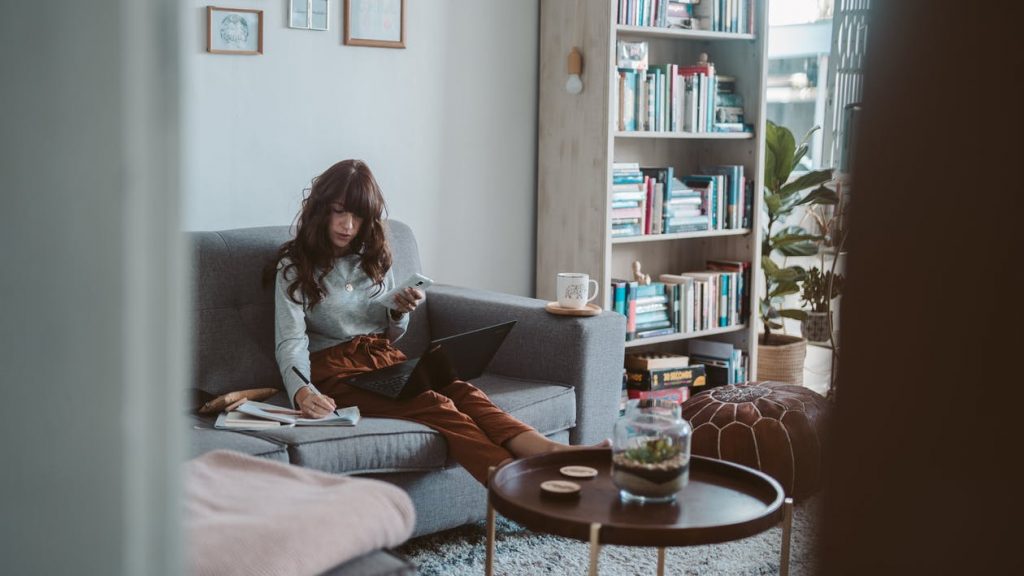 Writers who wish to make money with a food blog should read, and more importantly, comment on other food blogs. Travel bloggers should get involved in other online travel communities. The most important thing that separates blogging from other online writing jobs is interaction, and commenting on other blogs, as well as responding to comments on one's own blog, is a vital part of the networking process.
Search Specialty Websites and Companies for Blogs
As blogging continues to grow in popularity, more and more companies are making blogs a part of their website. Writers should seek out companies that specialize in good or services related to the writer's niche and contact the website editor offering blogging services.
Blogging for a Living
Freelance blogging is a fun way to earn money from home or while traveling. As with all freelance writing, the key is for the writer to assess his specialties and find those willing to pay for blog posts highlighting those specialties.
How to Use Social Media to Promote Books
You might think that promotion is best left to others who have the time and resources to do it properly, like your publisher. After all, selling is for sales agents, right? In this case, you would be wrong.
Think of it this way: nobody is more passionate about your book than you. After all, it is your baby – you watched it grow, from just a few sentences on the screen, to the full-grown novella it is today.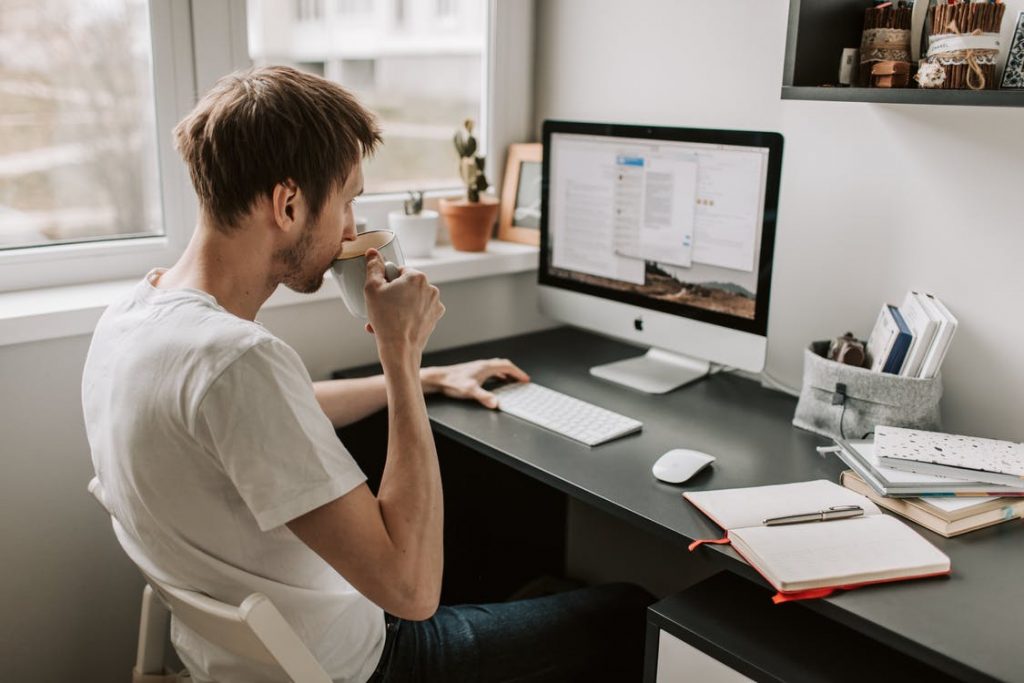 You want your baby to go out into the world and do well.
You might also think that you don't have time to properly promote your book. But thanks in large part to social media sites that have grown very popular in recent years, promoting your work is easier than you think. All it takes is some savvy networking, and an equally savvy choice of options.
Three Ways to Promote
The single best way to promote your work, especially if you have been published by more than one publisher, is to establish your own website. That may sound intimidating, especially for someone not familiar with website construction, but web hosting companies such as Intuit.com provides free software and customizable templates to help you design your website.
Facebook. Twitter. They all have one thing in common – they are all what are commonly referred to as social media sites, where celebrities both famous and struggling can establish member pages that can be the next best thing to having a website, if that option is not available for financial reasons, a click away from Joe Public.
Twitter, for those not familiar, enables users to post short messages, called "tweets," on their member pages. Any members who are following your page, instantly receive these messages on their member page, enabling them to keep up with what you are doing.
Facebook.com has a similar function, but has the added functionality of being able to setup a full profile, and, depending on the user, can network with others, who, for example, all work at a certain company. Once your profile has been fully setup, you can setup an additional page for a group, or you can setup a business page that's all about your "brand" – what you do, what you sell, links to your merchandise, samples, and more. Think of it as an online fan club or store.
There are also a multitude of blogging websites, the most popular of which is blogspot.com, which enables a user to setup their own account, and their own page, and post articles about whatever they want. This can be used for promoting one's work as well as for a soapbox.
The Bottom Line
Now, these three methods – a website, social media, and blogs – can have a synergistic effect when used in combination. The Internet is called the world wide web for a reason. Every strand is connected. By traveling along one strand you can get to a completely different spoke of the web with the click of a mouse.
The various methods can make it easier for a newbie to promote their work. But you still got to get out there and promote!