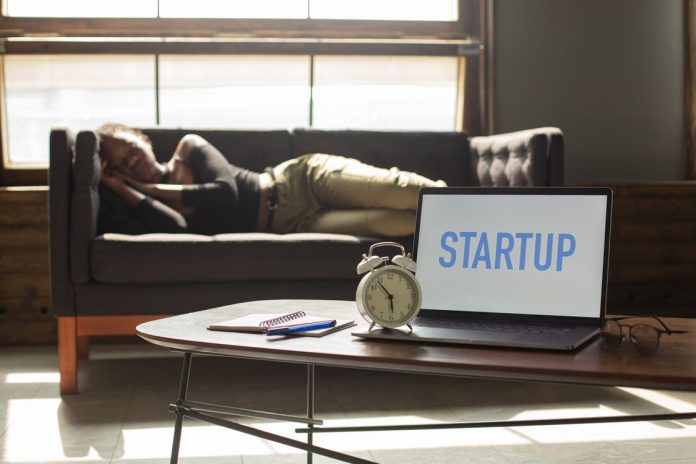 While this is a very important factor to consider, there are a few things that are often overlooked. One often overlooked factor is how a home based business will affect the homeowners or renters insurance rate and whether or not it is necessary to purchase additional coverage.
Insuring a Home Based Business
Just like in the commercial world, there are all types of businesses that can successfully operate out of a home or an apartment. The best way to think about the insurance requirements is to analyze each section of a homeowner's policy to see how the home business poses additional risk.
Property Insurance and Business Interruption
A homeowner's property insurance section primarily covers the home's building and contents. If anything were to happen to the building or household contents as a result of an insured peril, the insurance company would reimburse the homeowner for the loss. The amount reimbursed is subject to the policy limits and deductibles.
Here's where analyzing the home based business comes into play. Home businesses such as freelance writing, virtual assistant, building websites other low risk businesses will not have a major impact on the property section of the policy. The main concern is having adequate coverage for the tools of the trade such as the computer, printer or fax/copy machine. Since the price of such equipment has decreased significantly as technology improves, adding new computer, fax or printer has little affect on a homeowners insurance policy.
A home based businesses that uses expensive equipment is another story. Setting up a silk screening business with a silk screening machine in the basement, or a photographer who wishes to set up a basement studio requires expensive equipment. It makes sense for the homeowner/business owner to adequately insure the equipment.
Additional Living Expenses vs. Business Interruption
The traditional homeowner's insurance policy pays for additional living expenses in the event the home is untenable due to an insured peril. Temporarily living in a hotel, for example, if a tree falls on the roof and the home becomes unlivable is covered.
Additional living expenses are different from business interruption. Business interruption is a business coverage and is not ordinarily covered on a homeowner's insurance policy. Using the home silk screening business as an example, if the home becomes untenable, the policy will pay for the residents to temporarily live elsewhere. It will not pay for the loss of business due to the inability to produce silk screened products.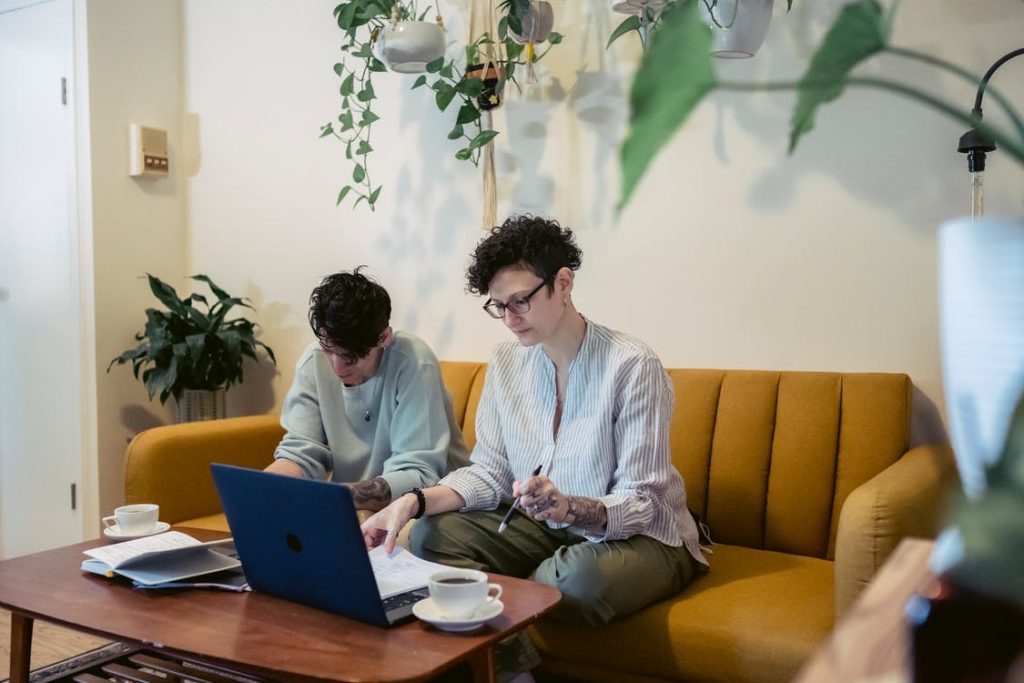 If this is a very real concern, then its time to speak to an insurance agent about adequately insuring the exposure.
Liability InsuranceThe liability section of the policy covers homeowners for lawsuits brought against them as a result of bodily injury or property damage. Things such as slips and falls or occurrences that are usual to operating a household. Yes, even Fido ruining a neighbor's carpet is covered.
What is not covered, however, are product liability lawsuits. Bodily injury or property damage occurring as a result of a product manufactured by the home business is not covered under a traditional homeowner's insurance policy. This coverage must be insured separately.
How to Cover the Home Business Exposures
The best way to decide whether or not it is necessary to purchase a separate business policy is to evaluate the home business. Evaluate the cost of the equipment, the additional risk in terms of business foot traffic to the home, and the type of product produced. Because of the increase in home based businesses, insurance companies have created a type of home business insurance policy.
The "in-home" business policy is an in between policy that provides more coverage than a traditional homeowners policy but not as much coverage as a business owners policy (BOP). It is recommended to review the home business operations with an insurance broker to determine which policy best insures the additional exposures.
Unemployment for Self Employed Workers
Does unemployment exist for self employed workers, both home-based and otherwise? Small business owners, entrepreneurs and independent contractors rely upon themselves to find work and earn income- they have no employer to rely upon. But does this mean they also have no government resources to provide help when they need it?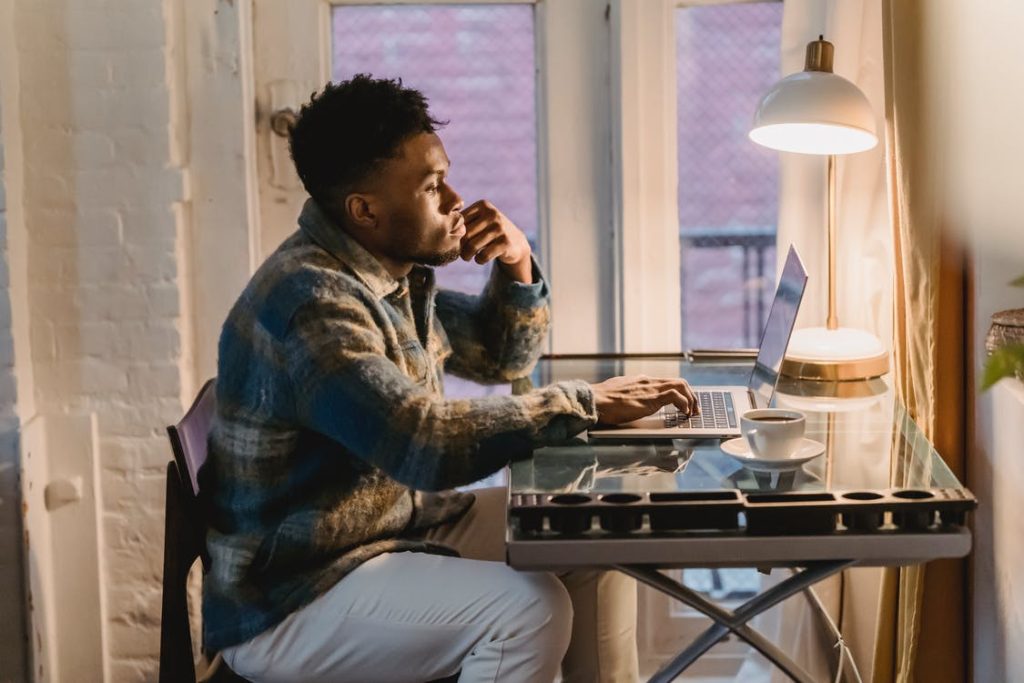 Unemployment for the Self Employed

Many of those who belong to the work force understand, at least in part, how government-sponsored unemployment benefits work. Sometimes, professionals lose their jobs through no fault of their own, and in times when the economy is bad it can be exceedingly difficult to find a new job to earn money. When there seems to be no other options for making money, professionals can take advantage of unemployment benefits which pay a percentage in place of usual earnings. This is all well and good for those who work for an employer…but what about the self employed?
The United States Department of Labor offers a Self Employment Assistance program which provides unemployment-type benefits to independent workers and small business owners who need a little help in times of lean. Like unemployment benefits, professionals using this program will receive financial support until they can operate independently again. Currently, this program is available only in a handful of states.
The Canadian government offers a similar Self Employment Program for independent individuals who find themselves having financial difficulty. This program, like its U.S.-based counterpart, is designed to provide funds to entrepreneurs who want to start their own businesses but find themselves struggling in money matters.
More Unemployment Options for Home-Based Workers
Many states may not provide assistance for self employed workers, but they do provide something that can be just as useful: unemployment insurance. These handy little policies work the same way any other insurance might. First, home-based workers and other types of self employed professionals purchase the policy through their state government. In times when income is lean and work is hard to find, the benefits begin to kick in.
Unemployment insurance programs are actually offered as part of the federal program which provides other benefits, such as the self employment assistance program. However, individuals may only obtain these policies by contacting their local state government offices. These agencies will provide applications and other information. Unemployment insurance does vary from traditional unemployment programs, as professionals must first pay on their policies for a certain amount of time before they can expect to receive any benefits.