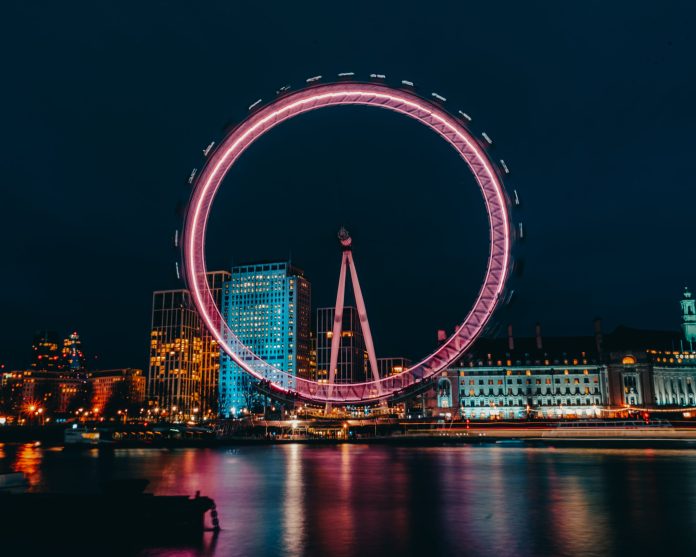 London is one of the world's most exciting cities. but like any major city it can be expensive. With a little planning, visitors can save money and still see London in style. Try these five top tips.
Travelcards Save Money and Time
The capital's buses and Underground trains are managed by Transport for London. Most buses and trains start running around 5.30 – 6 a.m. and stop just after midnight. Travel Information Centres at main line stations, airports and main Underground stations can provide you with on-the-spot advice and information about current conditions.
One-Day off-Peak Travelcards offer convenience for one low payment. As of January 2009 the standard cash single fare on most of the network is £4. An adult one-day Travelcard covering Central London is £10 for travel anytime or £6.30 after 9.30.
A One-Day Capital Card adds British Rail trains within London for a little extra. Some Travelcards give access to riverboat services. Visitors can get details of all these tickets, plus maps and an online route planner, from the Transport for London website, www.tfl.gov.uk. Be sure to read the terms and conditions of each offer carefully for any restrictions.
Free Galleries, Museums and Music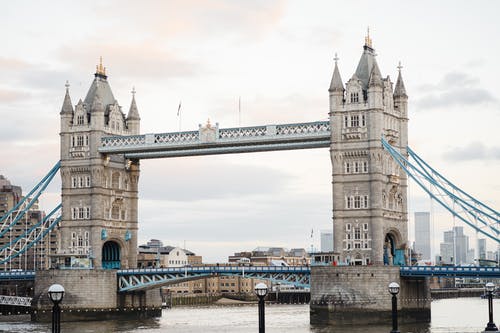 Major arts complexes like the South Bank Centre and the Barbican Centre offer free lunchtime and evening events. Many churches also offer free concerts and gigs of all kinds.
How can anyone find out what's on, when and where? Local paper Metro is free at Tube stations every weekday morning, while two freesheets are distributed in Central London on weekday afternoons. The city's local paper, the Evening Standard, and Time Out magazine offer details of paid and free events.
Check Out Cheap Tickets
Pay no more than necessary. The Half Price Theatre Ticket Booth in Leicester Square offers tickets for major West End shows from 10 a.m. to 7 p.m. on weekdays. The papers listed above and other sites carry special ticket offers.
Check for special deals at paid attractions. The English Heritage Overseas Visitors Pass, from £19 per adult, gives unlimited admission to 100 sites across Britain for seven days, plus a photo guide with maps. There are 10 sites in London and over 50 within a short train ride. Visiting London sites alone would cost almost £50, making the Pass great value. Buy it from the English Heritage website or one of the agents listed there. Heritage organisations like Historic Royal Palaces group, offer cheap deals on their website. An annual pass may not sound a good idea for a week-long visit to the country, but the Historic Royal Palaces deal saves over £10 on just one visit to each site, and a family of one adult and six children will save over £55.
British tax laws allow heritage attractions to claim back tax paid on tickets providing visitors sign a consent form. This may allow unlimited admission for a year, so check with paying attractions if this concession is available.
Explore the Parks and Streets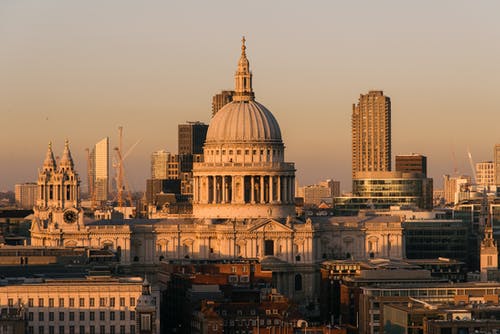 London has many free, family-friendly museums and attractions, parks, city farms and river walks. Most larger museums and galleries also offer free colouring books, gallery trails or puzzles. Ask at the information desk or reception desk.
The city is one vast history book and art gallery, so take time to explore different styles of architecture, statues, and decorative details. Point eyes and camera upwards – a modern store facade can be tacked onto an eighteenth-century house, and many buildings have sculptures or artworks on their facades. London guide Richard Jones offers free walking tours to print off so that you can explore London at your own pace.
Eat Where The Locals Eat
Most Londoners don't go into chain restaurants every day – they either bring food from home, buy a sandwich or check out a small local cafe off the main streets. Supermarkets like Tesco, Sainsbury or Marks and Spencer have branches on most main streets for salads, sandwiches and snacks to make up a no-fuss picnic. Otherwise look around for a smaller cafe. Pubs sometimes offer good deals, written up on chalkboards outside the door.
Armed with these tips, a guidebook and a little forward planning, a holiday in London can be as cultured, action-packed and exciting as the swanky brochures promise, for a lot less.