Apple Homepod will Reinvent music experience at home once it hits the market.
The technology revolution started in the year 1984 when Apple introduced Macintosh to the world. Today after the immense success of Apple gadgets which includes iPhone, iPad, Mac, Apple Watch and Apple TV, Apple is coming up with its all new Apple Homepod. iPod is one gadget by Apple which brought revolution in the field of Music. Music in Apple and iTunes has the best music collection for every individual.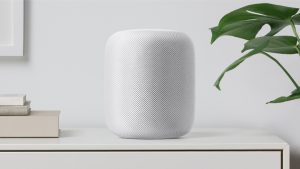 Apple Homepod: Features –
According to an announcement made in California after iPod Apple will be launching a less than 7inches portable speaker which be running on Apple Music i.e. HomePod probably in the month of December this year in selected countries. The Apple music has the collection of more than 40 million songs suiting the taste and preferences of almost every individual. This wireless speaker will be featured with woofers by Apple to give the listeners the best music experience.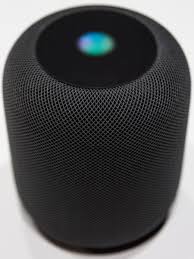 Not to forget this incredible HomePod will be capable enough to rock your room. Siri intelligence will make your experience a new and comfortable feel. Siri will not only comfort you but will also make it easy for all to enjoy music. The experience of music will reinvent by simply calling ' Hey Siri' as it has 6 microphone array which makes it smoother and simpler. Finding out your favorite song, short listing the one's you like, the overall control of the less than 7 inches speaker can be done with the help of Siri.
So everyone is ready to have this amazing new experience in the world of wireless music. Now no more wires no more hassled recording with Apple HomePod. For sure you can have the world's best recording and music experience at your home itself. The best part is you can even operate it by connecting the HomePod to your iPhone or iPad.
Buying Macbook?? keep these 5 important things always in mind