Whilst menswear does not reflect the same fickle fast-fashion trends as its female counterpart, there are seasonal looks that show you to be fashion-forward.
Whilst women, this season, are being asked to wear ridiculously large ruffles, bows, voluminous skirts, Babygro jumpsuits and harem pants, men's fashion for summer 2008 is remarkably simple and sedate in comparison.
Wardrobe Classics
Perhaps men instinctively know what it takes many women many decades to find out; that the key to dressing well is to stick to the classics. Wardrobe staples include two great suits (summer and winter?), a blazer, a white shirt, a polo shirt, a pair of proper brogues, and an overcoat or trench. However, these should be updated with a few on-trend pieces, and the addition of up-to-the-minute accessories (hats, belts, scarves, sunglasses etc.) in the colors and styles of the season.
The Daily Mail's Liz Jones, in her article, "Fashion Addict on Men's Style," quotes Giles Hattersley, the editor of Arena magazine, as saying, "If a man is too swayed by trends, he just doesn't seem, um, well, particularly manly. Even very young men look great in a classic cashmere overcoat."
Summer Fashion Trends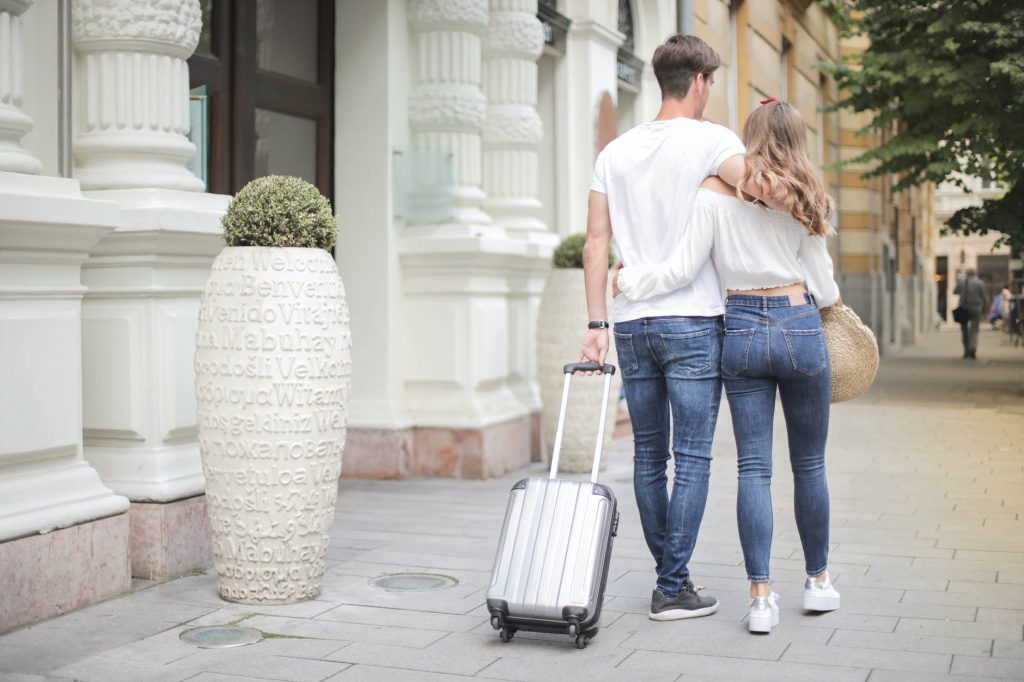 However, feeling fashionable does wonder for the self-esteem and there are a few current keynote trends which will give you an edgy look this season:
Colors for Summer

In general, men's fashion tends to mirror some of the looks which are hot and happening in the women's arena. One common trend is in the color department, where rich pinks and purple hues are the order of the day. Hardly a TV moment goes by without some newsreader or chat show host sporting a pink-based tie or a pink or lavender shirt. This season real men really do wear pink shirts, at least according to Men's style.com! Anchor the look with a dark, solid tie, to make it masculine.
Color is a way of creating a cool look for summer 2008. The secret is to match your shirt and suit/jacket by coordinating colors with those that share the same tone. This means that pinks, purples, blues and greens work well together because they share the same blue pigment base.
Printed Tee Trend
Another common thread is the current craze for printed tees. Express yourself in style with a slogan or edgy print, to show off your mood. The Superhero, comic book theme is hot on the runways right now, with Junk Food's Superman and Batman logo T-shirts, or skulls, crossbones, Japanese prints and slogan tees, which form part of what Asos.com refers to as the Fuji Festival trend. Unleash the rebel rocker inside with Top Man's (from Top Shop), Wonder Workshop tees, with tattoo-inspired animal prints or retro T-shirts with cartoon icons such as danger Mouse and Mickey Mouse. Last but not least is the Band tee, featured in Look magazine 9th June 2008. Debbie Harry and Blondie, Jimi Hendrix, Lou Reed, John Lennon and Madonna, to name but a few.
Perennial Polo Shirts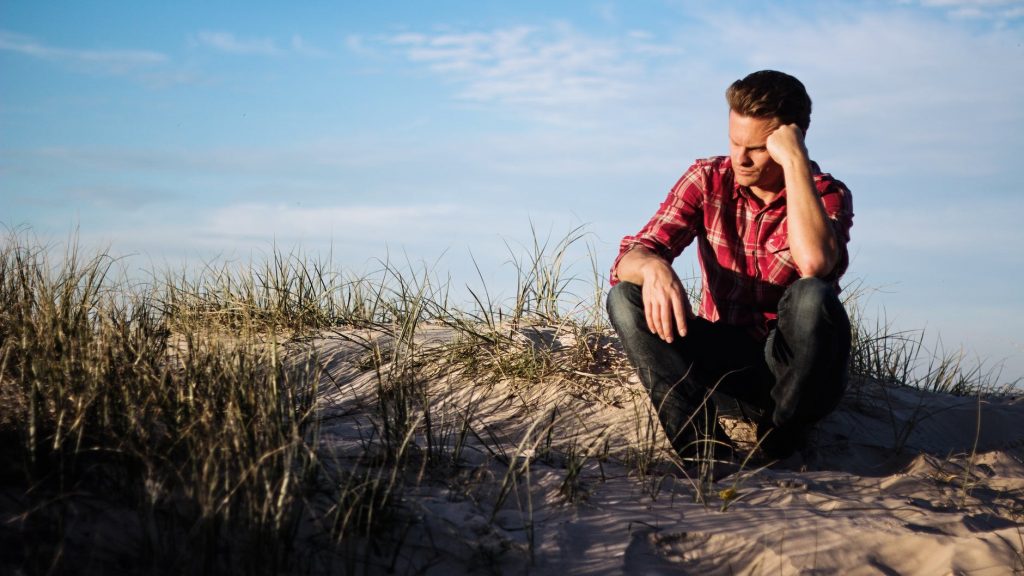 For more refined, semi-formal dressing then the die-hard, perennial polo shirt comes in many forms. From brilliant yellows to sorbet stripes, and pink and purple hues. Go for luxurious polo's made out of mercerized cotton, or a silk/cotton blend. Wear it layered under a blazer for a more modern look or a colorful cardigan over a polo for chic yet casual.
Nautical Trend

Men's fashion is also having a nautical moment, adding sailor-style detailing to current outfits. There are T-shirts awash with nautical stripes and the high street has gone overboard with polo shirts in naval stripes of red and blue. The boat shoe also makes a comeback. Casual, chic and comfortable, wear them with shorts, jeans or cargo pants.
Summer Suits
According to Men's style com, the summer staple in suits is cotton Khaki. Cool, chic, yet with a hint of casual, a summer suit will take you from boardroom to bar or desk to dinner. Strictly for summer, if you are feeling daring then try a seersucker suit for a fashion-forward look, like Ralph Lauren's three-piece Polo at $1,395. According to style, "more and more young guys in the streets are spotting them," — just add a white shirt and you're right on-trend.